About Us
Empire Commercial Construction is a retail-focused General Contractor with over 35 years of experience in Upstate New York and across the northeast United States.
Our seasoned project team has successfully completed scores of renovations, build-outs and pad locations for premier national restaurant and retailers.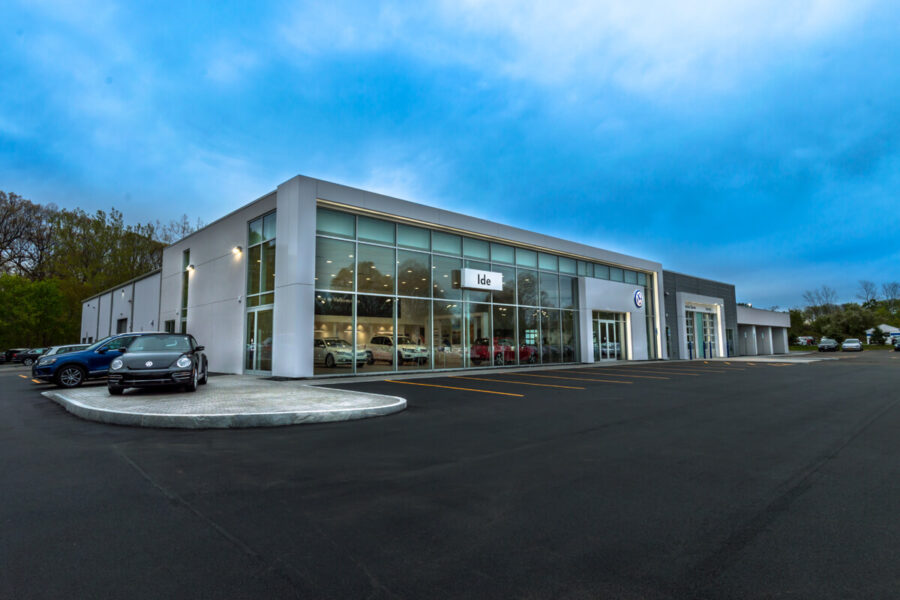 Integrity, Ingenuity and Reliability
Empire Commercial Construction approaches each project as a partnership. Adhering to our core principles of Integrity, Ingenuity and Reliability, we understand that our success is ultimately dependent on that of our customers.
We invite you to find out more and allow us to share some insights that can save you money in future operation and maintenance costs. The result is the product you want, efficiently delivered, at a price that makes sense.
Simply put, we are Retail Built Right.