Empire Completing Construction of Oral Surgery Office in Pittsford
Empire Commercial Construction, a retail and small-project focused company, was awarded the construction contract for the Allen's Creek Oral and Implant Surgery interior build-out in Pittsford, NY. Empire teamed with Getsloff Design Group to create the 2,800 square foot office located at 3400 Monroe Avenue in Pittsford Colony Plaza. Construction work is underway, with completion slated for mid-December 2019.
"Empire looks forward to establishing a relationship with Dr. Chance," said Empire President, Jayne Penepent. "We are pleased to continue using our unsurpassed medical construction experience to deliver a space the client and patient can be proud of."
Following extensive interior demolition, this new space will feature a waiting area, two consultation rooms, two exam rooms, recovery room, nurse station, x-ray room, lab, offices, breakroom, sidewalk ramps and more, providing a welcoming space where patients will receive expert medical care.
About Allen's Creek Oral and Implant Surgery
Heather E. Chance, DMD is a graduate of McGill University, Montreal, QC. She holds a Certificate in Oral and Maxillofacial Surgery from the University of Rochester. Dr. Chance specializes in wisdom teeth extraction, dental implants, oral surgery, maxillofacial surgery and sedation dentistry.
About Empire Commercial Construction
Empire Commercial Construction, a division of Taylor-The Builders, specializes in quick turn-around new construction, renovations and maintenance for commercial, medical, and retail space across New York State. Their project professionals have completed scores of renovations, build-outs and pad locations for premier national restaurants and retailers. They will make sure it's built right, on time, the first time. Simply put…Retail Built Right. Visit us at www.RetailBuiltRight.com, or call 585-249-9198.
Related Posts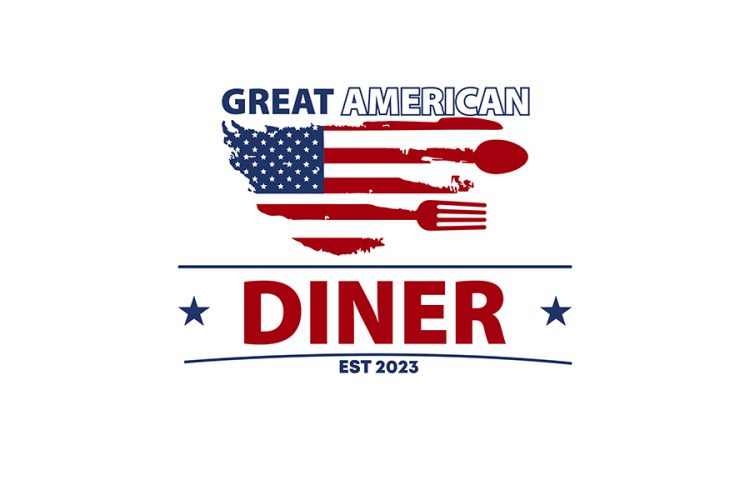 Great American Diner Now Open In Town Of Greece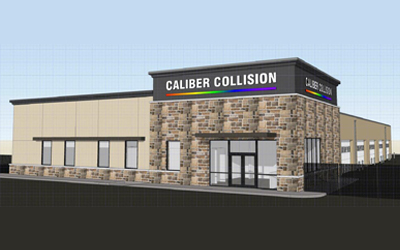 New Caliber Collision Underway On Route 31 In Macedon New York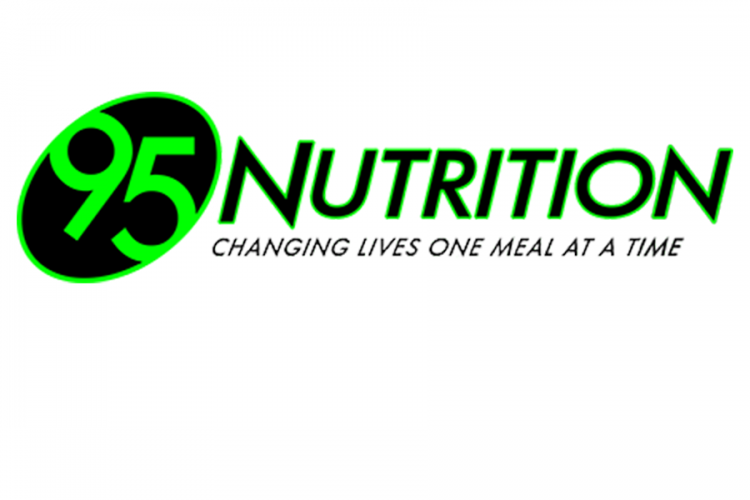 95 Nutrition – University Avenue Opens