Empire Completing Custom Build-Out of Medical Practice in Canandaigua
Empire Commercial Construction, a retail, medical and small-project focused company, was awarded the construction contract for the interior build-out of Lakeside Cosmetic Center located within Lakeside Medical Suites in Canandaigua, NY. Empire teamed with Elizabeth A. Fromin Interior Space Planning & Design and Altamura Architectural Consulting to build-out the remaining part of the Upper Level to create the 1,930­­ square-foot medical office suite located at 195 Parrish Street. Completion is slated for the end of January, 2020.
"Empire looks forward to providing a dream space for Dr. Obourn and her patients," said Empire President, Jayne Penepent. "We are proud to once again use our extensive medical construction experience to bring the residents of Canandaigua, and neighboring communities, accessible and expert care to help you look and feel your best."
Currently located within the Lakeside ENT & Allergy office at 229 Parrish Street in Canandaigua's Lakeside Professional Park, Dr. Obourn's new single-tenant office will include a welcoming reception and waiting area, built-in cabinetry, kitchenette, two exam rooms, procedure room, lab, restrooms, ­­photo alcove, office, restrooms and staff area.  ­­­­­
About Lakeside Cosmetic Center
Located at the north end of the beautiful and scenic Canandaigua Lake, we offer a variety of surgical and non-surgical aesthetic procedures to help you feel and look your best. Dr. Obourn's training has been solely focused in the areas of the head and neck. Because of this, she is well attuned to the complexities and intricacies of the anatomy, as well as how form and function go completely hand in hand. She strongly believes in the importance of providing patients with a refreshed and natural looking result. The goal of any procedure, surgical and non-surgical alike, should be to enhance one's inherent beauty while maintaining a sense of self.
About Empire Commercial Construction
Empire Commercial Construction, a division of Taylor-The Builders, specializes in quick turn-around new construction, renovations and maintenance for commercial, medical, and retail space across New York State. Their project professionals have completed scores of renovations, build-outs and pad locations for premier national restaurants and retailers. They will make sure it's built right, on time, the first time. Simply put…Retail Built Right. Visit us at www.RetailBuiltRight.com, or call 585-249-9198.
Related Posts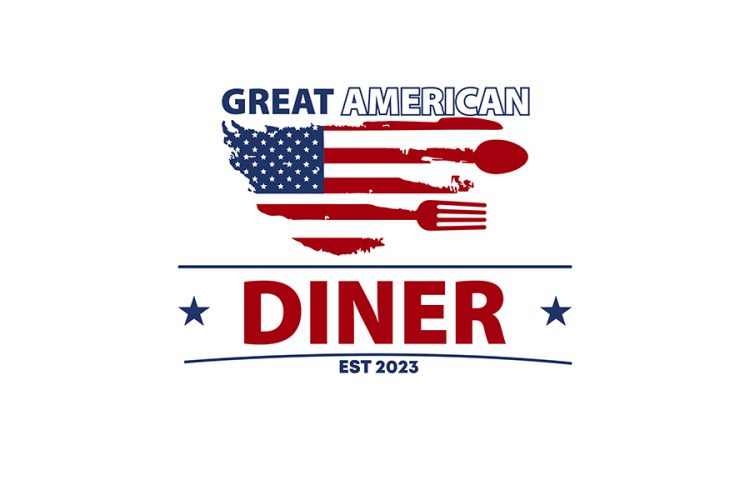 Great American Diner Now Open In Town Of Greece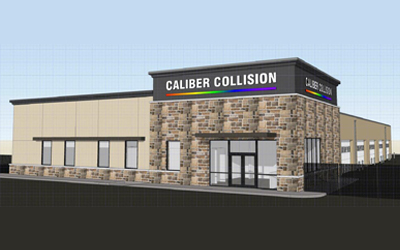 New Caliber Collision Underway On Route 31 In Macedon New York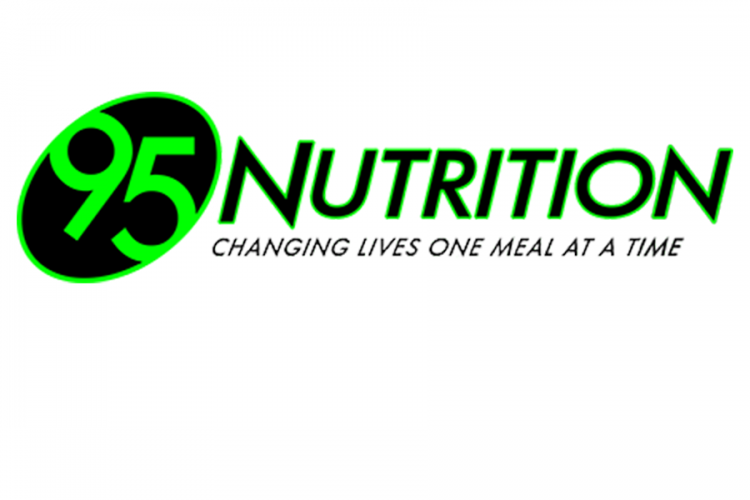 95 Nutrition – University Avenue Opens