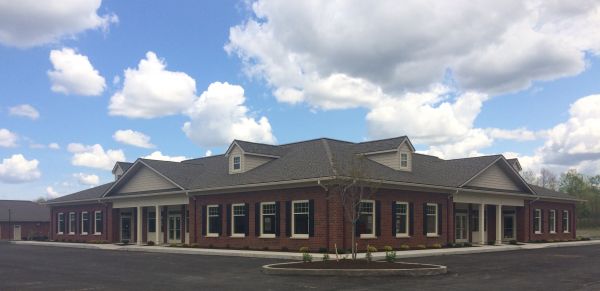 Elite Dental Spa Nearing Completion at East Victor Place
Empire Completing Build-out of New Dental Practice in Victor, NY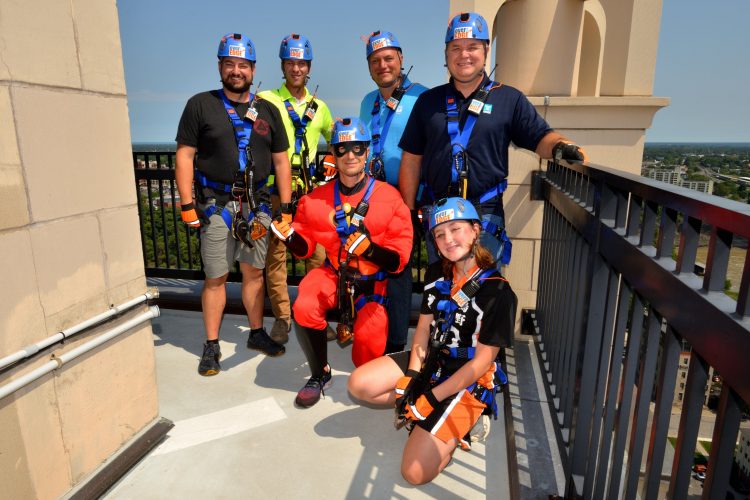 Taylor, Essex, Pace Electronics Go Over The Edge For Urban Scouting
Chris Mellone, Mark Swinnerton, Jordan Witte, Jerry Mosier, Geoff Cook and Pace Electronics Sponsored Scout Lilyan Short Rappel During the 12th Annual "21 Stories For Scouts" Event At Historic Kodak Tower.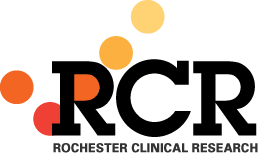 Rochester Clinical Research Expansion Underway at Laurelton Building
Empire Completing Build-out of 15,000 Square Feet on Second Floor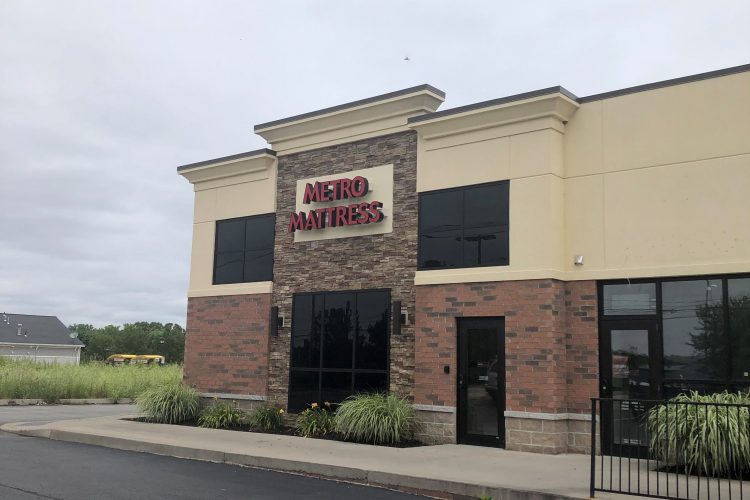 New Metro Mattress Location Now Open
Empire Commercial Construction was awarded the construction contract for relocation and build-out of the Metro Mattress in Penfield, NY.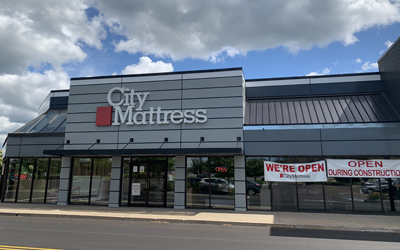 New Look For City Mattress Penfield Nears Completion
Empire Commercial Construction is nearing completion of a contract for the exterior façade renovations at the City Mattress Penfield location.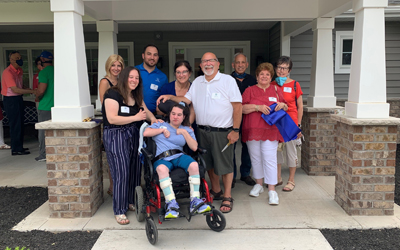 Heritage Christian Services Opens a New Neighborhood Home in Penfield
Heritage Christian Services is opening a new home on Jackson Road in Penfield to support people with intellectual and developmental disabilities.