Bean Travel
Rochester, NY
Design and build-out of a new retail location.
Client
Gilbane Development
Project Summary
Empire teamed with Gilbane Development for design and build-out of the new location at 1335 Mount Hope Avenue, Building #2, in the City of Rochester.
Related Projects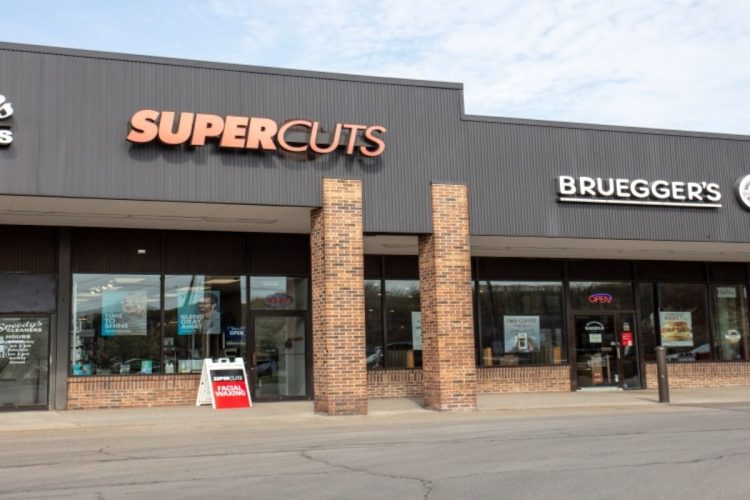 Supercuts
Design and construction of a 943 square-foot salon space.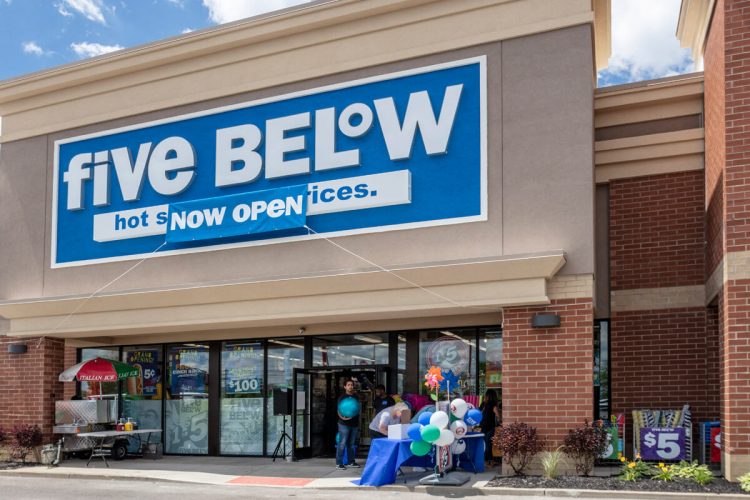 Five Below
Design and construction of an 8,500 square-foot interior build-out.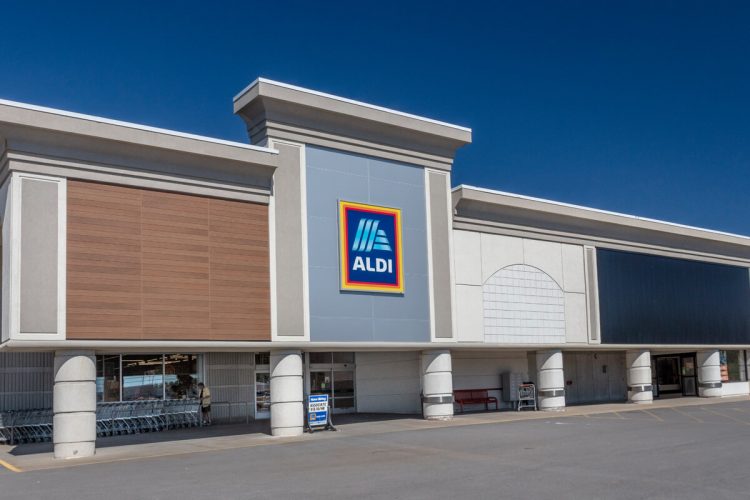 ALDI – Hamburg
New addition, remodeling and site improvements to an existing 23,000 square-foot retail space.