Belhurst Castle
Geneva, NY
Construction of 40 additional rooms, a tasting room, and a bar.
Size
40 room addition, renovation, tasting room, and bar
Project Summary
Taylor was an integral member of the design-build team that helped transform this converted Victorian mansion from a regional boutique hotel into a world class destination.
Working within numerous development and budget restrictions the team completed design and construction of this award winning complex in just 9-1/2 months.
Related Projects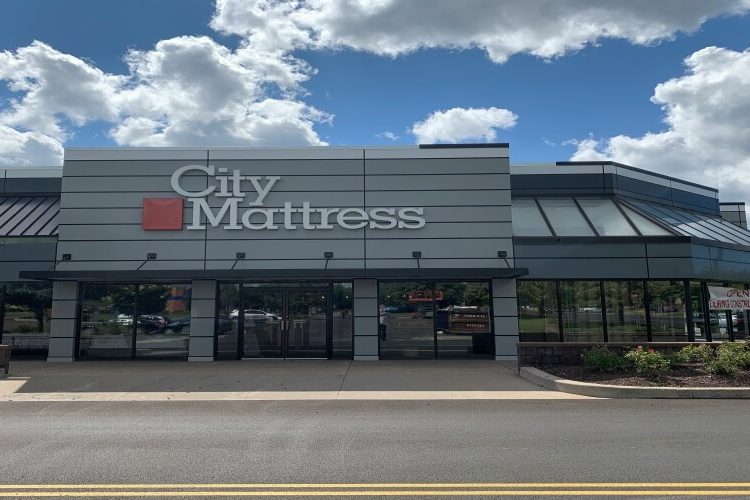 City Mattress – Penfield
Exterior façade renovations.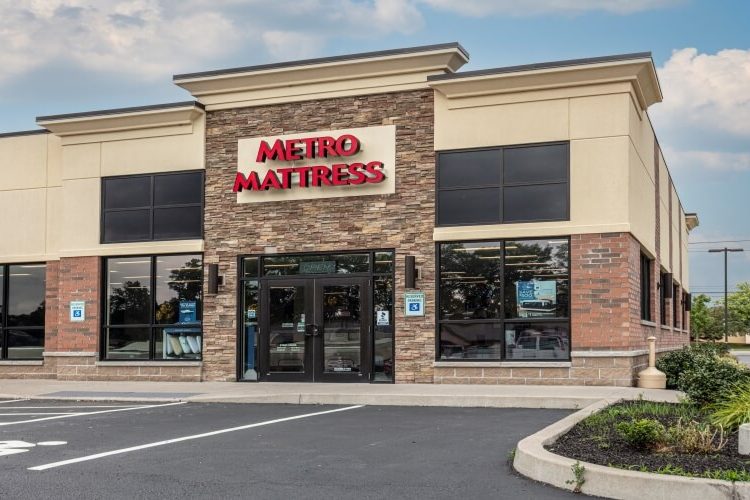 Metro Mattress – Penfield
Design and construction of a 3,200 square foot space.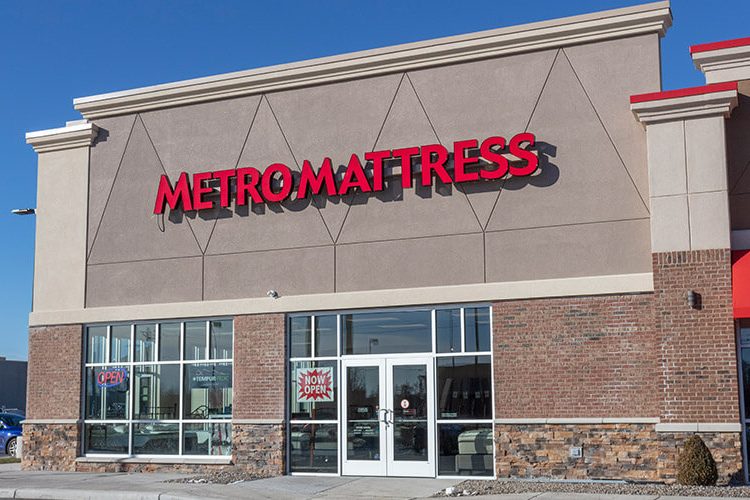 Metro Mattress – Batavia
A new store retrofit with several interior and exterior improvements.