Dakwar Family Dentistry
Gates, NY
A 2,868 square-foot modern-designed dental office.
Client
Caprice Dakwar, DMD
Size
2,868 square-foot build-out
Project Summary
Empire teamed with Greater Living Architecture, P.C. out of Henrietta to design the 2,868 square-foot office located at 2997 Buffalo Road.
This beautiful modern-designed dental office features three hygiene rooms, three treatment rooms, sterilization area, lab, x-ray room, laundry room, staff lounge and offices; providing a space the client and visiting patient can be proud of.
Related Projects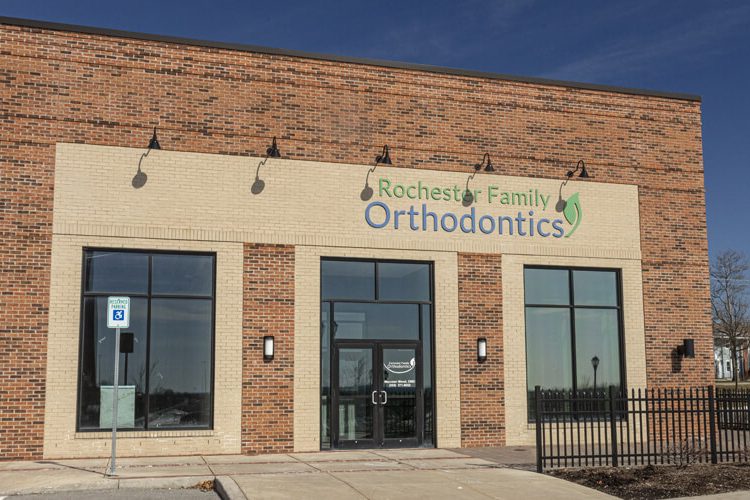 Rochester Family Orthodontics
Design and construction of a 2,661 square-foot medical office.
Allen's Creek Oral and Implant Surgery
Interior demolition and rebuild of a 2,800 square-foot medical office.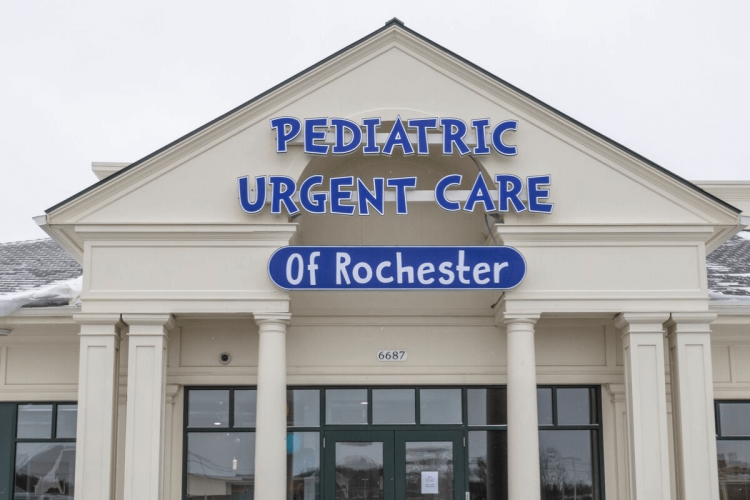 Pediatric Urgent Care of Rochester
Design and construction of a 4,800 square foot custom medical office build-out.