Erie Station
Henrietta, NY
New construction of a 16,000 square foot addition to a high-end business park.
Project Summary
Developer Konar Properties needed to build a new hub for this vibrant retail community, with small-town charm.
Several unique tenants required individualized attention for this retail specific addition to this high-end business park located in Henrietta, NY. We succeeded in providing each tenant the attention they needed and deserved.
Rush Henrietta Physical Therapy, Erie Station Wine and Liquor, China Garden, and Nail Loft were more than pleased with the end result and newly established presence in the Henrietta, NY community.
Related Projects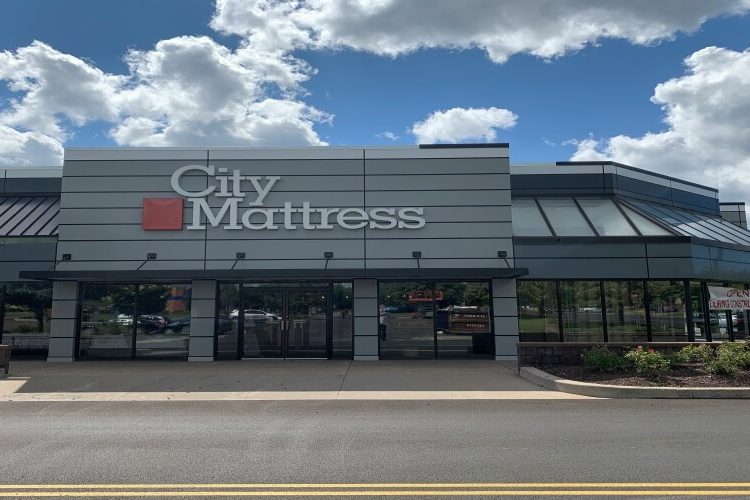 City Mattress – Penfield
Exterior façade renovations.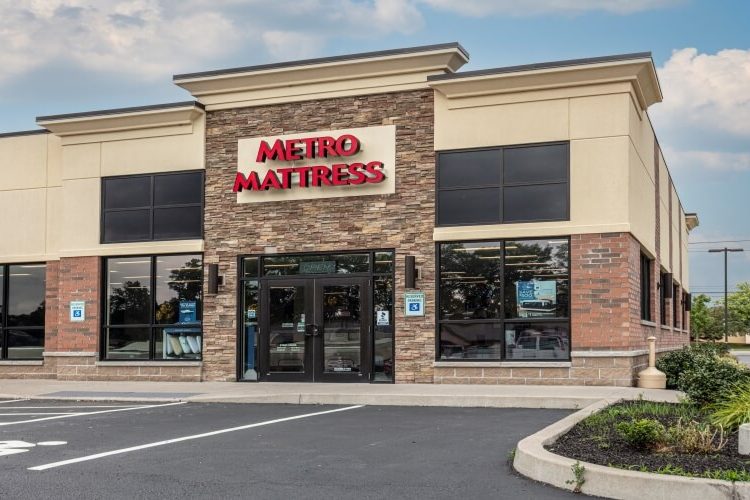 Metro Mattress – Penfield
Design and construction of a 3,200 square foot space.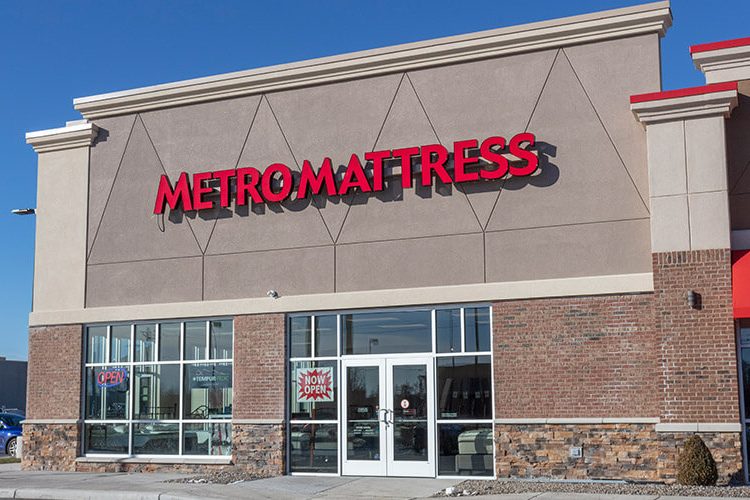 Metro Mattress – Batavia
A new store retrofit with several interior and exterior improvements.