Expressive Beginnings – Greece, NY
Greece, NY
New construction of a 10,000 square foot state of the art early education facility.
Client
Heritage Christian Services
Project Summary
Expressive Beginnings Child Care serves 120 children in the Greece area and keep its youngest students with the same teacher until they turn 3.
The newly constructed state-of-the-art 10,000-square-foot facility is the third for Heritage Christian Services, second constructed by TAYLOR, and is located at the corner of Stoneridge and Stone roads.
Like its other locations, the Greece site offers curriculum that meets state standards for Common Core and is inspired by Reggio Emilia, which encourages children to express themselves in many creative ways and uses children's natural interests and curiosity to guide learning.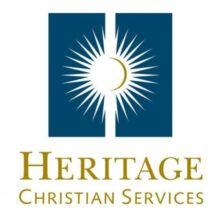 Taylor has invested in our vision, not just in our projects. When we work with them, everyone from the site manager to the CEO understands how our sites will be used and why we need to grow to serve more people in need. We've been delighted with the quality of their work and with the excellence of their character.
Marisa Geitner
President and CEO, Heritage Christian Services
Related Projects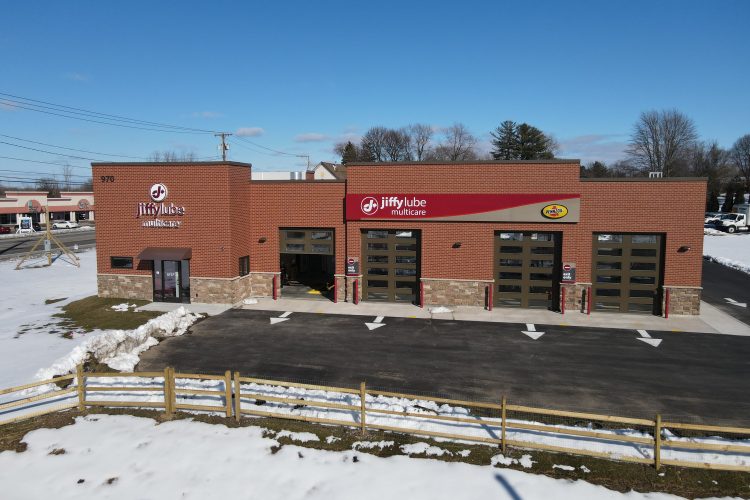 Jiffy Lube Service Center – Webster
Design and ground-up construction of 4,000-square-foot service center.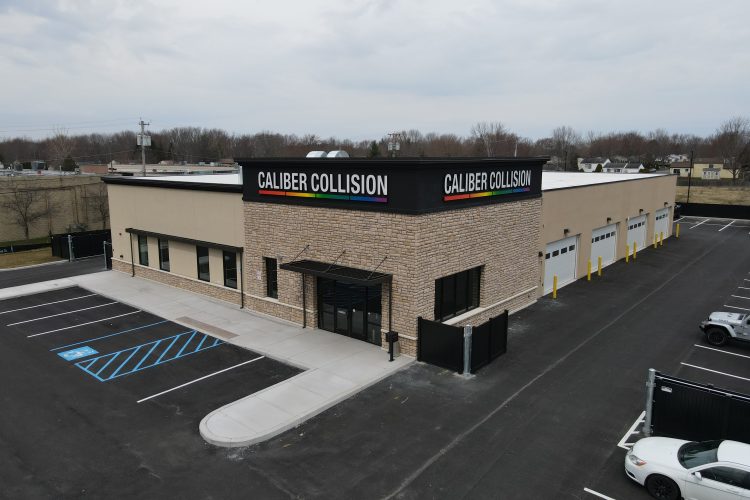 Caliber Collision – Syracuse
Design and ground-up construction of 12,600-square-foot service center.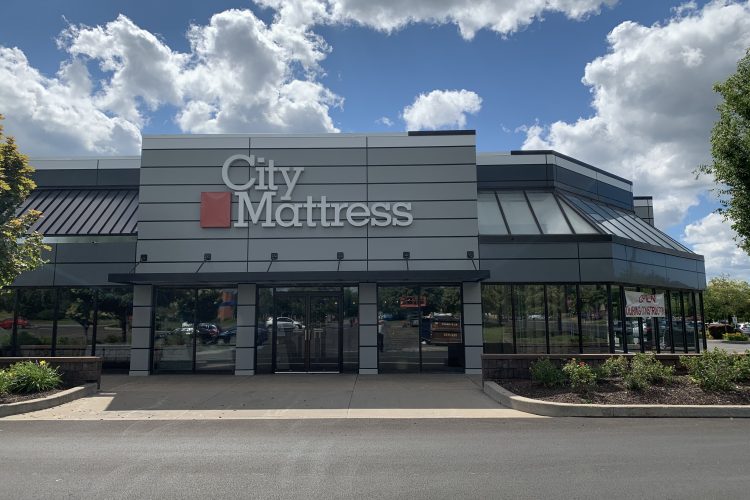 City Mattress – Penfield
Exterior façade renovations.