Ide Honda
Penfield, NY
Design and construction of a renovation and façade addition.
Client
Ide Family of Dealerships
Project Summary
TAYLOR worked with Rochester-based T.Y.LIN International for design and construction of the renovation and façade addition located at 875 Panorama Trail South, in Rochester.
Related Projects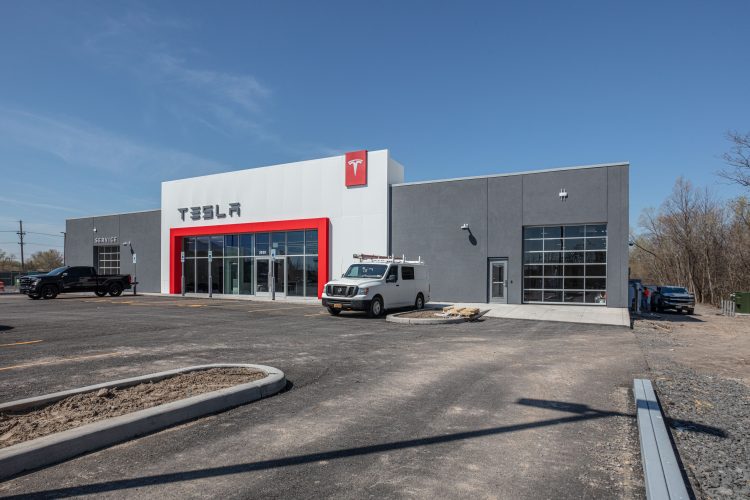 Tesla Service Center
30,000 Square Foot Tesla service, education, and vehicle display center in Henrietta.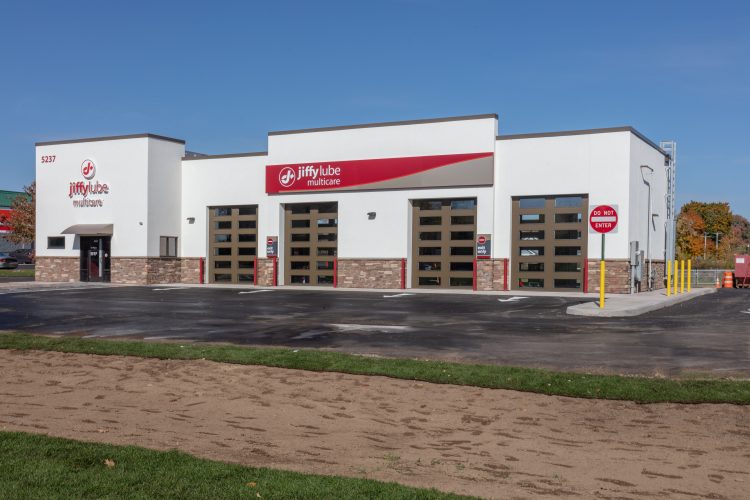 Jiffy Lube Service Center – Syracuse
Design and ground-up construction of 4,000-square-foot service center.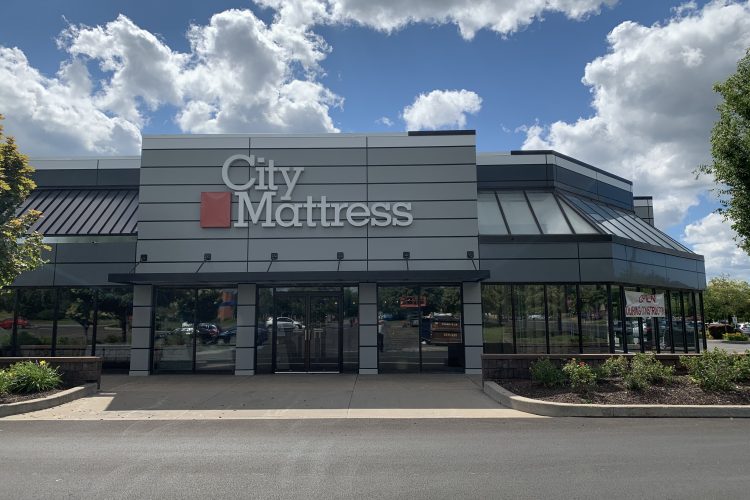 City Mattress – Penfield
Exterior façade renovations.