Jimmy John's
Rochester, NY
Design and build-out of a new restaurant location.
Project Summary
Empire completed the contract for construction and project management services of the new Jimmy John's located in the College Town Rochester development.
Empire teamed with national franchisee, Spin The Planet Enterprises, for design and build-out of the new location at 1371 Mount Hope Avenue, Building #6, in the City of Rochester.
Related Projects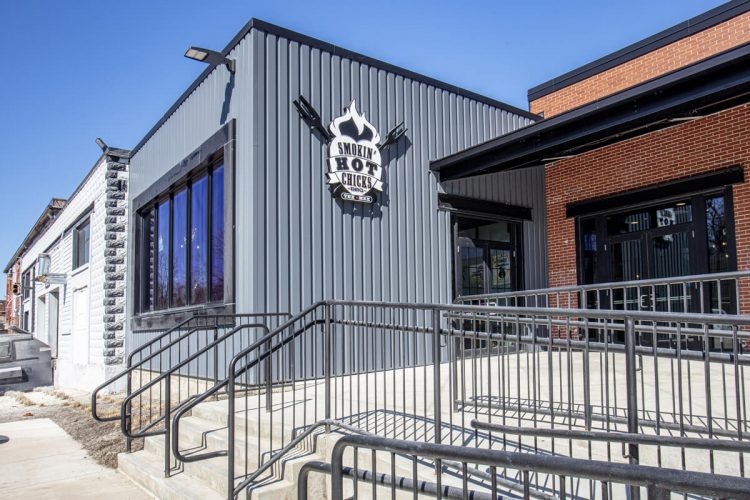 Smokin' Hot Chicks BBQ
Design and construction of the 4,200 square-foot interior restaurant build-out.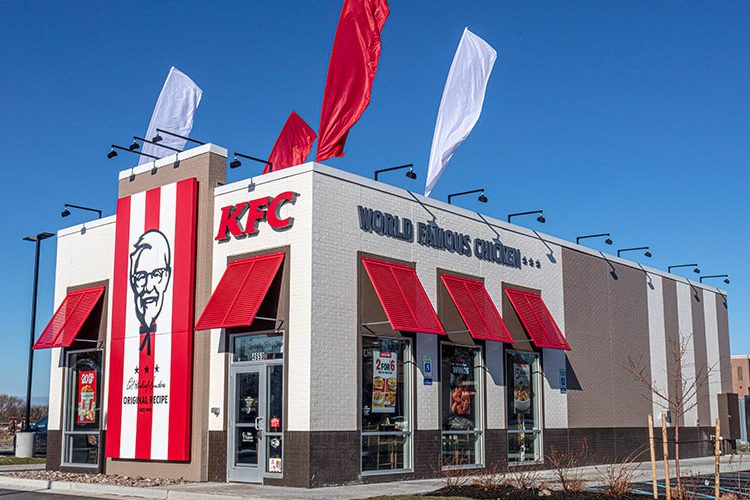 Kentucky Fried Chicken
Ground-up construction of three restaurant locations.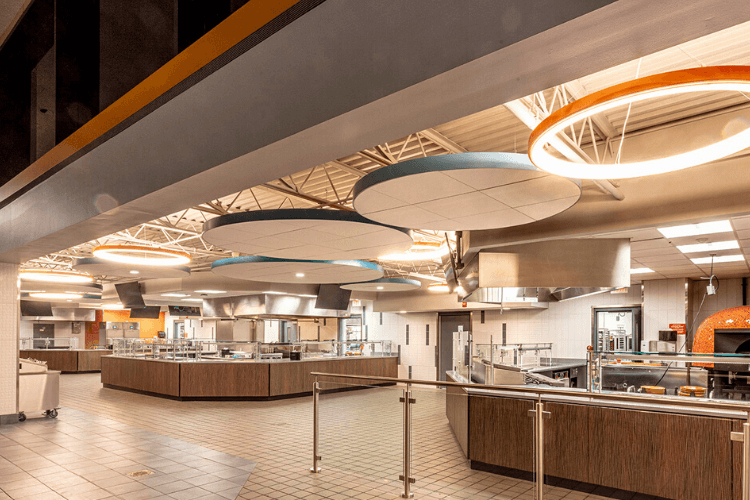 Grace Watson Kitchen & Servery
A 12,000 square-foot renovation featuring a large commercial kitchen, adjacent serving stations, new finishes, lighting and glass stanchions.