Metro Mattress – Penfield
Penfield, NY
Design and construction of a 3,200 square foot space.
Project Summary
Empire Commercial Construction was awarded the construction contract for relocation and build-out of the Metro Mattress in Penfield, NY.
Empire teamed with Rochester-based Greater Living Architecture for design and construction of the 3,200 square foot space located at 2150 Fairport Nine-Mile Point Road. Construction work began in early June, with a successful completion and delivery by the end of June.
Related Projects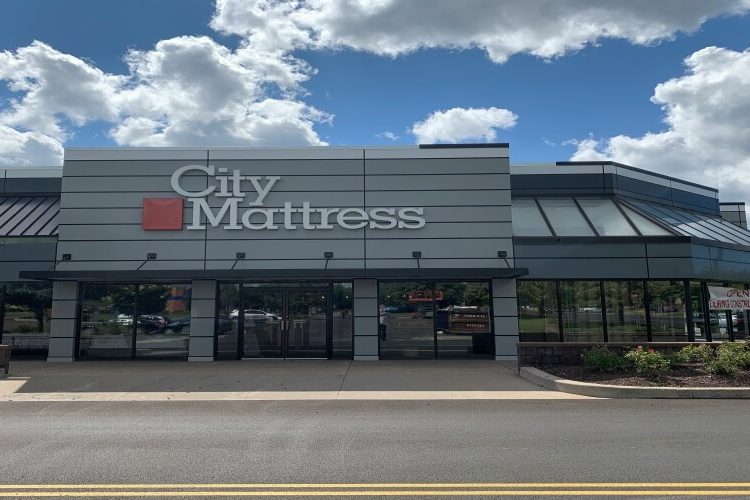 City Mattress – Penfield
Exterior façade renovations.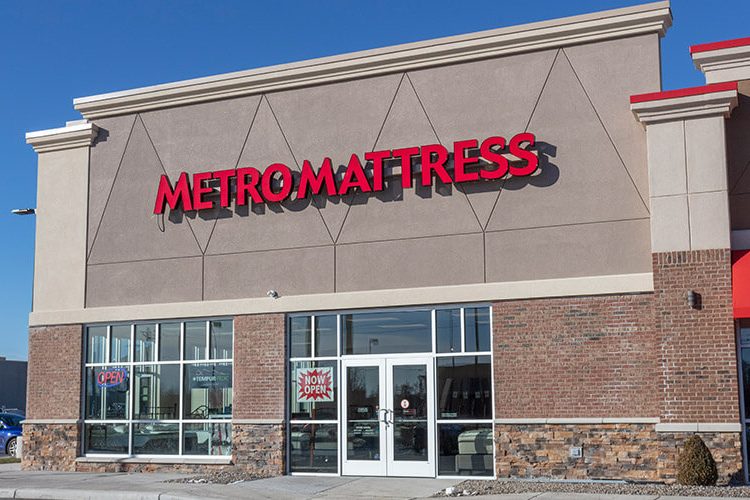 Metro Mattress – Batavia
A new store retrofit with several interior and exterior improvements.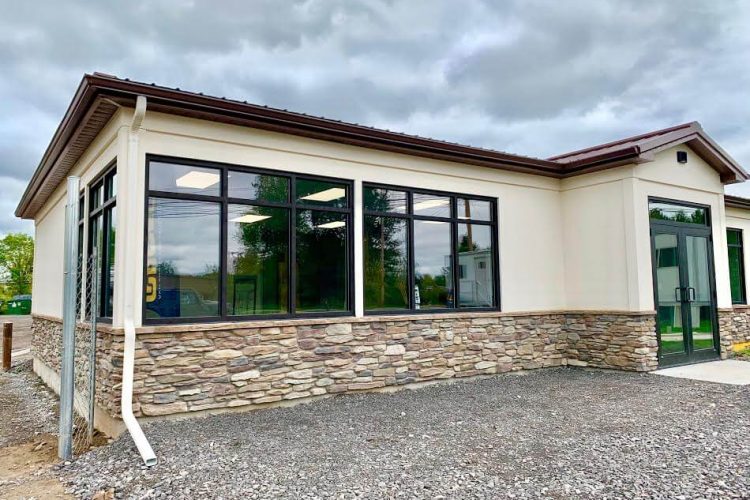 Unicell Body Company
A 900 square-foot office addition and associated renovations.