Original Steve's Diner
Fairport, NY
New construction of a 3,000 square-foot restaurant space.
Project Summary
With its first location in Speedy's plaza on Penfield Road, Empire completed the new 3,000-square-foot destination at 650 Whitney Road in Fairport.
Seating 100, the Perinton menu will be the same classic diner fare selections as the one in Penfield, but Perinton will add fish fries and fresh seafood on Friday's to address the market-specific need.
Related Projects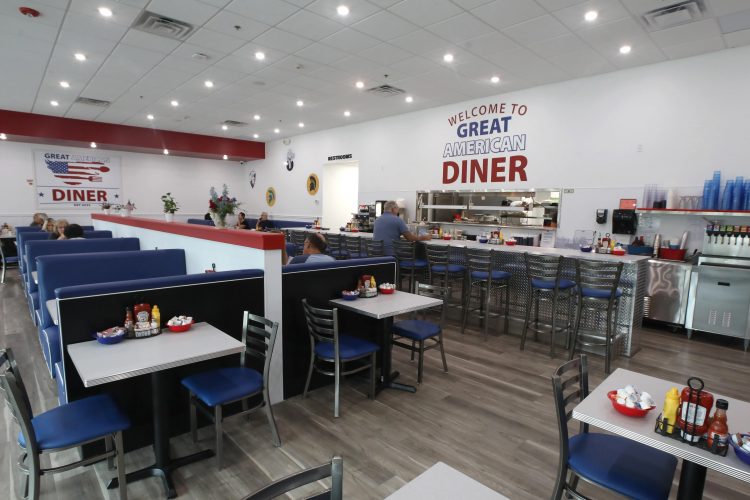 Great American Diner – Greece
Design and build-out of a new restaurant location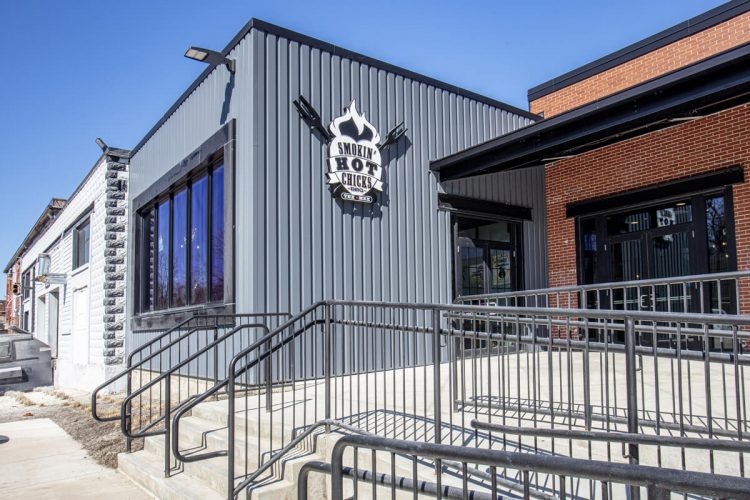 Smokin' Hot Chicks BBQ
Design and construction of the 4,200 square-foot interior restaurant build-out.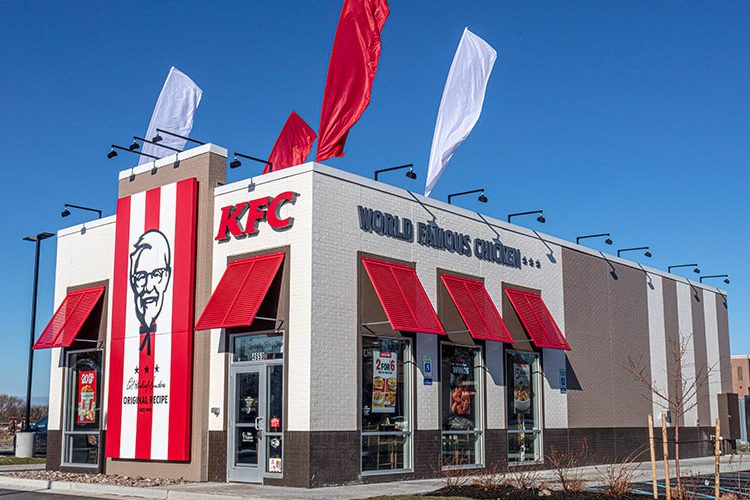 Kentucky Fried Chicken
Ground-up construction of three restaurant locations.