Filter by Category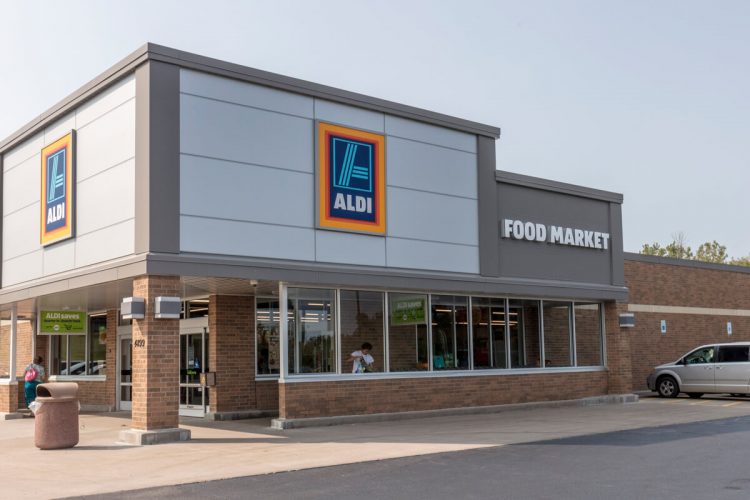 Retail
Clothing to accessories, Empire can get your retail business up and running quickly and efficiently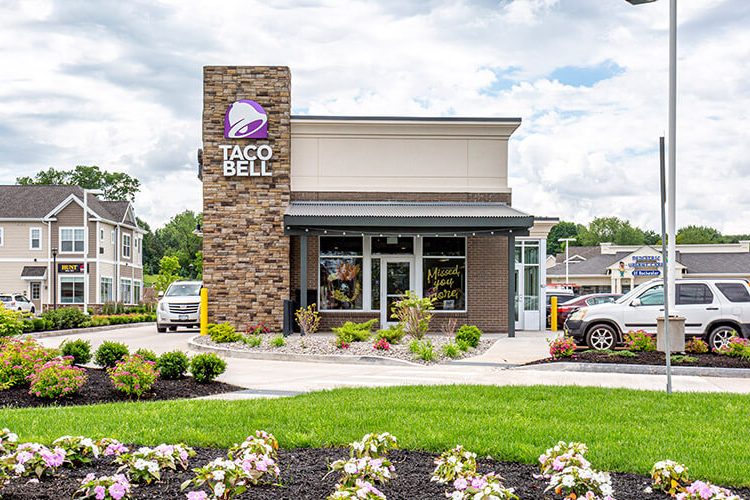 Restaurants
Locally owned diners to national chains, Empire can create a unique space to feed your construction goals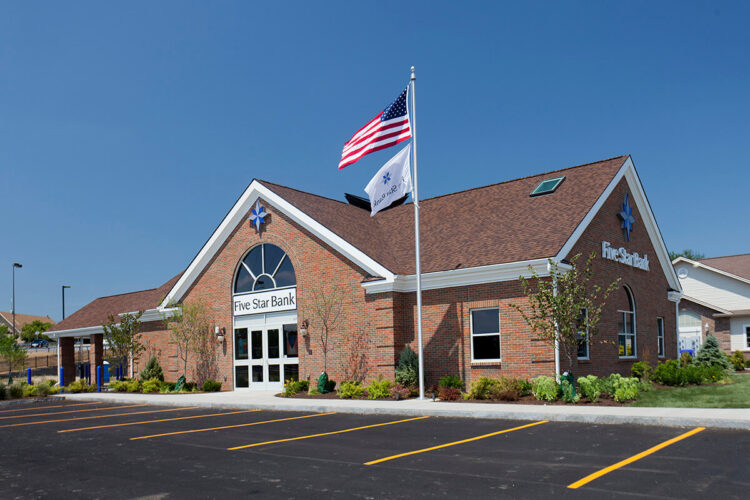 Commercial
Class A Offices, Financial Institutions, Car Dealerships, Mixed-Use, Pre-Engineered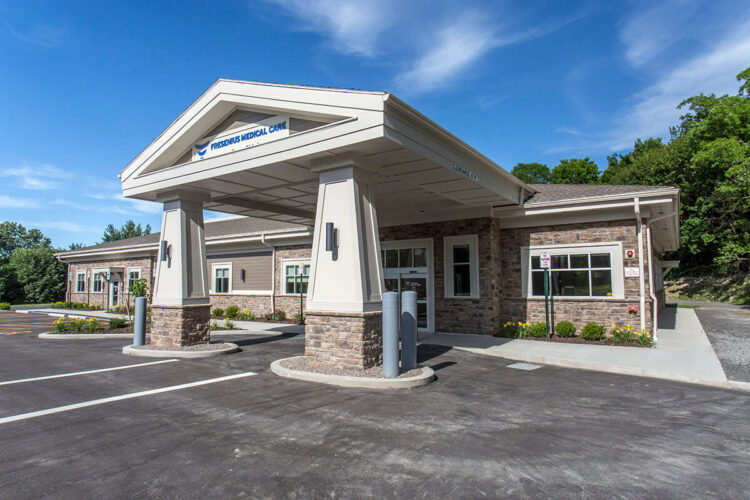 Medical
Class A Medical Offices, Urgent Care, Dialysis, Clean Room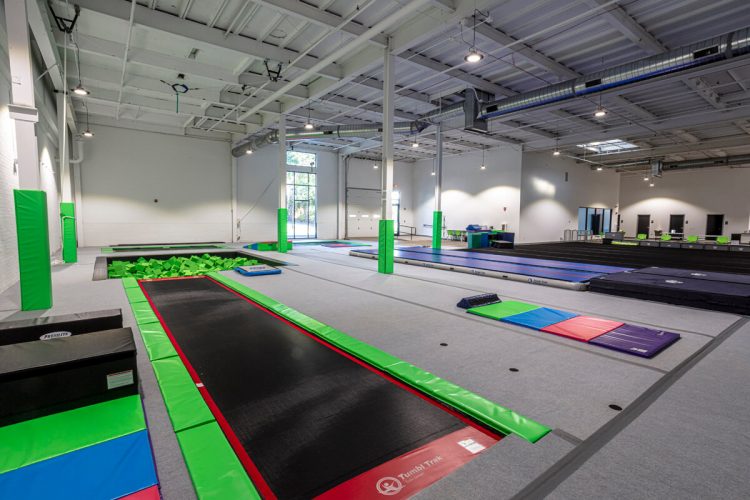 Health and Fitness
Kickboxing to pilates, Empire can deliver your fitness space to keep your clients and bank account healthy
All Projects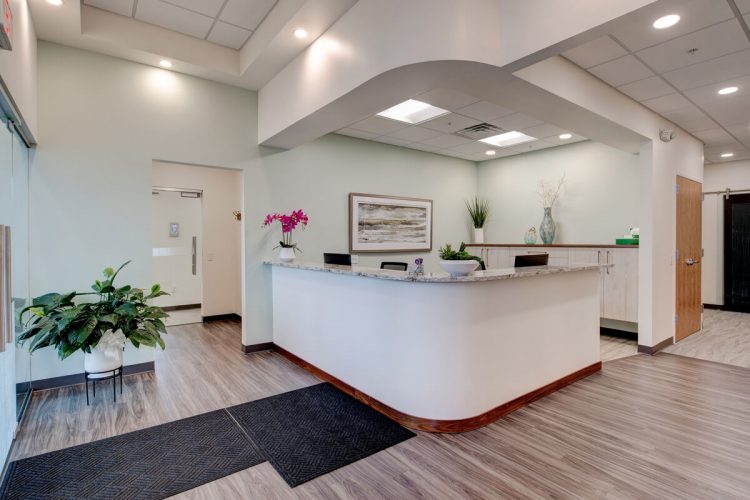 Dakwar Family Dentistry
A 2,868 square-foot modern-designed dental office.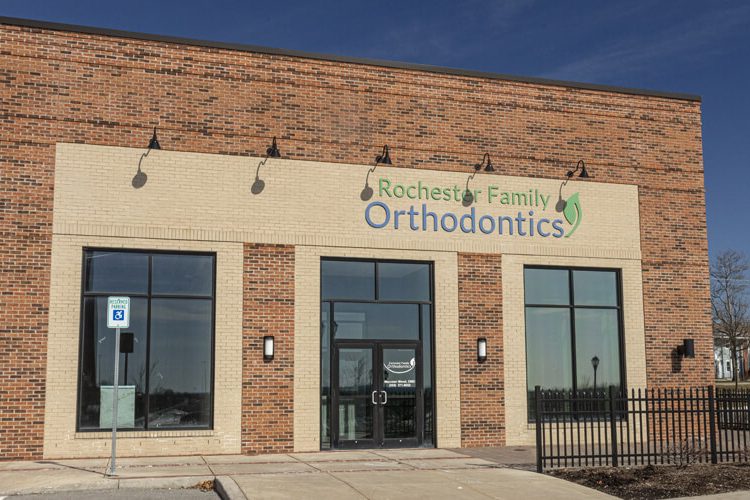 Rochester Family Orthodontics
Design and construction of a 2,661 square-foot medical office.
Allen's Creek Oral and Implant Surgery
Interior demolition and rebuild of a 2,800 square-foot medical office.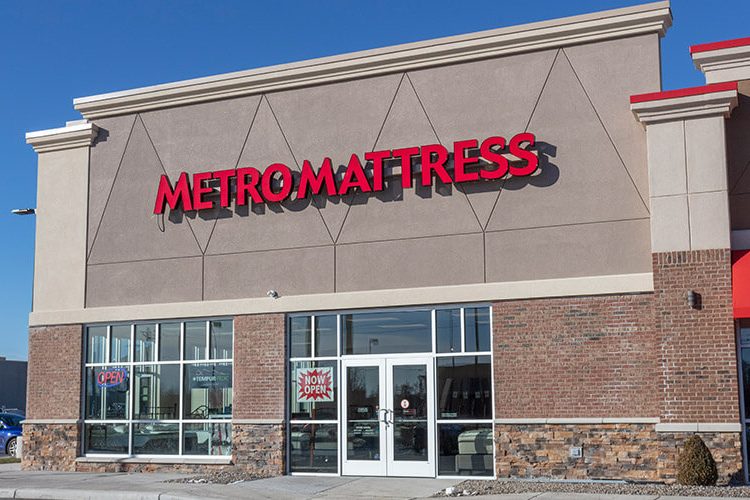 Metro Mattress – Batavia
A new store retrofit with several interior and exterior improvements.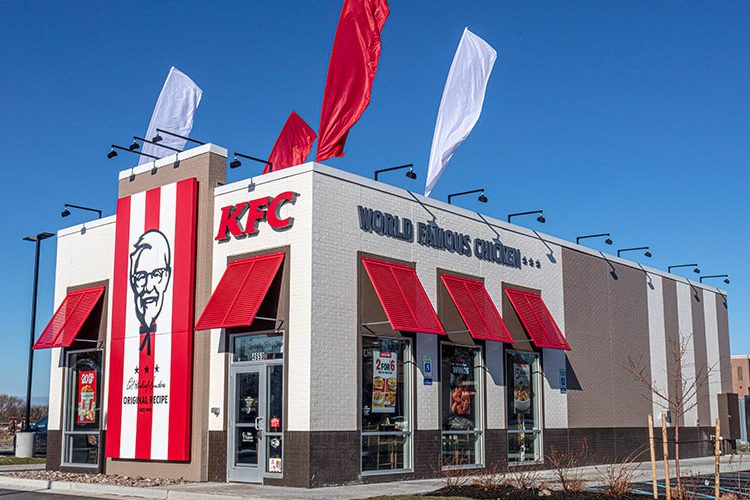 Kentucky Fried Chicken
Ground-up construction of three restaurant locations.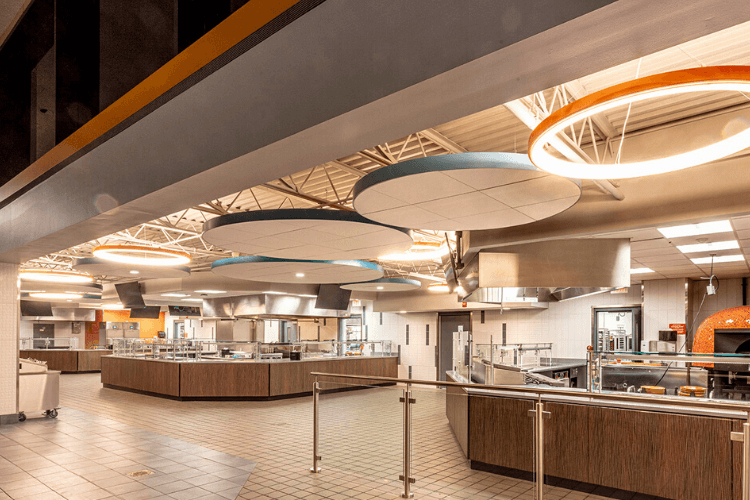 Grace Watson Kitchen & Servery
A 12,000 square-foot renovation featuring a large commercial kitchen, adjacent serving stations, new finishes, lighting and glass stanchions.