Piercing Pagoda
Multiple Locations
Demolition and rebuilding of multiple kiosk locations.
Project Summary
Empire was selected to demo and rebuild multiple Upstate New York locations for Piercing Pagoda, the nation's largest specialty kiosk retailer.
Locations included Boulevard Mall, Walden Galleria Mall, Eastview Mall, Marketplace Mall, and The Mall at Greece Ridge.
Related Projects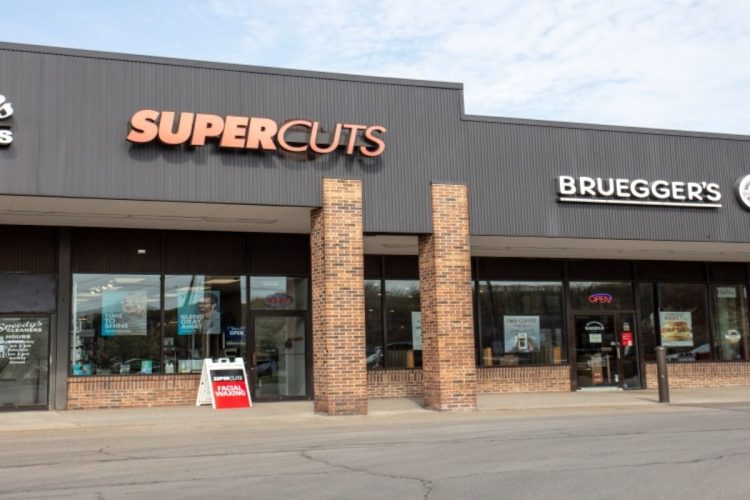 Supercuts
Design and construction of a 943 square-foot salon space.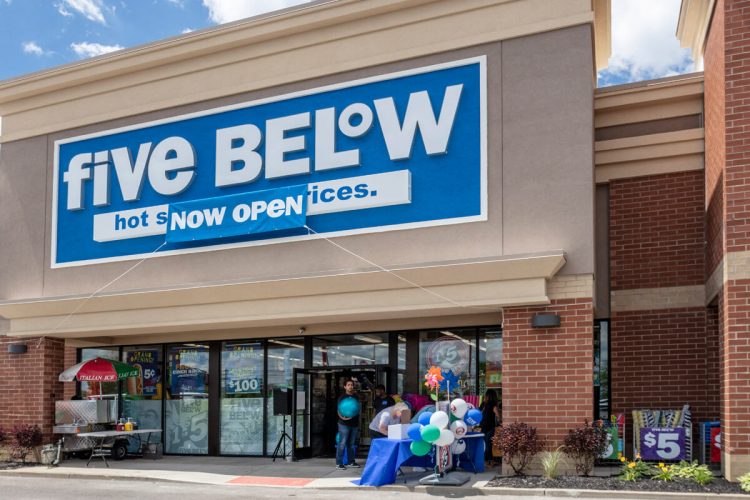 Five Below
Design and construction of an 8,500 square-foot interior build-out.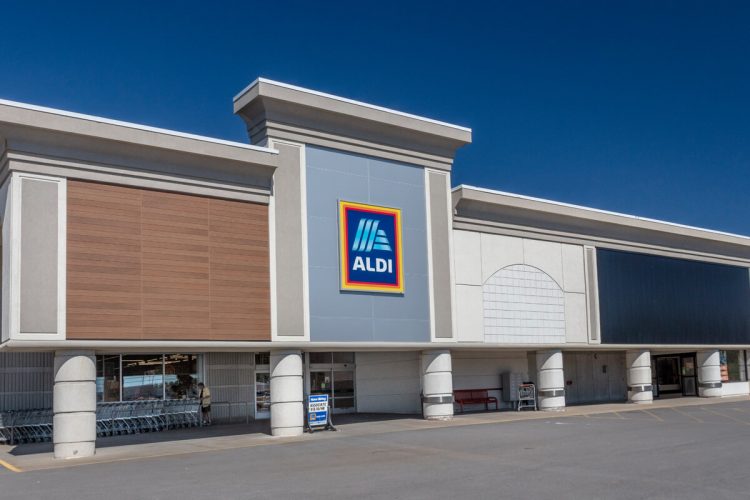 ALDI – Hamburg
New addition, remodeling and site improvements to an existing 23,000 square-foot retail space.