Pizza Chef
Fairport, NY
Custom 1,500 square foot build-out for a locally owned restaurant.
Client
Whitney Town Center
Project Summary
Empire helped relocate this locally owned pizza and ice cream parlor from the Village of Fairport to a custom build-out in Whitney Town Center.
The new 1,500-square-foot space offers an open-ceiling concept to enjoy your award-winning New York style pizza and Hershey's ice cream.
Related Projects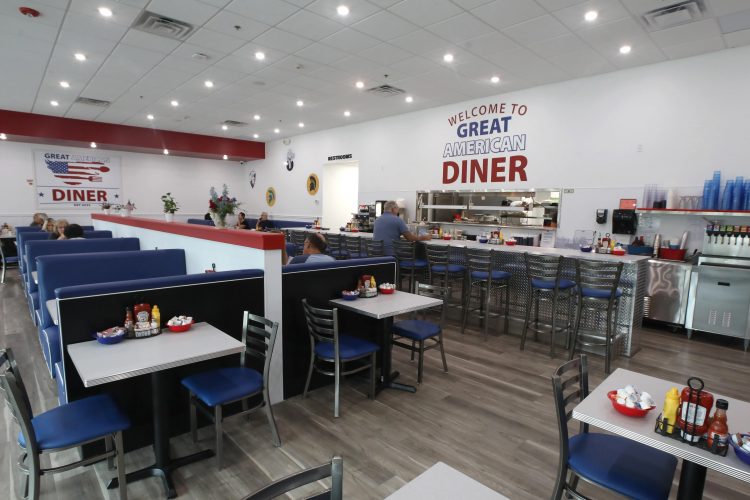 Great American Diner – Greece
Design and build-out of a new restaurant location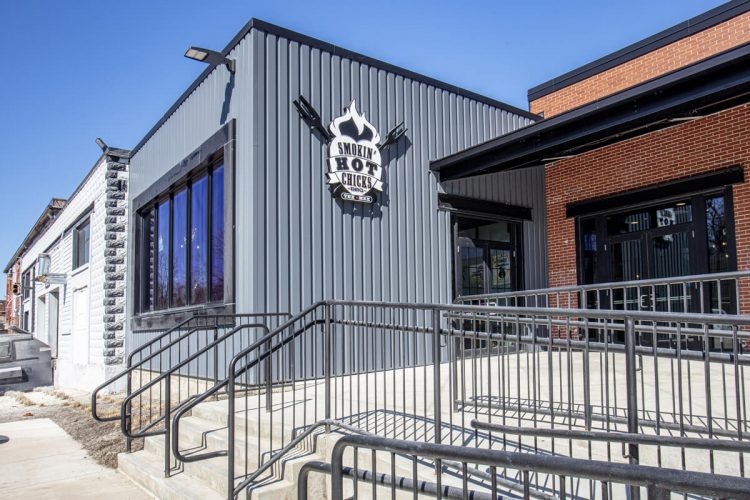 Smokin' Hot Chicks BBQ
Design and construction of the 4,200 square-foot interior restaurant build-out.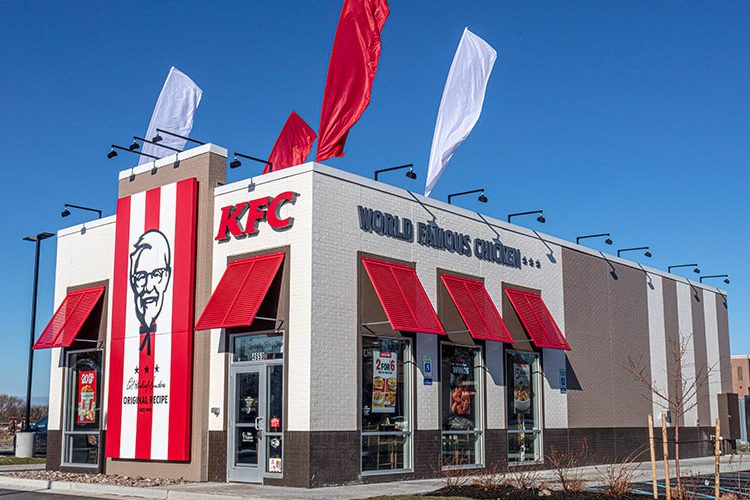 Kentucky Fried Chicken
Ground-up construction of three restaurant locations.