Sweet Charity
Fairport, NY
Design and construction of a 3,000-square-foot retail space.
Project Summary
Empire teamed with Real-Estate Development Services, LLC for design and construction of the 3,000-square-foot location of Sweet Charity resale shop to benefit Advent House, located at 650 Whitney Road Suite C in Fairport, NY.
The Advent House is a hospice-type home that provides for the needs of the dying and their families at no cost. They receive no insurance or medical reimbursement and rely solely on donations.
Sweet Charity features upscale resale of higher end home goods, furniture, antiques and jewelry – a year-round continuation of their yearly garage sale, which is their most significant fundraising event.
Related Projects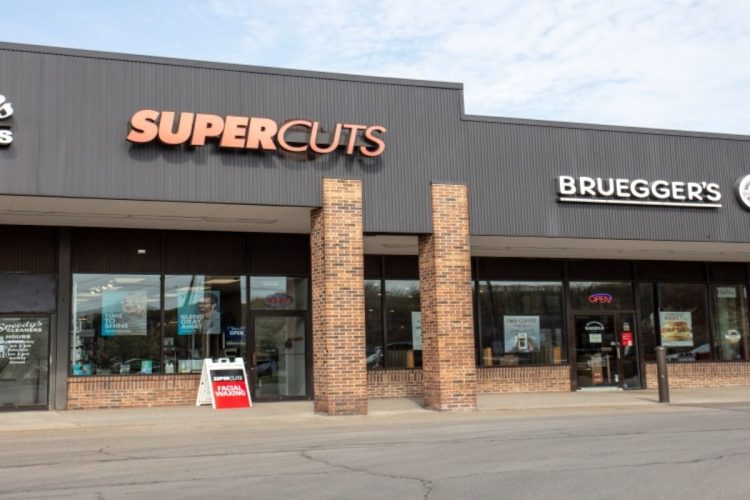 Supercuts
Design and construction of a 943 square-foot salon space.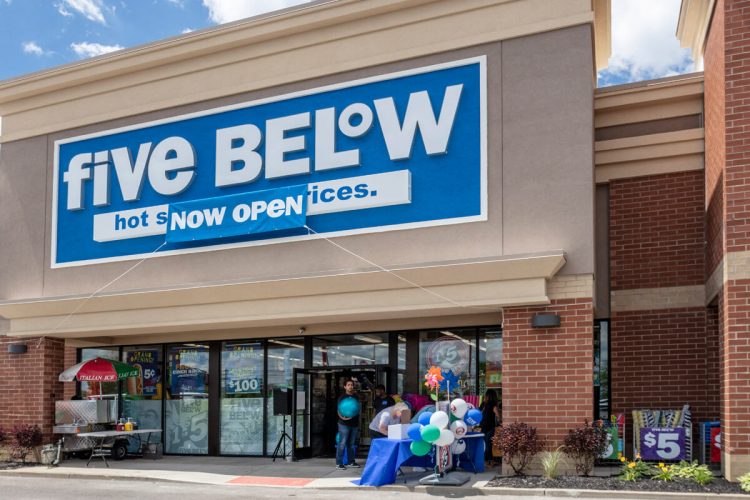 Five Below
Design and construction of an 8,500 square-foot interior build-out.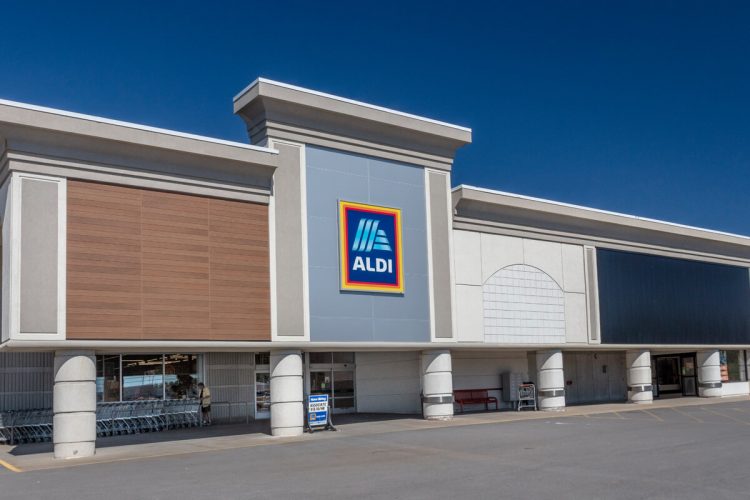 ALDI – Hamburg
New addition, remodeling and site improvements to an existing 23,000 square-foot retail space.