Wegmans Pharmacy – Binghamton
Johnson City, NY
Relocation and renovation of a grocery chain's pharmacy department.
Client
Wegmans Food Markets
Project Summary
Empire completed the contract for the temporary relocation, and renovation of the Pharmacy Department at the Wegmans Food Markets, Inc. Johnson City, store #73, location.
Related Projects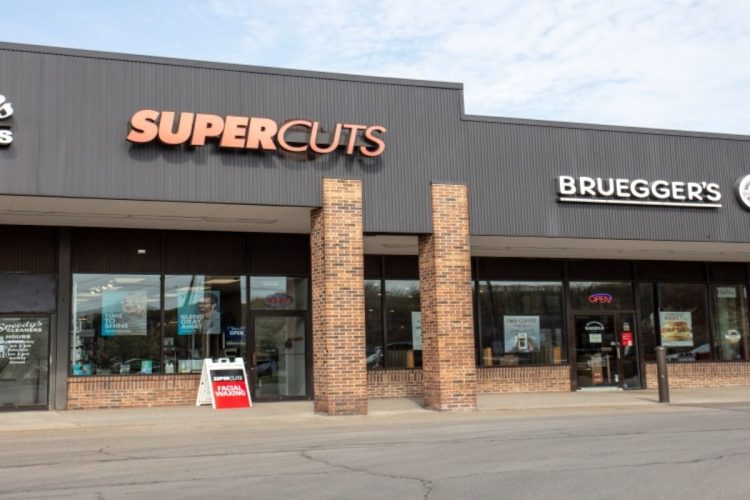 Supercuts
Design and construction of a 943 square-foot salon space.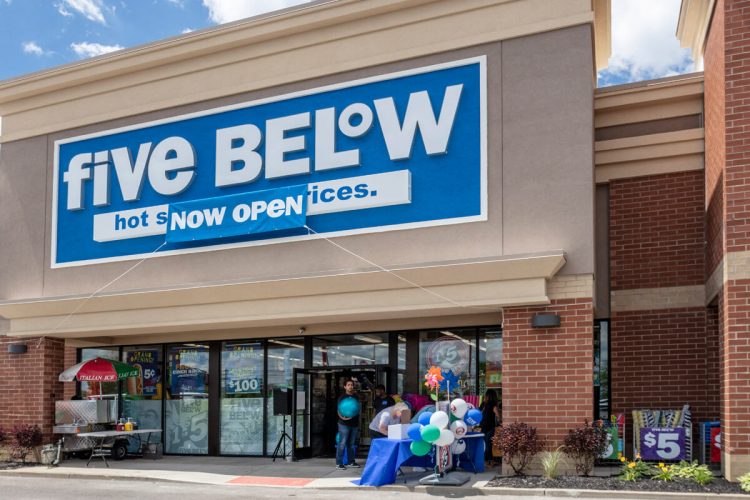 Five Below
Design and construction of an 8,500 square-foot interior build-out.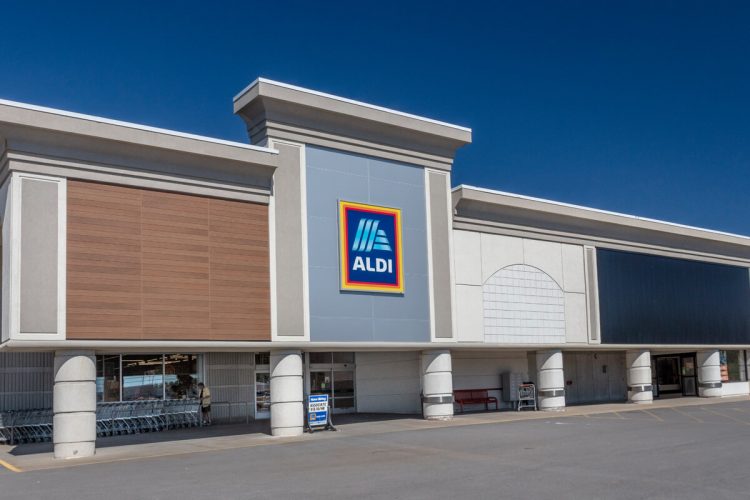 ALDI – Hamburg
New addition, remodeling and site improvements to an existing 23,000 square-foot retail space.