Empire Commercial Construction Completing Major Renovations and Addition to Unicell's Rochester Location
Empire Commercial Construction, a retail-specific/small-projects sister company of regional general contractor Taylor, The Builders, is currently renovating/expanding the Unicell Body office in Henrietta, NY. Empire is teaming with ALA Architects for design and construction of the 900-square-foot office addition, and associated renovations, located at 1319 Brighton Henrietta Town Line Road. Construction work is underway, with completion slated for August.
"Empire is excited to establish a new relationship with Unicell Body Company," said Empire President, Jayne Penepent. "We are pleased to help Unicell continue their growth, while expanding on their many years of quality products and excellent service in the Rochester area."
Renovations to the office exterior include a new roof, walls, sidewalk and fence. New doors, fresh paint, renovated bathroom and electrical work will brighten and revitalize the space inside.
About Unicell Body Company
Unicell Body Company is a manufacturer of one-piece fiberglass van bodies, and an up-fitter which supplies and installs premium truck equipment. Unicell is a creative, resourceful, manufacturer with over 40 years of experience.
Throughout history, Unicell has successfully brought ground-breaking new products to market and has demonstrated a proven commitment to customer service. For additional Information please contact Jason@unicell.com or Renee@unicell.com.
About Empire Commercial Construction
Empire Commercial Construction, a division of Taylor-The Builders, specializes in quick turn-around new construction, renovations and maintenance for commercial, medical, and retail space across New York State. Their project professionals have completed scores of renovations, build-outs and pad locations for premier national restaurants and retailers. They will make sure it's built right, on time, the first time. Simply put…Retail Built Right. Visit us at www.RetailBuiltRight.com, or call 585-249-9198.
Related Posts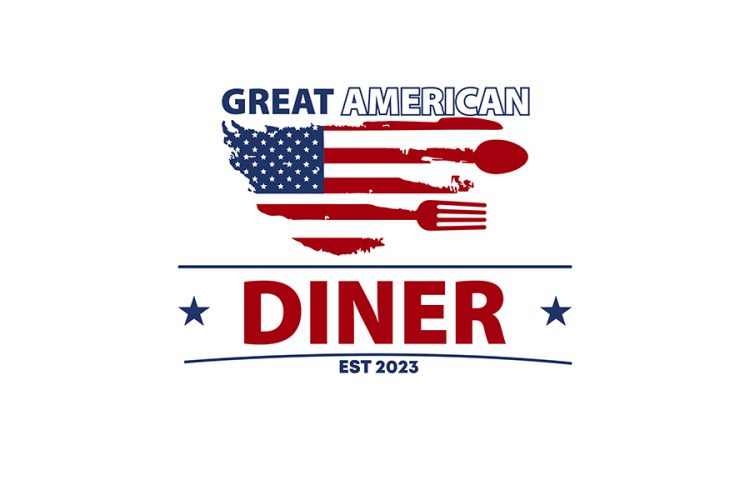 Great American Diner Now Open In Town Of Greece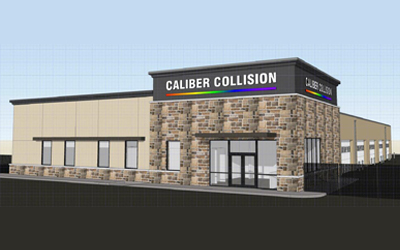 New Caliber Collision Underway On Route 31 In Macedon New York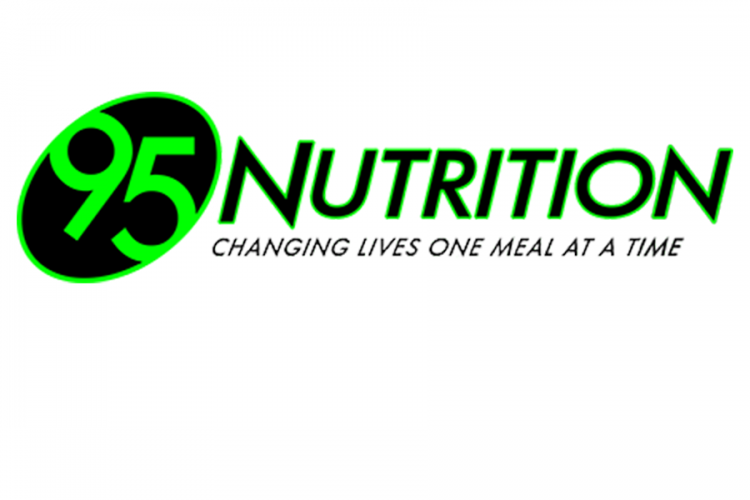 95 Nutrition – University Avenue Opens