Retail-Specific Company Begins Tenant Fit-Out at Wegmans Center Plaza
Empire Commercial Construction was recently awarded the tenant fit-out construction for the new Five Below location at Wegmans Center in Brockport, NY. Empire is teaming with Sargenti Architects on behalf of plaza owner Wegmans Food Markets, for design and construction of the 10,100-square-foot interior located at 6660 4th Section Road.
"Empire is proud to attribute yet another vibrant, colorful, and high-energy destination for this fast-growing national brand," said Project Executive, Josh Myers. "We continue our commitment of exceeding future construction goals and building upon relationships with owners and developers, such as Wegmans Food Markets, as they continue to offer not only an award winning consumer experience in their own stores, but entire plazas."
Five Below is one of the fastest growing retailers in the country with more than 950 stores in 38 states. The company opened 150 new stores in 2019 and mapped out plans for another 180 this year. The new location in Wegmans Center will be the first Brockport location, but 62nd in New York State.
About Five Below
Five Below is a leading high-growth value retailer for tweens, teens and beyond offering trend-right, high-quality products, with extreme $1-$5 value, plus some incredible finds that go beyond $5. Founded in 2002 and headquartered in Philadelphia, Pennsylvania, Five Below today has 950+ stores in 38 states. For more information, please visit www.fivebelow.com and a store!
About Empire Commercial Construction
Empire Commercial Construction, a division of Taylor-The Builders, specializes in quick turn-around new construction, renovations and maintenance for commercial, medical, and retail space across New York State. Their project professionals have completed scores of renovations, build-outs and pad locations for premier national restaurants and retailers. They will make sure it's built right, on time, the first time. Simply put…Retail Built Right. Visit us at www.RetailBuiltRight.com, or call 585-249-9198.
Related Posts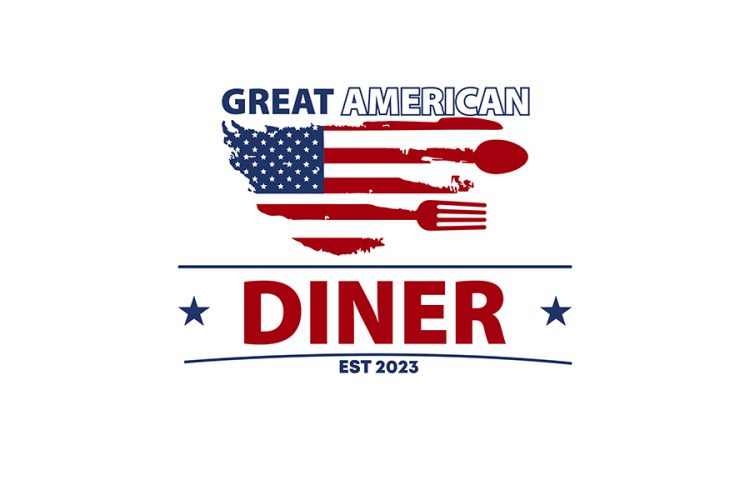 Great American Diner Now Open In Town Of Greece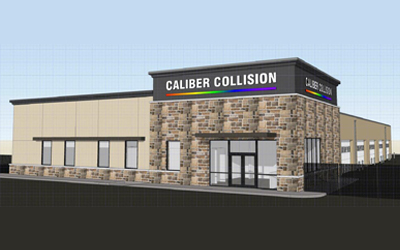 New Caliber Collision Underway On Route 31 In Macedon New York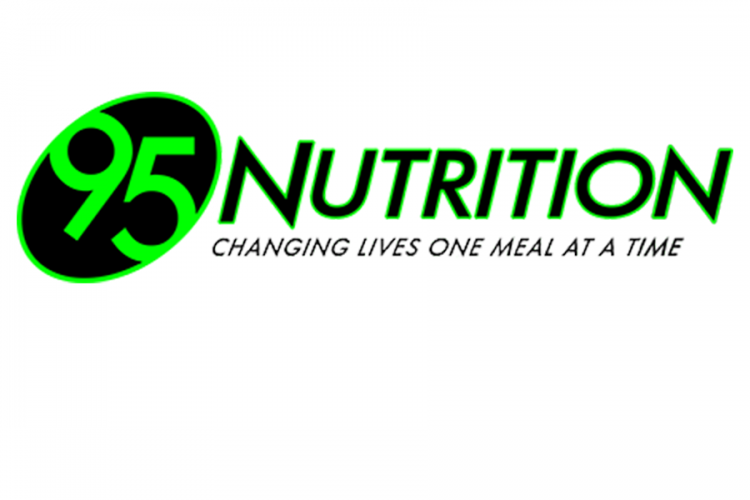 95 Nutrition – University Avenue Opens