Empire Helping to Deliver Second Location at Henrietta Towne Center
Empire Commercial Construction is completing construction of the new Sweet Life location at the Henrietta Towne Center in Henrietta, NY. Empire teamed with Lewiston-based Giusiana Architects and Hunt Engineers, Architects, & Surveyors on behalf of local developers LLD Enterprises and JADD Management, for design and construction of the 3,375 square-foot interior renovation and façade improvements located at 1635 E. Henrietta Road. Completion is anticipated for July, 2020.
"Empire is proud to help deliver this locally owned and mouth-watering location to the Rochester market," said Project Executive, Josh Myers. "We continue our commitment of exceeding future construction goals and building upon relationships with local developers, such as LLD Enterprises and JADD Management, as they continue to be one of New York State's preeminent fully integrated real estate firms."
The E. Henrietta Road location will be the second in Upstate New York, but first in the Rochester market for the locally owned dessert-specific restaurant. They are currently located at 1750 Niagara Falls Blvd in Tonawanda, NY.
About Sweet Life
"We passionately believe dessert shouldn't just be found at the bottom of the menu." Our passion for desserts is our biggest strength. Our team works together to deliver that passion, from deliciously made desserts, to the guarantee of an unforgettable experience. Our love for desserts is extended through each item that we craft in house daily — from our unique homemade handcrafted premium ice cream flavors made in small batches to give them the best consistency and rich flavor to our decadent Belgian Waffles and Sweet French Crepes, to the freshly made whipped cream to top it all off. Visit sweetlifedessertexperience.com for more information.
About LLD Enterprises and JADD Management
LLD Enterprises and JADD Management jointly operate as a fully integrated real estate firm that specializes in the acquisition, development, brokerage and operation of commercial real estate assets. We distinguish ourselves as being hands-on proactive owners/managers, by paying strict attention to details, and by providing professional and responsive services to our tenants and partners. Our background as owners of commercial properties coupled with our experience makes us uniquely qualified to handle large scale real estate development, acquisition and management. Please visit lldenterprises.com for more information and listed properties.
Related Posts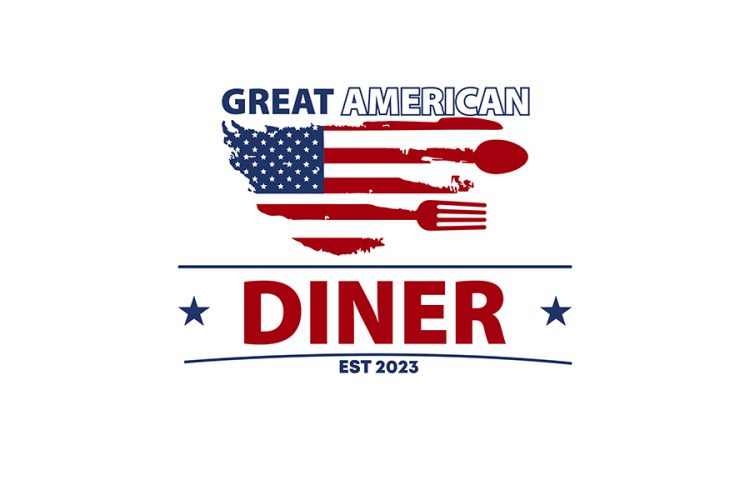 Great American Diner Now Open In Town Of Greece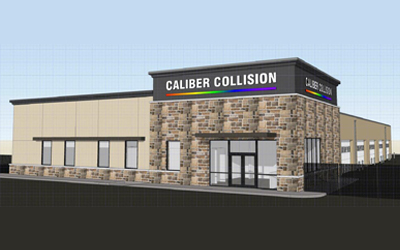 New Caliber Collision Underway On Route 31 In Macedon New York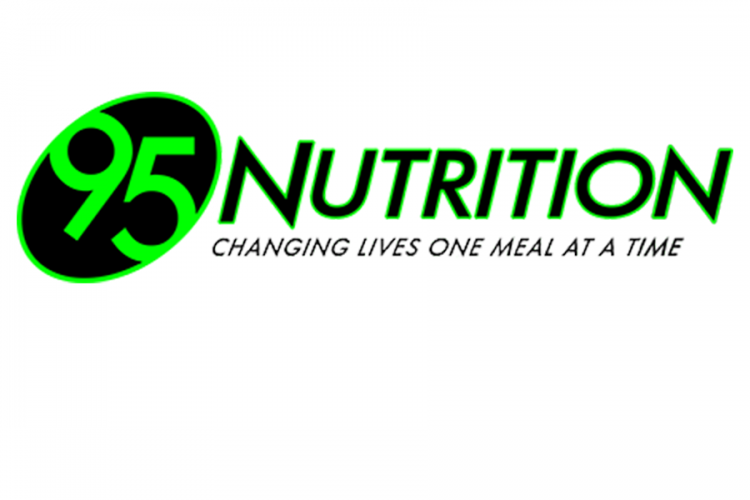 95 Nutrition – University Avenue Opens