Empire Commercial Construction Completes Second Location
Greece, New York – Empire Commercial Construction, a regional general contractor that specializes in turn-key retail construction, recently completed their construction contract for the Great American Diner in the Town of Greece, NY. In partnership with KF Architects and Torchia Structural Engineering & Design, PC, Empire renovated the approximately 3,386-square-foot former Happy Days On The Go restaurant space located at 850 Long Pond Road, the intersection of English Road. The grand opening is the diner's second location, and was held on Monday, August 21st.
"We are extremely excited to begin serving the Greece community with our classic, American diner fare starting on Monday, August 21st," said Great American Diner Partner and Executive Chef, Brian O'Reilly. "The Great American Diner team prides itself on providing customers with exceptional food, great service, and a fun atmosphere where you feel like you're part of a family. We cannot wait to serve this community!"
With its first location at Whitney Town Center on Whitney Road in Fairport, the Great American Diner will stick to a similar recipe at the new 3,386-square-foot destination at 850 Long Pond Road. Seating 130, hours are 7 AM–2:00 PM on Monday–Sunday. The Greece menu will be the same classic diner fare selections as the one in Perinton. There is something on their menu for everyone, no matter what you are craving.
About Great American Diner
With the original location at Whitney Town Center on Whitney Road, they are dedicated to quality service, quality food, and fair prices since 2023. This unique diner provides a breakfast menu which offers 36 varieties of pancakes and French toast as well as a large selection of omelets, frittatas, and eggs benedict. The entire menu is available for dining in or take-out. Always changing and expanding the menu to provide customers with new and healthy food choices, they take pride in service and quality food. For a full menu and more information, please visit https://www.greatamericandiner.com/ 
About Empire Commercial Construction
Empire Commercial Construction, a division of Taylor-The Builders, specializes in quick turn-around new construction, renovations, and maintenance for commercial, medical, and retail space across New York State. Their project professionals have completed scores of renovations, buildouts and pad locations for premier national restaurants and retailers. They will make sure it's built right on time, the first time. Simply put…Retail Built Right.
Related Posts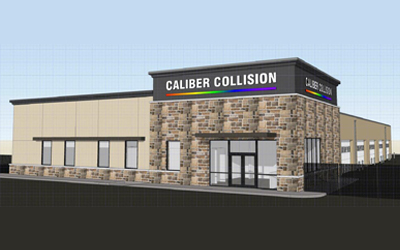 New Caliber Collision Underway On Route 31 In Macedon New York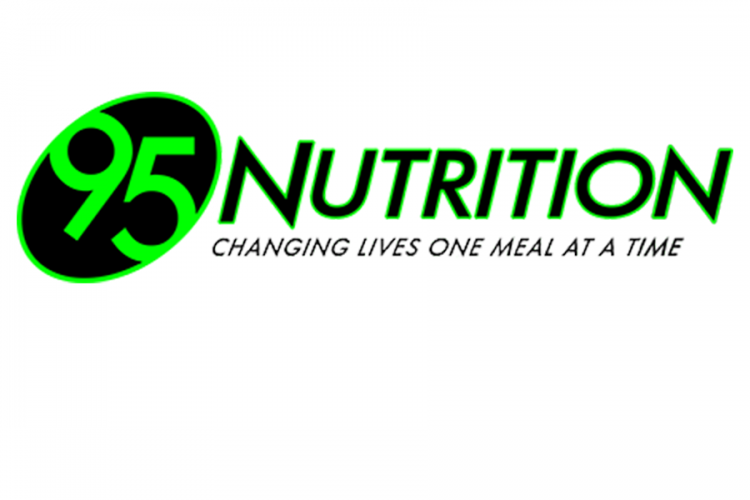 95 Nutrition – University Avenue Opens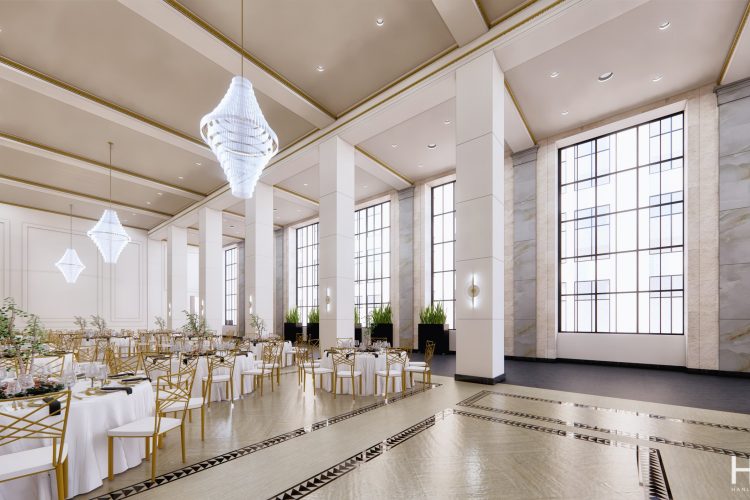 Renovations Underway for Luxury Wedding Venue at Arbor Midtown