New Store Design and Tenant Improvement at Second Rochester Location
Rochester, New York, – Empire Commercial Construction, a retail-focused division of regional general contractor Taylor–The Builders, is nearing completion of the construction contract for JD Sports, within the Mall at Greece Ridge, located at 271 Greece Ridge Center Drive in the Town of Greece, NY. In partnership with architect Ware Malcomb, and landlord, Wilmorite Management Group, Empire renovated the approximately 5,632 square foot space, between Macy's and the Center Court. The grand opening of the pinnacle sports-fashion retailer will be sometime in late November.
"Empire is proud to establish a relationship with JD Sports, as they rollout their new store designs throughout the Upstate New York regions," said Empire President, Jayne Penepent. "This leading sports-fashion powerhouse continues its impressive growth, bringing its global brand to Rochester consumers."
Earlier this year, the UK-based sports and outdoor retailer revealed plans to expand its operations over the next five years. The retailer will open 250 to 350 stores each year in key regions, particularly North America and Europe. The brand's growth strategy focuses on four main strategic pillars, namely 'JD Brand First', 'Complementary Concepts', 'Beyond Physical Retail' and 'People, Partners and Communities'.
About JD Group
Established in 1981 with a single store in the North West of England, the JD Group is a leading global omnichannel retailer of Sports Fashion and Outdoor brands. The Group now has over 3,400 stores across 38 territories with a strong presence in the UK, Europe, North America and Asia Pacific.
About Empire Commercial Construction
Empire Commercial Construction, a division of Taylor-The Builders, specializes in quick turn-around new construction, renovations, and maintenance for commercial, medical, and retail space across New York State. Their project professionals have completed scores of renovations, buildouts and pad locations for premier national restaurants and retailers. They will make sure it's built right on time, the first time. Simply put…Retail Built Right. Visit us at www.RetailBuiltRight.com, or call 585-249-9198.
Recent Posts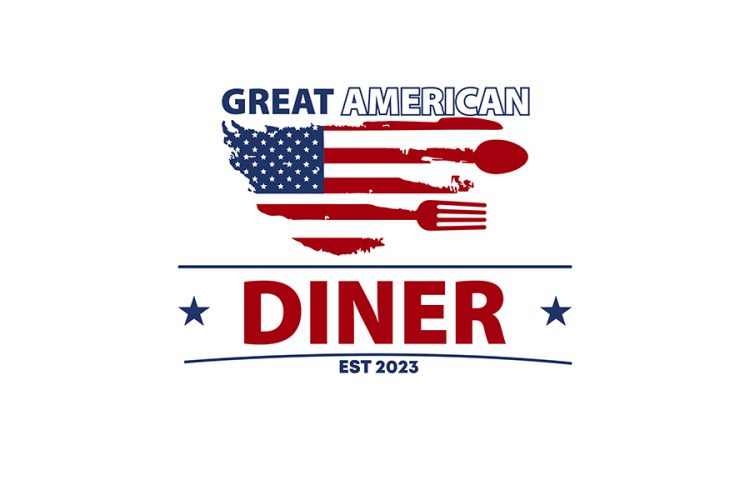 Great American Diner Now Open In Town Of Greece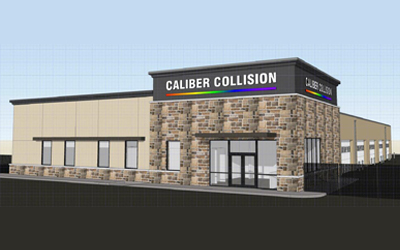 New Caliber Collision Underway On Route 31 In Macedon New York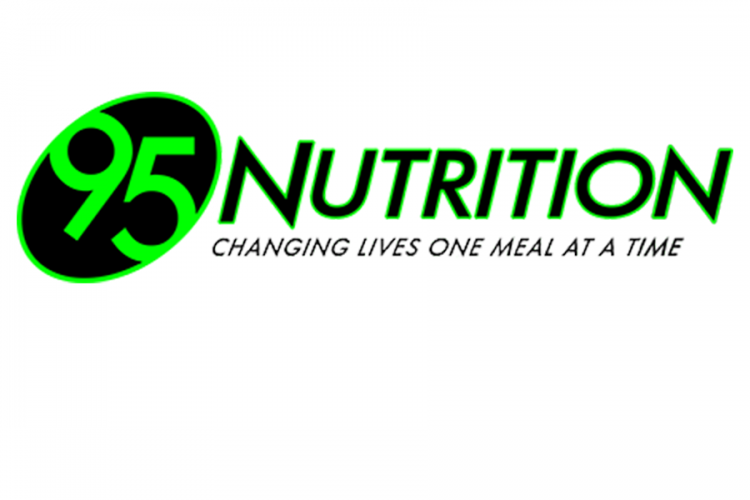 95 Nutrition – University Avenue Opens