Leading Retail General Contractor Continues Adjustments for Market Growth
Josh Myers has joined TAYLOR – The Builders as Project Executive for its retail-specific division, Empire Commercial Construction. Myers has extensive experience in commercial construction, managing all critical aspects of a project from start to finish. He most recently served as General Manager for another regional General Contractor who focuses on commercial construction.
"As EMPIRE continues to expand its client base and market reach, it is important to put a team in place that can more than satisfy its goals for growth," says TAYLOR President, Karl Schuler. "This move solidifies our strong mission and values striving for long-term client satisfaction."
Myers will assume leadership responsibilities for Empire, TAYLOR's retail-specific division, including business development, management of existing accounts, budget development, cost analysts, new hiring, and overall growth of the division. Myers attended the Rochester Institute of Technology for Civil Engineering Technology, playing Division I Hockey, and has over 20 years of experience in the commercial construction industry. He currently resides with his wife and three children in Penfield.
ABOUT EMPIRE COMMERCIAL CONSTRUCTION
Empire Commercial Construction, a division of Taylor-The Builders, specializes in quick turn-around new construction, renovations and maintenance for commercial, medical, and retail space across New York State. Their project professionals have completed scores of renovations, build-outs and pad locations for premier national restaurants and retailers. They will make sure it's built right, on time, the first time. Simply put…Retail Built Right. Visit us at www.RetailBuiltRight.com, or call 585-249-9198.
Related Posts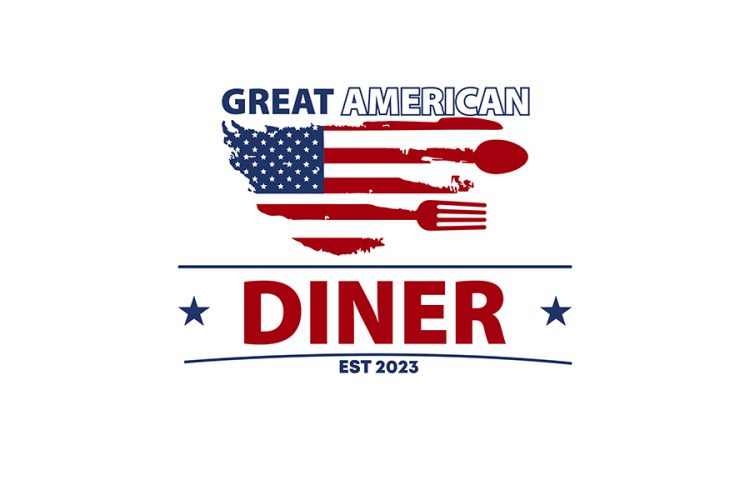 Great American Diner Now Open In Town Of Greece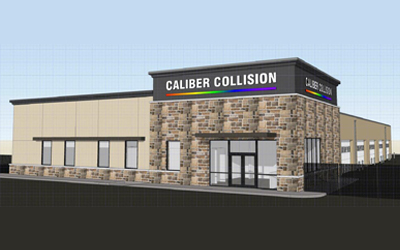 New Caliber Collision Underway On Route 31 In Macedon New York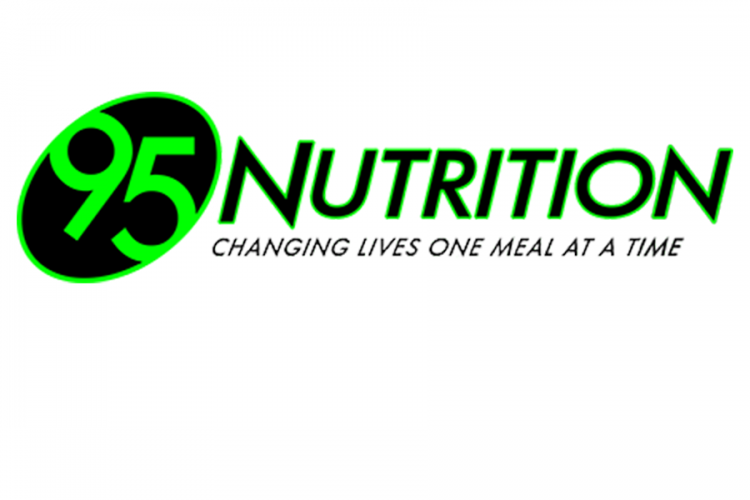 95 Nutrition – University Avenue Opens