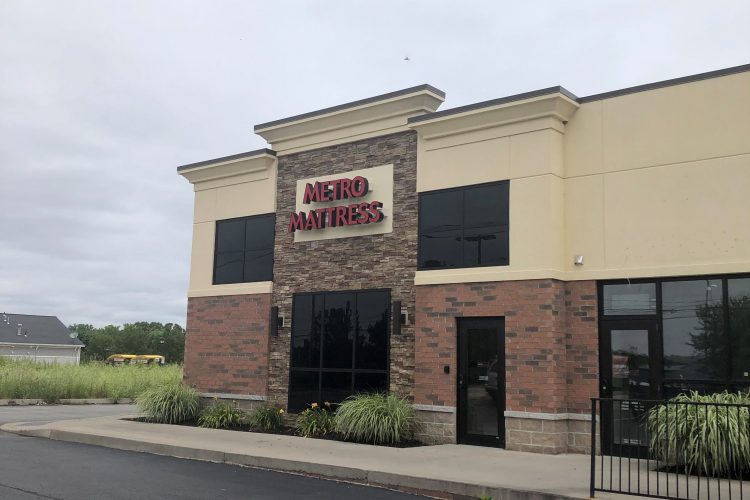 New Metro Mattress Location Now Open
Empire Commercial Construction was awarded the construction contract for relocation and build-out of the Metro Mattress in Penfield, NY.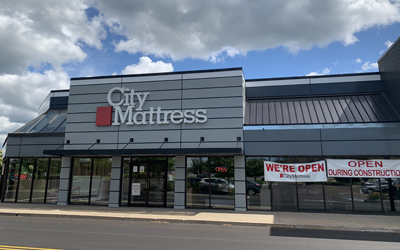 New Look For City Mattress Penfield Nears Completion
Empire Commercial Construction is nearing completion of a contract for the exterior façade renovations at the City Mattress Penfield location.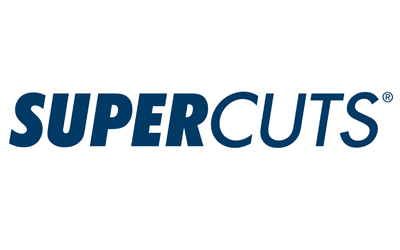 Next Quality Haircut Minutes Away As Fairport Supercuts Relocates
Empire was awarded the contract for build-out of the new Supercuts location in Fairport, New York.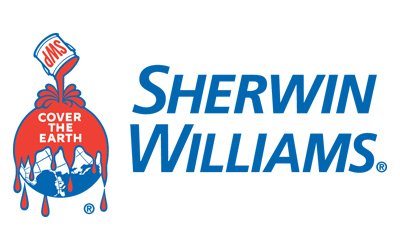 Sherwin Williams Nearing Completion
Empire Commercial Construction is completing construction of the new Sherwin Williams location at the Delaware Consumer Square shopping center in Buffalo, NY.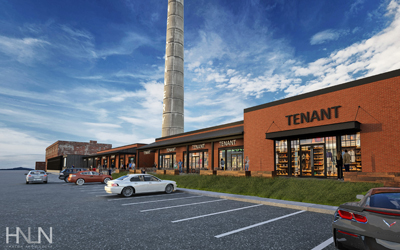 Historic Cannery Revitalization Underway in the Village of Fairport
EMPIRE Completing Renovations to Century-Old Facility for Mixed-Use Development.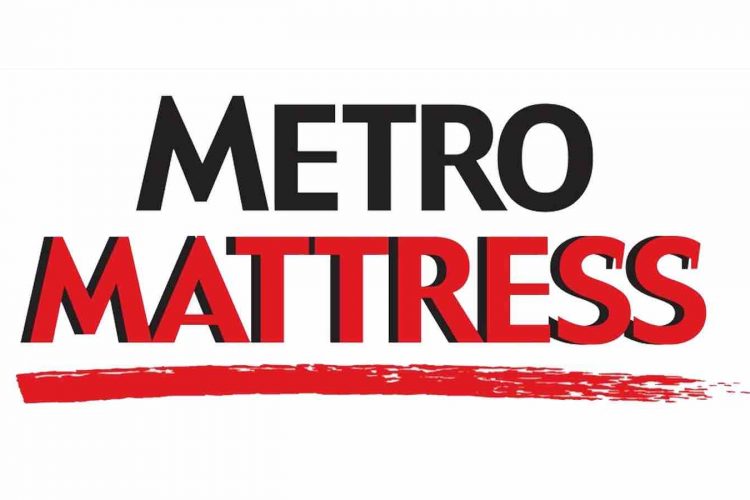 Metro Mattress Construction Nearing Completion
Empire Completing Renovations to Metro Mattress in Batavia