Empire Completing Construction of KFC's First Gates Location
Empire Commercial Construction, a retail and small-project focused company, was awarded the contract for ground-up construction of the new Kentucky Fried Chicken location in Gates, NY. Empire teamed with Kansas-based Davidson Architecture & Engineering for design and construction of the 2,200-square-foot stand-alone restaurant located at 2232 Lyell Avenue. Construction work is underway, with completion slated for November 2019.
"Empire is excited to further our relationship with KFC and the development team," said Empire President, Jayne Penepent. "We are pleased to support KFC's expansion and addition of new restaurants in our state, bringing with them many years of quality, affordable food and excellent service."
The 2,200-square-foot stand-alone restaurant on .50 acres is part of a multi-building development also featuring a WellNow Urgent Care location, formerly Five Star Urgent Care, directly adjacent. This new KFC location is able to seat more than 30 guests. Some special features to this location include self-order kiosks, interior and exterior drive-thru digital menu boards and designated delivery driver parking.
About Kentucky Fried Chicken
KFC Corporation, based in Louisville, Kentucky, one of the few brands in America that can boast a rich, decades-long history of success and innovation. It all started with one cook who created a soon-to-be world-famous recipe more than 70 years ago, a list of secret herbs and spices scratched out on the back of the door to his kitchen. That cook was Colonel Harland Sanders, of course, and now KFC is the world's most popular chicken restaurant chain, specializing in that same Original Recipe® along with Extra Crispy™ chicken, home-style sides and buttermilk biscuits. There are over 21,000 KFC outlets in more than 130 countries and territories around the world. And you know what? There's still a cook in a kitchen in every last one of them, freshly preparing delicious, complete family meals at affordable prices.
About Empire Commercial Construction
Empire Commercial Construction, a division of Taylor-The Builders, specializes in quick turn-around new construction, renovations and maintenance for commercial, medical, and retail space across New York State. Their project professionals have completed scores of renovations, build-outs and pad locations for premier national restaurants and retailers. They will make sure it's built right, on time, the first time. Simply put…Retail Built Right. Visit us at www.RetailBuiltRight.com, or call 585-249-9198.
Related Posts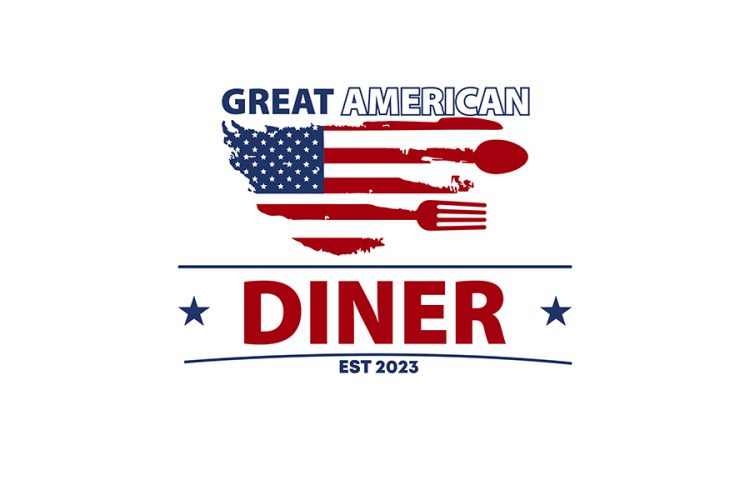 Great American Diner Now Open In Town Of Greece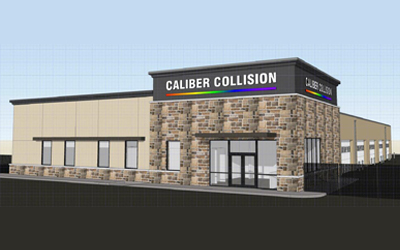 New Caliber Collision Underway On Route 31 In Macedon New York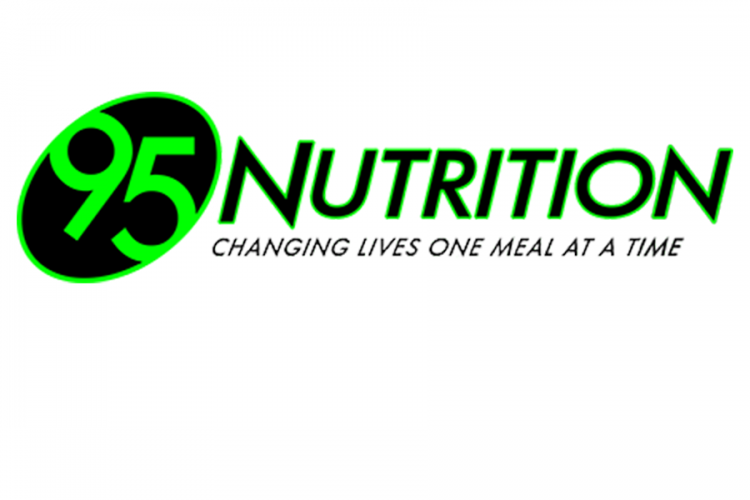 95 Nutrition – University Avenue Opens