Empire Completing Renovations to the Pizzeria Bakery in Penfield
Empire Commercial Construction, a retail and small-project focused company, was awarded the contract for construction of the new Forno Di Laura, a pizzeria and bakery build-out in Penfield, NY. Empire teamed with Greater Living Architecture for design and construction of the 2,000-square-foot restaurant build-out located at 1601 Penfield Road in Panorama Plaza, Unit 19. Construction work is underway, with completion slated for mid-November 2019.
"Empire is excited to establish a relationship with this local business, while creating a dream space for them and their customers," said Empire President, Jayne Penepent. "We are pleased to support small businesses in our community that bring quality, homemade goods to the Rochester area."
Some special features to this location include a Bakers Pride Deck oven, double stack convection oven, custom millwork, reclaimed wood walls, walk-in cooler, polished concrete flooring, renovated restroom and office area, and refrigerated bakery display case.
About Forno Di Laura Rustic Biscotti Bakery and Pizza Kitchen
Forno Di Laura is a Minority-Owned, Women -Owned, Veteran- Owned local small business.  We know the importance of local business to a thriving community.  We use as many local ingredients as possible from small local suppliers. Paul and Laura have been cooking and baking since they were both young children, and believe that food can unite a community. Paul is a master of pizzas and breads, while Laura spins a unique delicious twist on biscotti, homemade pretzels and other sweet confections. For more information, please visit www.fornodilaura.com
About Empire Commercial Construction
Empire Commercial Construction, a division of Taylor-The Builders, specializes in quick turn-around new construction, renovations and maintenance for commercial, medical, and retail space across New York State. Their project professionals have completed scores of renovations, build-outs and pad locations for premier national restaurants and retailers. They will make sure it's built right, on time, the first time. Simply put…Retail Built Right. Visit us at www.RetailBuiltRight.com, or call 585-249-9198.
Related Posts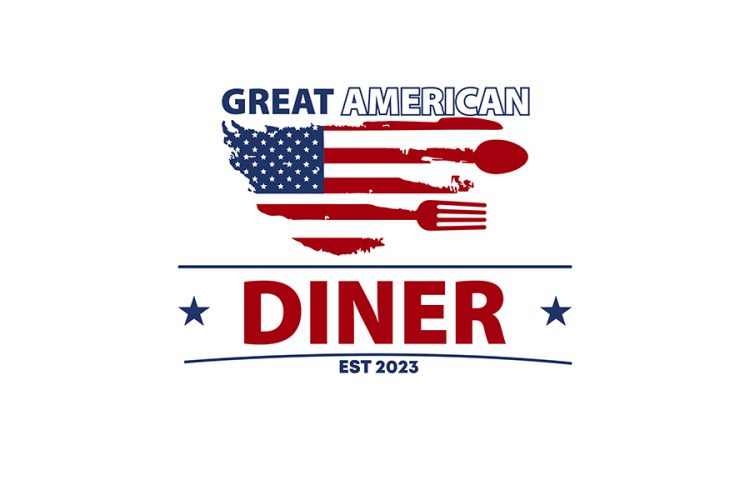 Great American Diner Now Open In Town Of Greece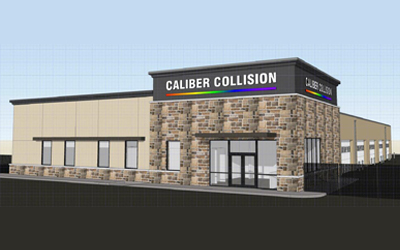 New Caliber Collision Underway On Route 31 In Macedon New York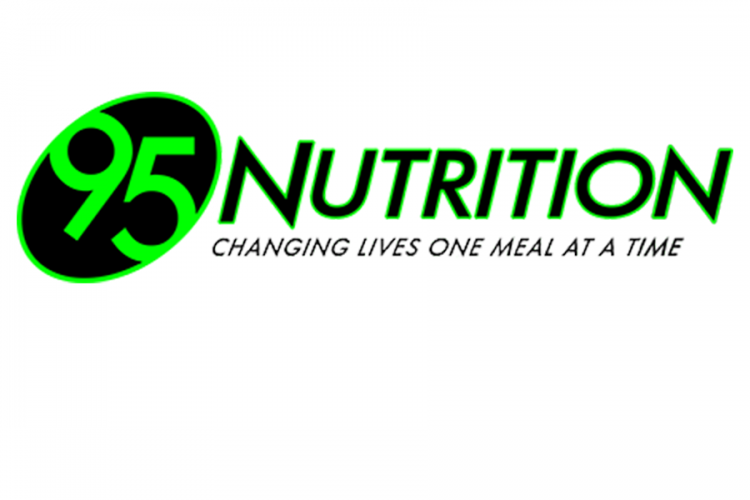 95 Nutrition – University Avenue Opens