Retail-Specific Division of TAYLOR Complete New Locations in Canandaigua
Empire Commercial Construction recently completed construction for the new locations of Fyzical Therapy & Balance Center and Ontario Neurology, located at Lakeside Professional Park and Lakeside Medical Suites respectively in Canandaigua. Empire teamed with Getsloff Design Group, in conjunction with Meehan Architecture, for design of the 3,125-square-foot Ontario Neurology space at 195 Parrish Street. The 1,900-square-foot Fyzical space is located at 229 Parrish Street.
"We continue to provide the residents of Canandaigua, and the neighboring Finger Lakes communities, with easily accessible and nationally accredited medical providers in state-of-the-art facilities," says Managing Member of Lakeside Medical Suites, Jim Taylor. "We are fortunate to have the great folks at Fyzical Therapy & Balance Centers and Ontario Neurology add to our growing list of providers to help us deliver just that."
ABOUT ONTARIO NEUROLOGY ASSOCIATES
Ontario Neurology Associates provides neurological care, where the patients always come first. With five convenient Rochester-area locations, a wide range of patient services and procedures are offered on site. For more information, please visit www.OntarioNeurologyAssociates.com.
ABOUT FYZICAL THERAPY & BALANCE CENTERS
FYZICAL is a physical therapy franchise leading the charge to transform healthcare from one of "sick care" to "well care" by providing services focused on quality outcomes, total well-being, and prevention. Visit www.Fyzical.com for locations near you.
Related Posts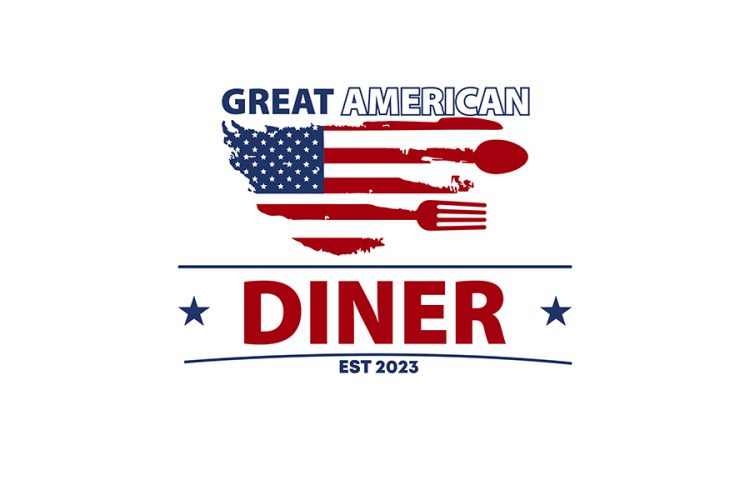 Great American Diner Now Open In Town Of Greece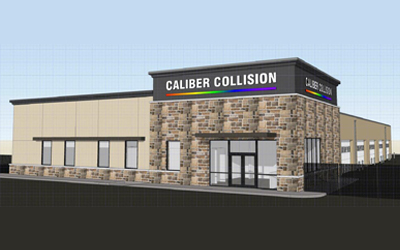 New Caliber Collision Underway On Route 31 In Macedon New York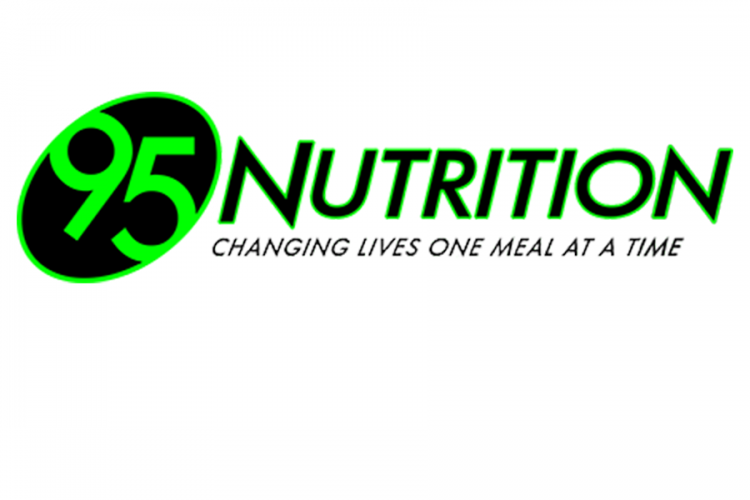 95 Nutrition – University Avenue Opens