Retail-Specific Division of TAYLOR – The Builders Completes Renovation
Empire Commercial Construction recently completed the construction contract for the newest Mavis Discount Tire location in Amherst, NY. Empire teamed with Pierce Engineering, PC out of Syracuse for design and interior/exterior renovations of the existing 11,000-square-foot building located at 1435 Niagara Falls Boulevard in Amherst, New York.
"Mavis Tire continues their rapid expansion in recent years," said Project Executive, Josh Myers. "We look forward to exceeding their future construction goals, with several successful projects already under our belts, and treads, as they continue to expand their retail presence in Upstate New York."
The 11,000-square-foot former Sears Auto Center, underwent an extensive interior and exterior renovation to represent the Mavis brand. Adjacent to the Boulevard Mall, the Amherst location is the twelfth location in the Buffalo market.
About Mavis Discount Tire
Mavis Discount Tire is one of the largest independent multi-brand tire dealers in the United States and offers a menu of additional services including brakes, alignments, suspension, shocks, struts, oil changes, battery replacement and exhaust work. For more information, please visit www.MavisTire.com.
Related Posts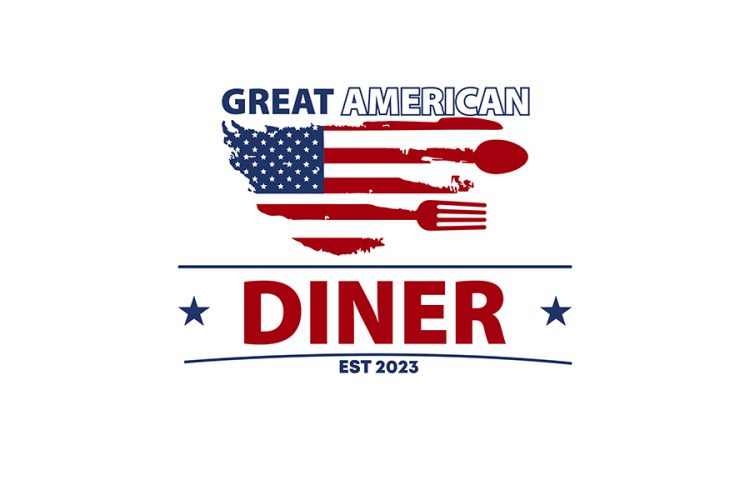 Great American Diner Now Open In Town Of Greece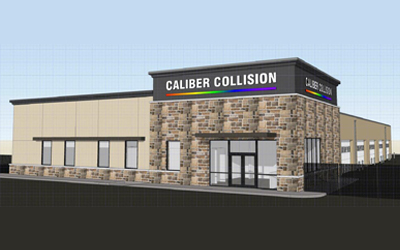 New Caliber Collision Underway On Route 31 In Macedon New York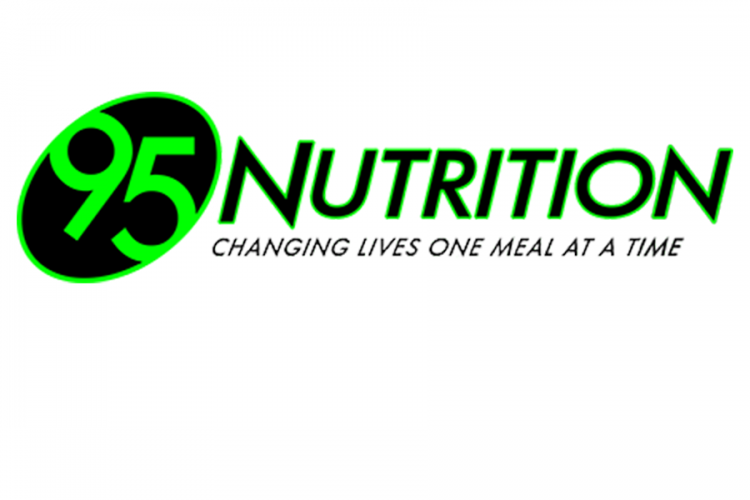 95 Nutrition – University Avenue Opens