City Mattress – Penfield
Penfield, NY
Exterior façade renovations.
Size
Exterior Façade Renovation
Project Summary
Empire Commercial Construction completed a contract for the exterior façade renovations at the City Mattress Penfield location.
Empire is teaming up with DesignworX Architects for design and construction of the exterior at 2157 Penfield Road in Wegmans Penfield Plaza.
Construction at the Penfield retail store's exterior façade renovation includes: demolition, structural steel, rough carpentry, roofing, metal panels, metal roofing, insulation, glazing/skylights, metal studs framing, and pre-manufactured canopies.
"This is the best mattress store in the country!"
Bill Barden
Director of Facilities, City Mattress
Related Projects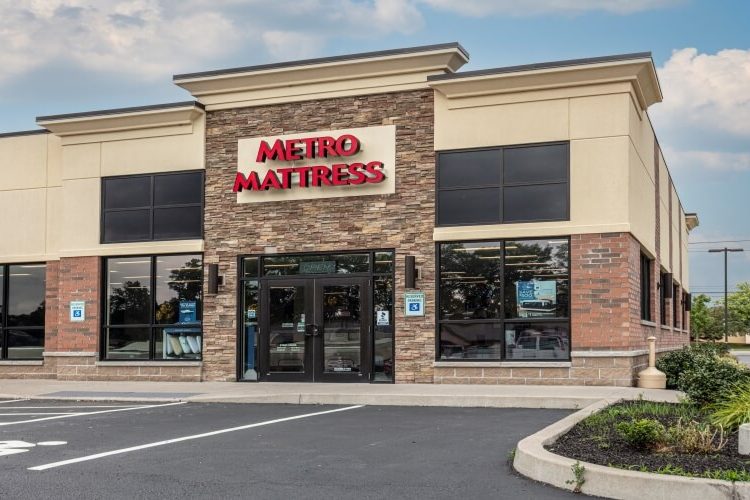 Metro Mattress – Penfield
Design and construction of a 3,200 square foot space.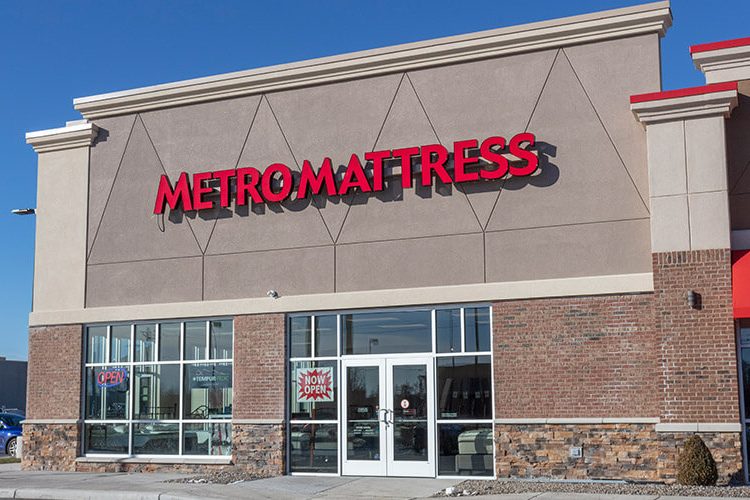 Metro Mattress – Batavia
A new store retrofit with several interior and exterior improvements.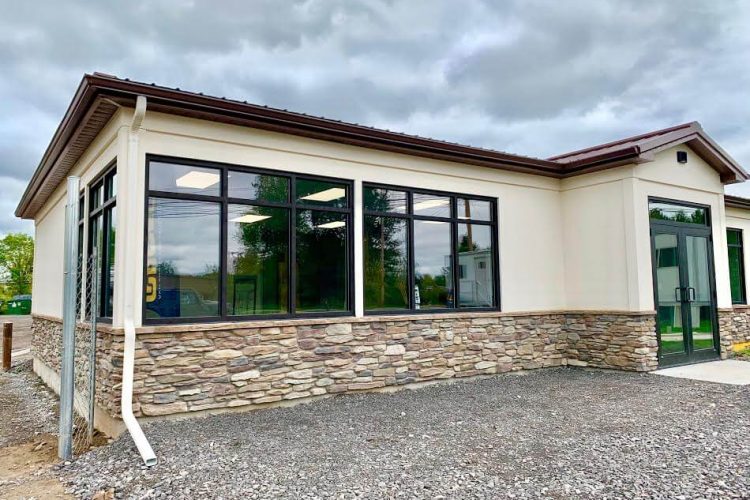 Unicell Body Company
A 900 square-foot office addition and associated renovations.