Expressive Beginnings – Henrietta
Henrietta, NY
New construction of a 10,000 square foot state of the art early education facility.
Client
Heritage Christian Services
Project Summary
Having already worked with Heritage Christian Services to build two residential homes and the state-of-the-art Pieters Family Life Center, they could trust Taylor to produce this sophisticated 10,000 SF facility on-time and with the quality they can be proud to show-off to families in the community.
Expressive Beginnings Child Care's curriculum and building are designed to facilitate a family atmosphere and encourage expression through the visual and performing arts.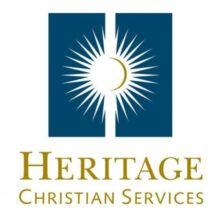 Taylor has invested in our vision, not just in our projects. When we work with them, everyone from the site manager to the CEO understands how our sites will be used and why we need to grow to serve more people in need. We've been delighted with the quality of their work and with the excellence of their character.
Marisa Geitner
President and CEO, Heritage Christian Services
Related Projects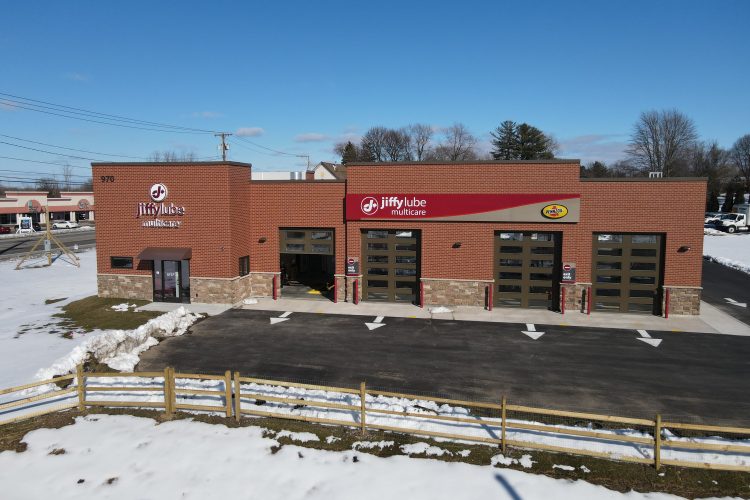 Jiffy Lube Service Center – Webster
Design and ground-up construction of 4,000-square-foot service center.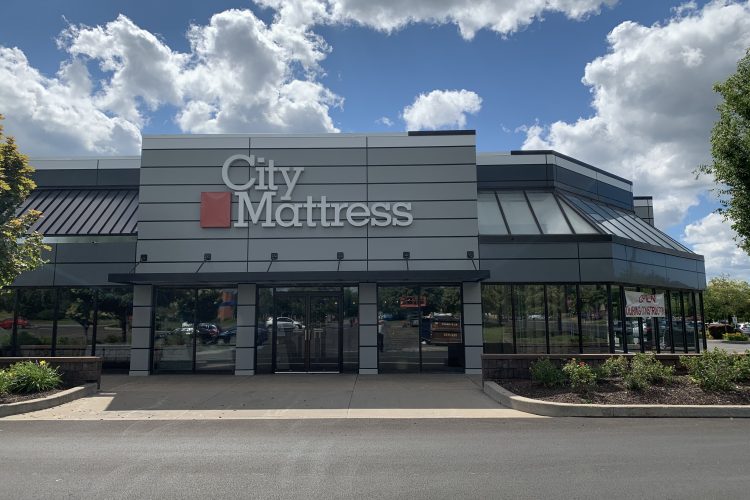 City Mattress – Penfield
Exterior façade renovations.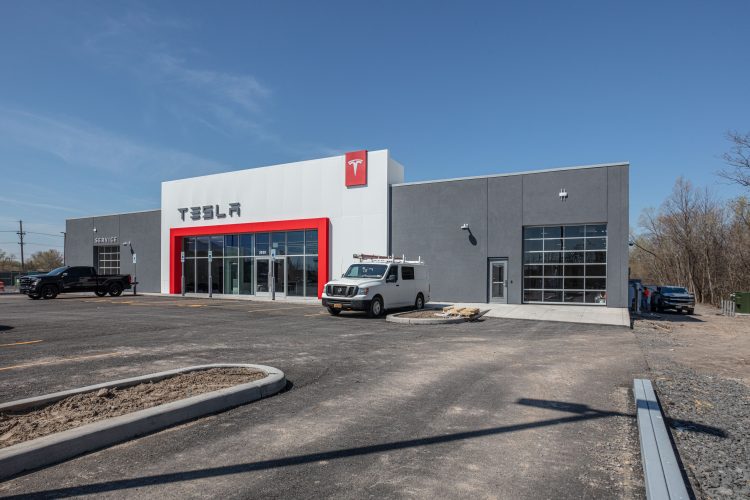 Tesla Service Center
30,000 Square Foot Tesla service, education, and vehicle display center in Henrietta.