Ladybugs Play
Fairport, NY
Customized build-out specifically designed for children under seven years old.
Client
Whitney Town Center
Project Summary
Empire teamed with Rochester-based LaBella Associates for the design of the custom 2,600-square-foot play center build-out located at 650 Whitney Road in Fairport, NY.
Ladybugs Play was a customized build-out, specifically designed for children seven years of age and younger. This project featured a custom kitchenette, front desk, cubbies and "Lily Pad Lane" for guests 18 months and younger to play and explore in a safe sectioned off area.
Ladybugs Play was started by two moms on a mission to offer caregivers and their children a safe, fun and engaging environment where kids can explore, and caregivers can enjoy the change of pace.
Related Projects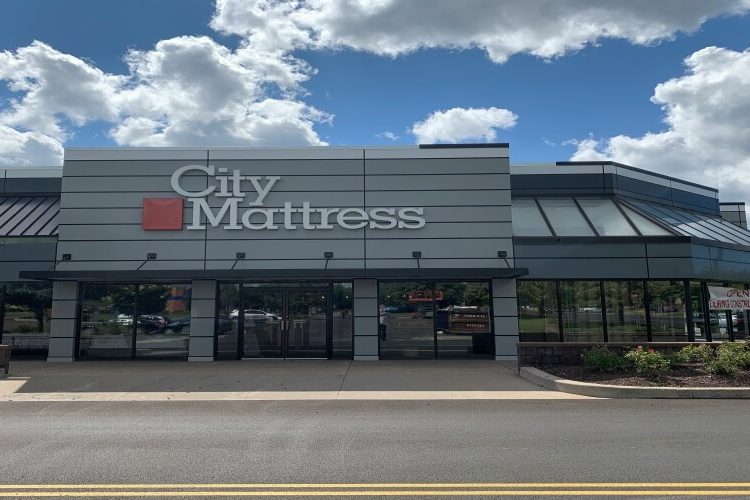 City Mattress – Penfield
Exterior façade renovations.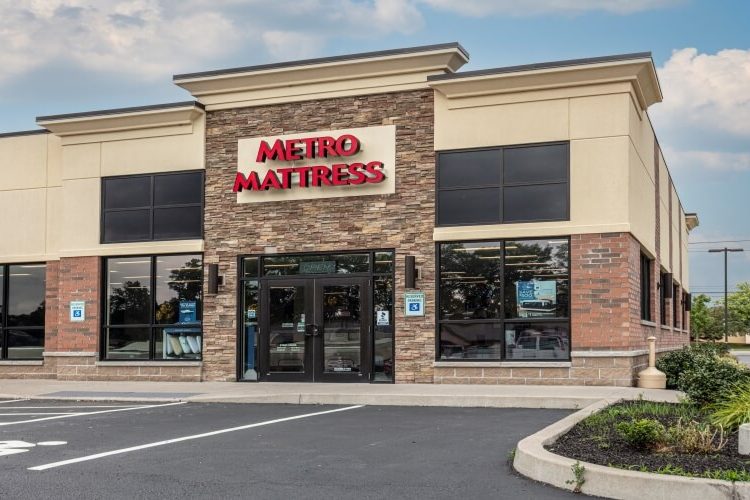 Metro Mattress – Penfield
Design and construction of a 3,200 square foot space.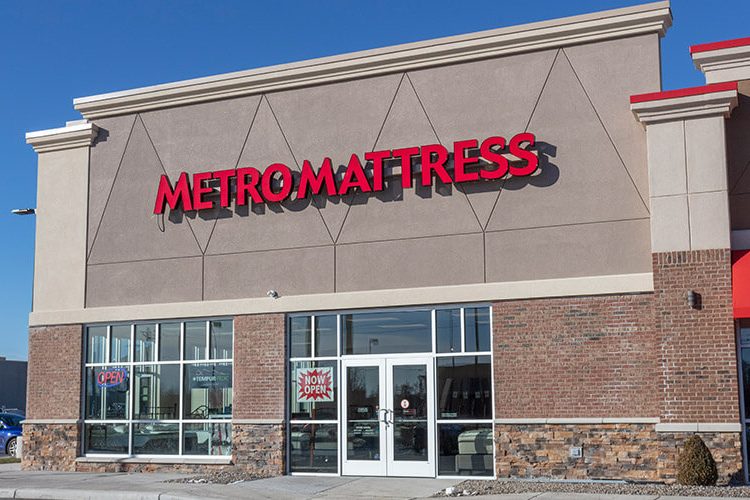 Metro Mattress – Batavia
A new store retrofit with several interior and exterior improvements.