Mavis Discount Tire – Amherst
Amherst, NY
Design and interior/exterior renovations of an existing building.
Client
Mavis Discount Tire
Project Summary
Empire teamed with Pierce Engineering, PC out of Syracuse for design and interior/exterior renovations of the existing 11,000-square-foot building located at 1435 Niagara Falls Boulevard in Amherst, New York.
Related Projects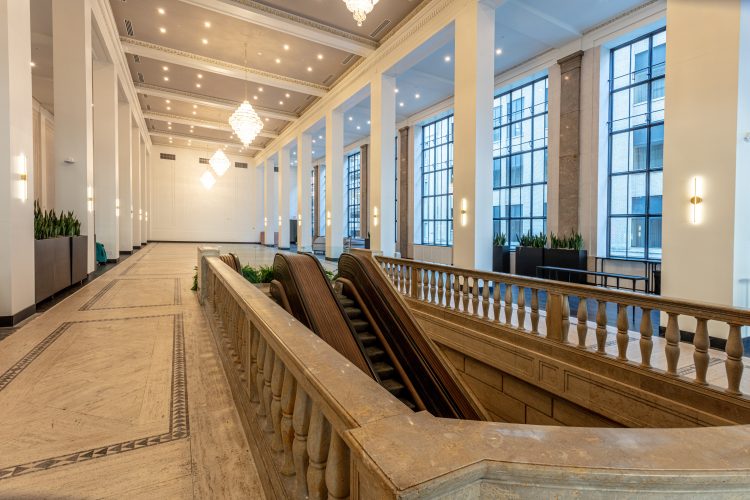 Arbor at Midtown
Design and construction of the 12,000 square foot interior renovation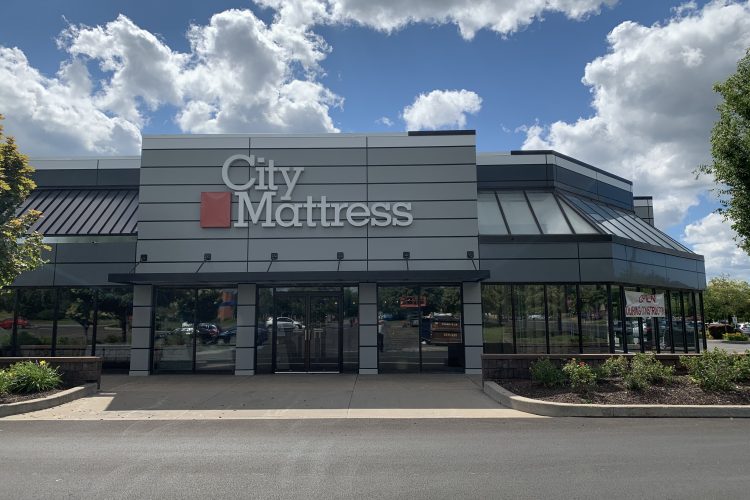 City Mattress – Penfield
Exterior façade renovations.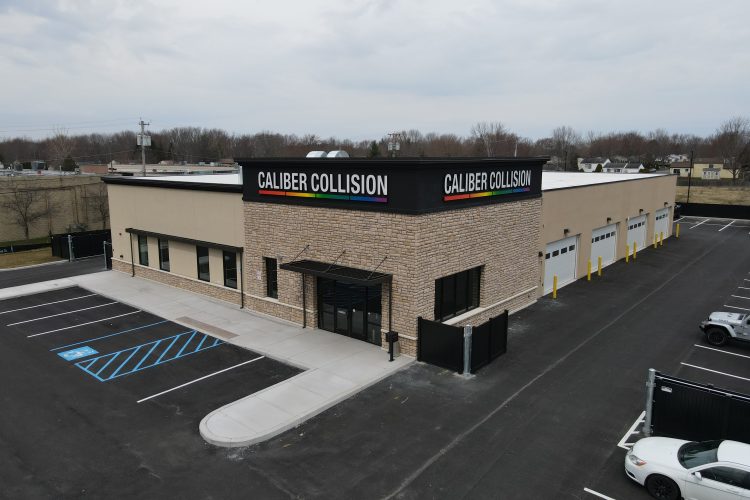 Caliber Collision – Syracuse
Design and ground-up construction of 12,600-square-foot service center.