MINI of Rochester
Henrietta, NY
A 3,000 square foot addition and 10,000 square foot renovation to an existing property.
Client
Dorschel Automotive
Project Summary
With a relationship dating back to 1984, and the completion of over a dozen remodels and new builds, Dorschel Automotive Group knew Taylor was the only General Contractor they could trust to bring the first MINI dealership into the Rochester region.
Bringing years of automotive construction experience and insight into the project, the Taylor team reached beyond expectations of both Dorschel and MINI to complete the 3,000SF addition and 10,000SF renovation to the existing property in Henrietta, NY in August of 2012.
Related Projects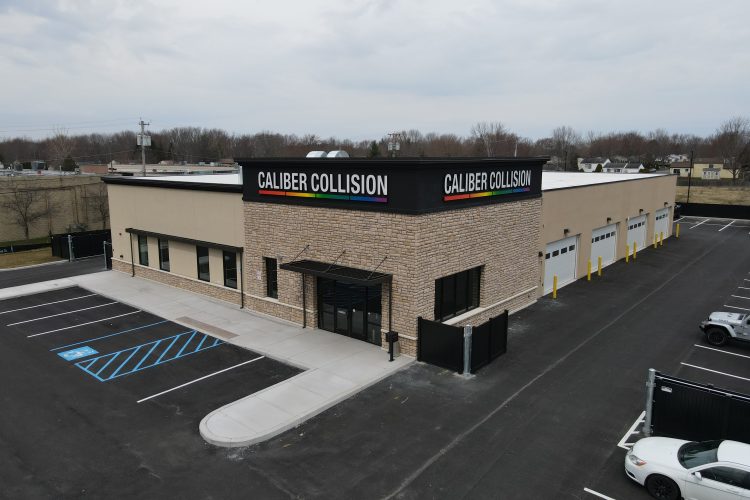 Caliber Collision – Syracuse
Design and ground-up construction of 12,600-square-foot service center.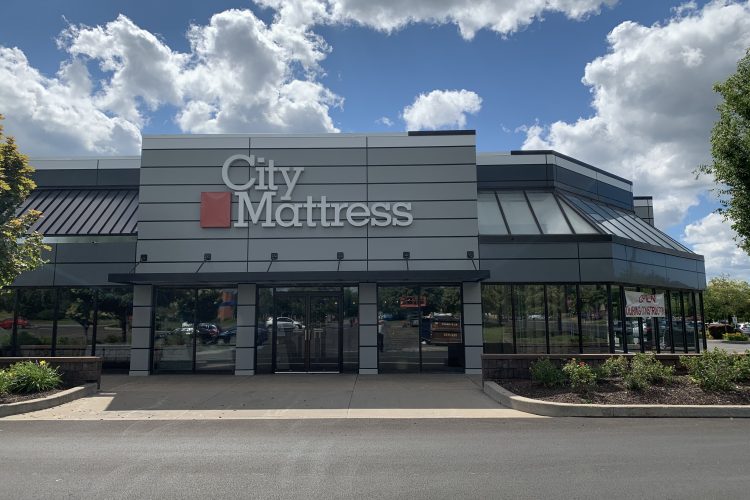 City Mattress – Penfield
Exterior façade renovations.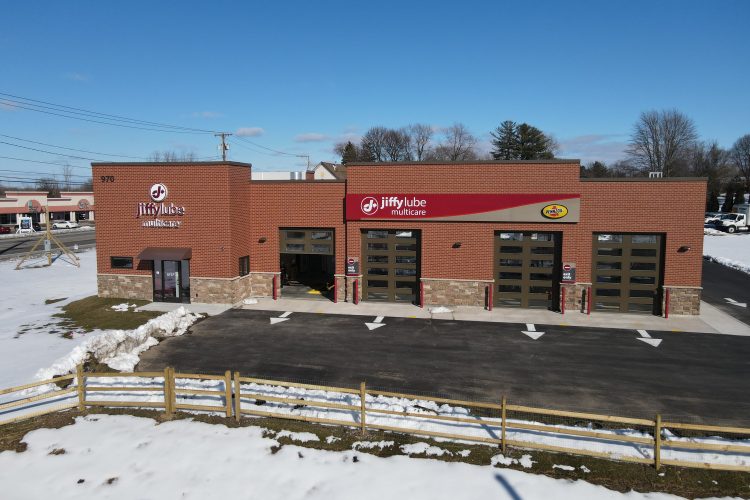 Jiffy Lube Service Center – Webster
Design and ground-up construction of 4,000-square-foot service center.