Rochester Family Orthodontics
Rochester, NY
Design and construction of a 2,661 square-foot medical office.
Size
2,661 square-foot build-out
Project Summary
Empire teamed with Greater Living Architecture, P.C. to design and construct the 2,661 square-foot office located at 255 Westfall Road, Suite B in CityGate.
This new office features three treatment rooms, break room, private doctor's office, manager's office, consultation room, business office, reception area, quiet room, sterilization area and lab, creating a welcoming and comfortable atmosphere for patients to receive expert orthodontic care.
Related Projects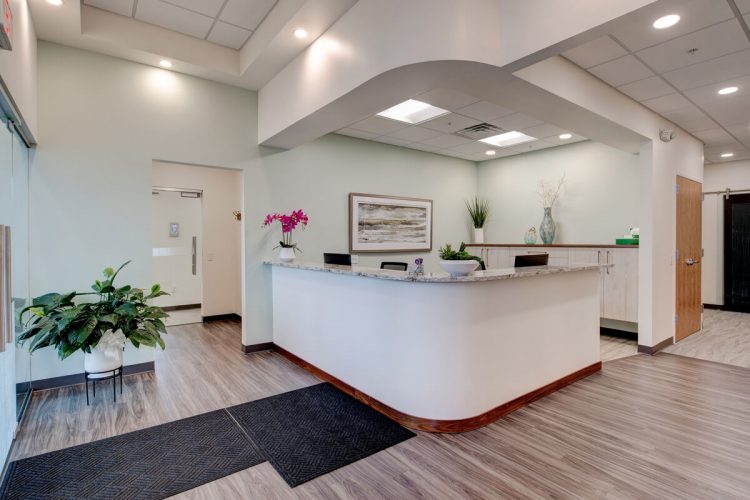 Dakwar Family Dentistry
A 2,868 square-foot modern-designed dental office.
Allen's Creek Oral and Implant Surgery
Interior demolition and rebuild of a 2,800 square-foot medical office.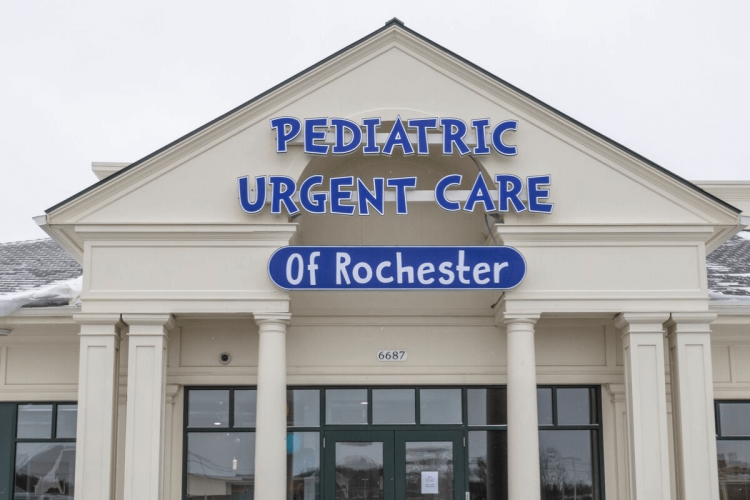 Pediatric Urgent Care of Rochester
Design and construction of a 4,800 square foot custom medical office build-out.