Rochester, NY, – Empire Commercial Construction, a retail-focused division of national general contractor Taylor–The Builders, was recently awarded the construction contract for Arbor Midtown, located within the historic Lincoln-Alliance Bank building at 183 E Main Street in the City of Rochester. In collaboration with the developer/building owner, 183 East Main Street, LLC and Hanlon Architects, Empire will be restoring and reimagining the 12,000-square-foot former Grand Ballroom of the building originally constructed in 1926. This third luxury event space for the professional team at Arbor Venues, owned and operated by Agathi & Co., will be hosting unforgettable moments by late Summer 2023.
"Empire is proud to continue their relationship with The Linc development team and establish a new relationship with the owners of Arbor Venues," said Empire President, Jayne Penepent. "This latest phase for the reuse of a historic building in the heart of downtown Rochester not only continues to reactivate another architectural jewel but offers another luxury wedding venue for our city to showcase."
The 15-story Lincoln-Alliance Bank building, originally capped by a beautiful coned spire, was a focal-point of the Rochester skyline when it was completed in 1926. Almost 100 years later, this is one of the final phases for the overall 167,000-square-foot adaptive reuse project featuring 131 luxury apartment units, one floor of amenities and retail space, and the floor soon to be dedicated to the premier event space. Boasting natural stone travertine flooring, marble-clad columns, hand sculpted wall friezes and floor to ceiling windows, the meticulous restoration process will restore all the historic elements while modernizing and brightening the aesthetic. Arbor Midtown can accommodate up to 450 guests or 320 guests with a ceremony and dance floor.
 About Arbor Venues
Arbor Venues is a full-service event venue company servicing the Greater Rochester area offering a full range of services from venues, catering, decor, event rentals, and planning. With 3 locations in Rochester – The Arbor Loft, Arbor at the Port, and Arbor Midtown – Arbor Venues offers a range of unique venue options specializing in boutique weddings and corporate events.
 About Empire Commercial Construction
Empire Commercial Construction, a division of Taylor-The Builders, specializes in quick turn-around new construction, renovations, and maintenance for commercial, medical, and retail space across New York State. Their project professionals have completed scores of renovations, buildouts and pad locations for premier national restaurants and retailers. They will make sure it's built right on time, the first time. Simply put…Retail Built Right.
Related Posts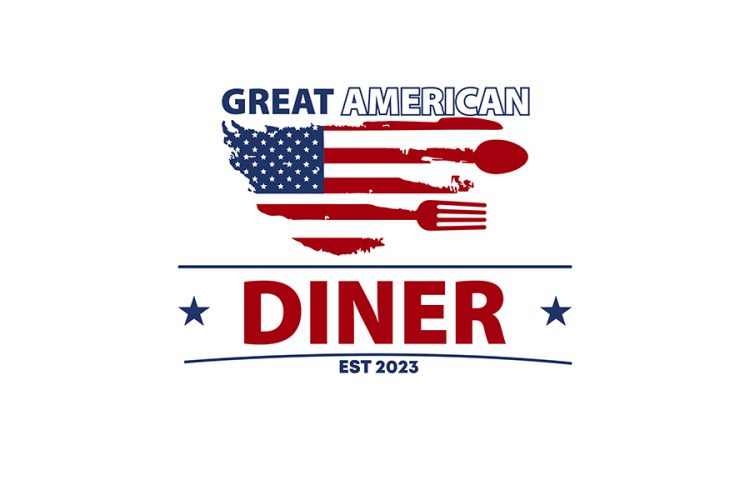 Great American Diner Now Open In Town Of Greece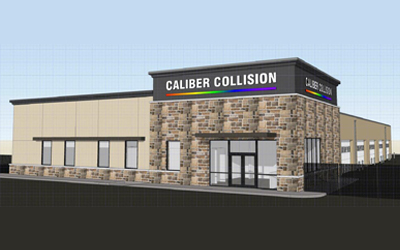 New Caliber Collision Underway On Route 31 In Macedon New York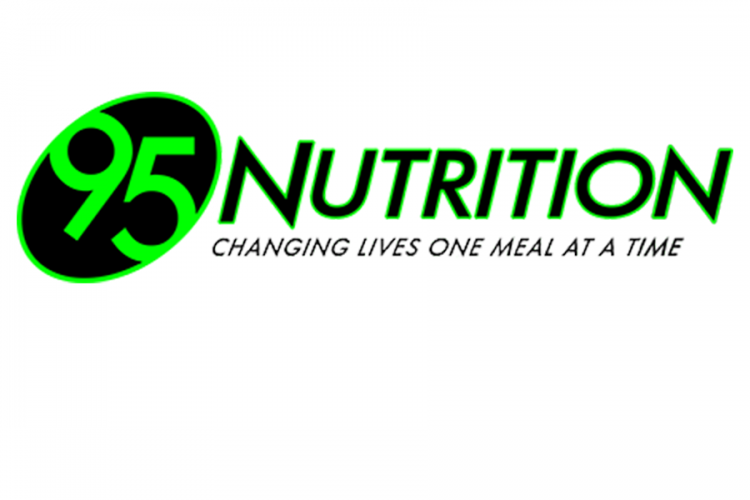 95 Nutrition – University Avenue Opens