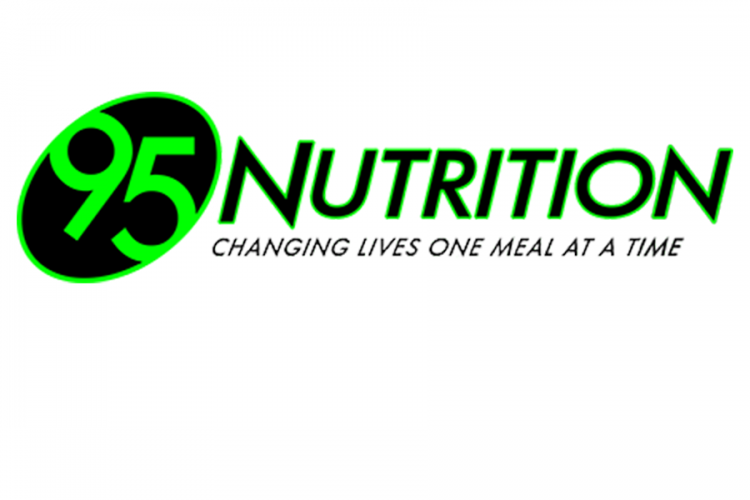 95 Nutrition – University Avenue Opens
95 NUTRITION – UNIVERSITY AVENUE OPENS Empire Commercial Construction Completes Two Rochester Locations Rochester, New York, – Empire Commercial Construction, a retail-focused division of regional general contractor Taylor–The Builders, recently completed the construction contract for 95 Nutrition located at 1250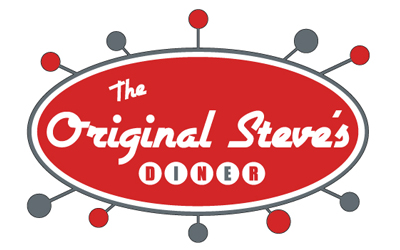 The Original Steve's Diner Awards Build-out For Second Location
Empire has been awarded the construction contract for the new location of The Original Steve's Diner within the Whitney Town Center development.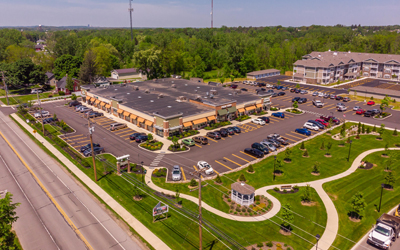 Fairport Pharmacy Hosting Grand Opening on June 8th and 9th
Come celebrate the Grand Opening of Fairport Pharmacy & Coffee in their new location at Whitney Town Center.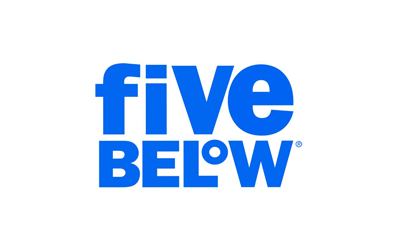 Empire Completes Five Below in Buffalo
Empire recently completed construction of the new Five Below location at the Walden Consumer Square shopping center in Cheektowaga, NY.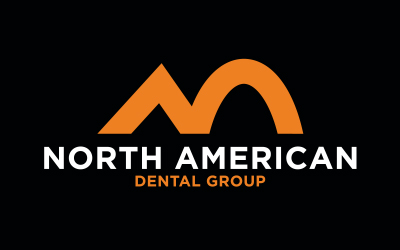 Eaves Dental Renovation Underway in Bath
Empire teaming with North American Dental Group for design and renovation of an approximately 3,600-square-foot space.