Project Underway at Whitney Town Center for Retail-Specific Division of TAYLOR
Empire Commercial Construction, a retail-specific division of regional general contractor Taylor–The Builders, has been awarded the construction contract for the new location of The Original Steve's Diner within the Whitney Town Center development located at 650 Whitney Road in Fairport, NY. Empire is teaming with Rochester-based Real Estate Development Services for the design of the custom 3,000-square-foot restaurant build-out. Construction is underway, with completion in mid-November, 2018.
"Empire is proud to continue its relationship with Whitney Town Center, as they expand its impressive list of tenants within the heart of Fairport," said Empire President, Jayne Penepent. "We look forward to providing The Original Steve's Diner a second home, as they expand to the Fairport community, while continuing to deliver the same high quality food and service that "originally" made them famous in Penfield."
About Whitney Town Center
The newest place to live, shop and play on the east side! Whitney Town Center in Fairport, NY features 28,500-square-feet of retail space, professional offices and medical services, offering a warm and welcoming neighborhood shopping experience. With a potential mix of casual dining, service providers and retail shops, along with abundant outdoor recreation areas, there's something for everyone. Current tenants include Zen Nail Spa II, Sew Creative, Sweet Charity, Pizza Chef, I Love Kickboxing, Fairport Pharmacy, and Eastside Pediatrics. For tenant leasing information, please visit WhitneyTownCenter.com.
About The Original Steve's Diner
With the original location in Speedy's plaza on Penfield Road, they are dedicated to quality service, quality food, and fair prices since 2002. This unique diner provides a breakfast menu which offers 36 varieties of pancakes and French toast as well as a large selection of omelets, frittatas and eggs benedict. The entire menu is available for dine in or take-out. Always changing and expanding the menu to provide customers with new and healthy food choices, they take pride in service and quality food. For a full menu and more information, please visit TheOriginalStevesDiner.com.
About Empire Commercial Construction
Empire Commercial Construction, a division of Taylor-The Builders, specializes in quick turn-around new construction, renovations and maintenance for commercial, medical, and retail space across New York State. Their project professionals have completed scores of renovations, build-outs and pad locations for premier national restaurants and retailers. They will make sure it's built right, on time, the first time. Simply put…Retail Built Right. Visit us at www.RetailBuiltRight.com, or call 585-249-9198.
Related Posts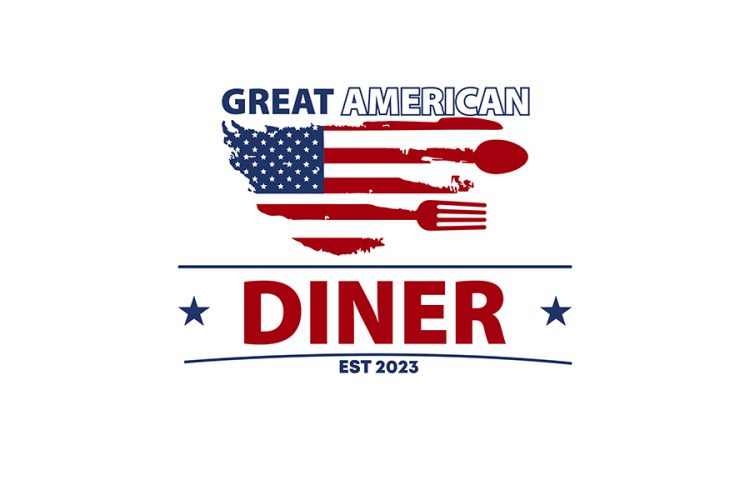 Great American Diner Now Open In Town Of Greece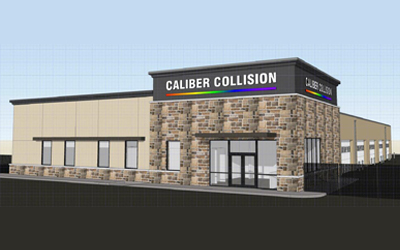 New Caliber Collision Underway On Route 31 In Macedon New York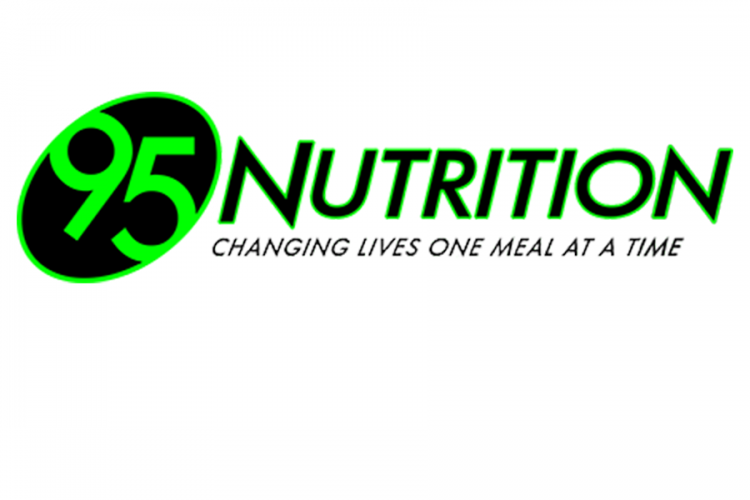 95 Nutrition – University Avenue Opens