Empire Awarded Build-Out of First Upstate New York Location for TITLE Boxing Club
Empire Commercial Construction, a retail-specific division of regional general contractor Taylor–The Builders, was recently awarded the construction contract for TITLE Boxing Club – Pittsford, Rochester's newest "boutique boxing club". Empire is teaming with Real-Estate Development Services and Angelini & Associates Architects for design, demolition and rebuild of an approximately 2,300-square-foot space located in Pittsford Square Plaza at 3240 Monroe Avenue in the Town of Pittsford. Construction is currently underway, with completion and official opening slated for early January.
"Empire is excited to bring this first boutique fitness franchise to Upstate New York," said Project Executive, Josh Myers. "We look forward to developing a long-term relationship with Alex, as he makes his dream a reality by bringing this high-energy experience to his own community."
It will be the ninth TITLE Boxing Club franchise in New York, but the first in the Upstate, with others located in the NYC region. The company specializes in group fitness workouts involving boxing gloves and bag kickboxing, but no contact.
About TITLE Boxing Club
TITLE Boxing Club is a boutique fitness franchise that specializes in boxing and kickboxing group workout classes. The 100-pound heavy bags that are hanging in the sleek, modern clubs take a beating from every day people who are looking to knock out stress, and become the champion of their lives. The company is currently ranked as the No. 1 Fastest-Growing Franchise by Inc. Magazine, and No. 230 on 2015's Entrepreneur magazine 36th Annual Franchise 500® list. For more information, please visit www.TITLEBoxingClub.com.
Related Posts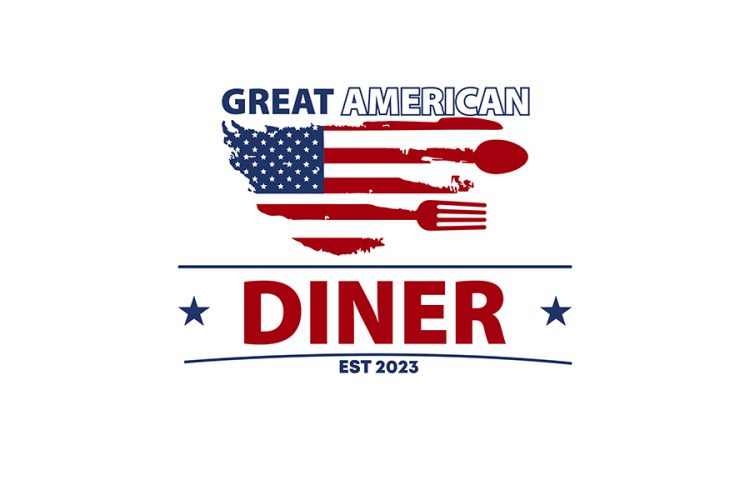 Great American Diner Now Open In Town Of Greece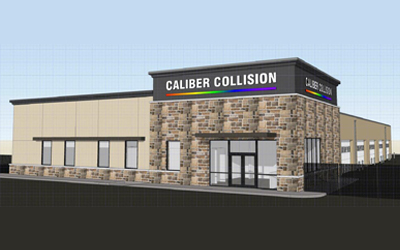 New Caliber Collision Underway On Route 31 In Macedon New York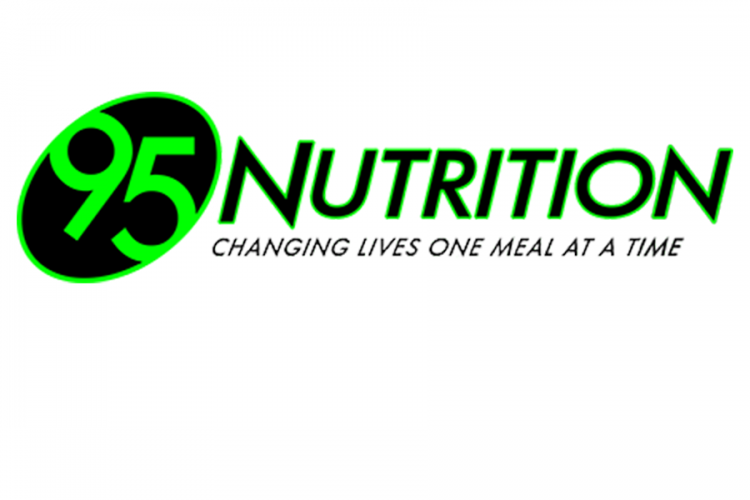 95 Nutrition – University Avenue Opens