Retail-Specific Division of TAYLOR – The Builders Awarded Build-Out of New Location
Empire Commercial Construction, a retail-specific division of regional general contractor Taylor–The Builders, was recently awarded the construction contract for Pure Barre Pittsford, Rochester's newest barre fitness studio. Empire is teaming with Casco Architectural & Engineering Services, D.P.C. for design, demolition and rebuild of an approximately 2,000-square-foot space located in Pittsford Plaza at 3349 Monroe Avenue in the Town of Pittsford. Construction is currently underway, with completion and official opening slated for early November.
"It is an honor for Empire to be selected by Christine and Dalya at Pure Barre Pittsford, to bring their first location to the Rochester market," said Project Executive, Josh Myers. "We look forward to exceeding future construction goals for new studios in the region, as this exciting franchise continues to flourish in the competitive fitness landscape."
About Pure Barre
With more than 450 studios, Pure Barre is the largest, most established barre franchise in North America. Pure Barre classes offer an extremely effective total body workout that lifts your seat, tones your thighs, abs and arms, and burns fat in record-breaking time. With a unique franchise business model, Pure Barre has created an opportunity for women to pursue their dreams doing what they love. For more information on class schedule, studio hours, apparel offerings and pre-opening specials, please visit the Pure Barre Pittsford studio website at www.PureBarre.com/Ny-Pittsford, and follow them @purebarreroc on Instagram.
About Empire Commercial Construction
Empire Commercial Construction, a division of Taylor-The Builders, specializes in quick turn-around new construction, renovations and maintenance for commercial, medical, and retail space across New York State. Their project professionals have completed scores of renovations, build-outs and pad locations for premier national restaurants and retailers. They will make sure it's built right, on time, the first time. Simply put…Retail Built Right. Visit us at www.RetailBuiltRight.com, or call 585-249-9198.
Related Posts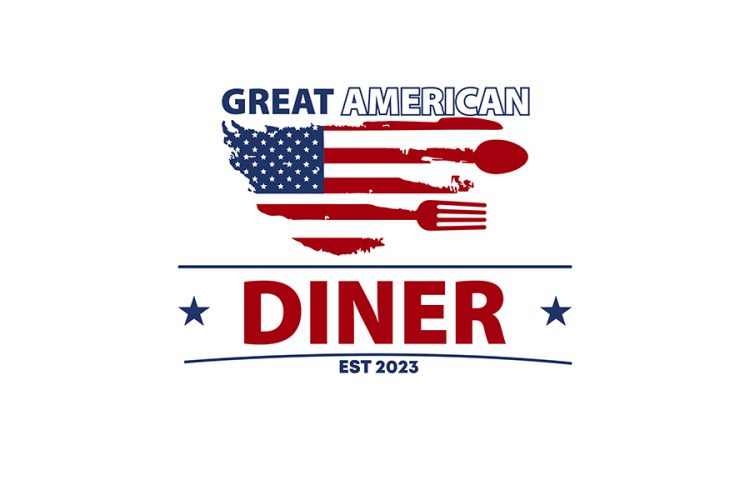 Great American Diner Now Open In Town Of Greece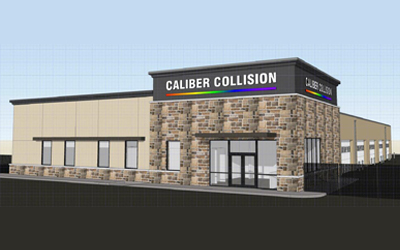 New Caliber Collision Underway On Route 31 In Macedon New York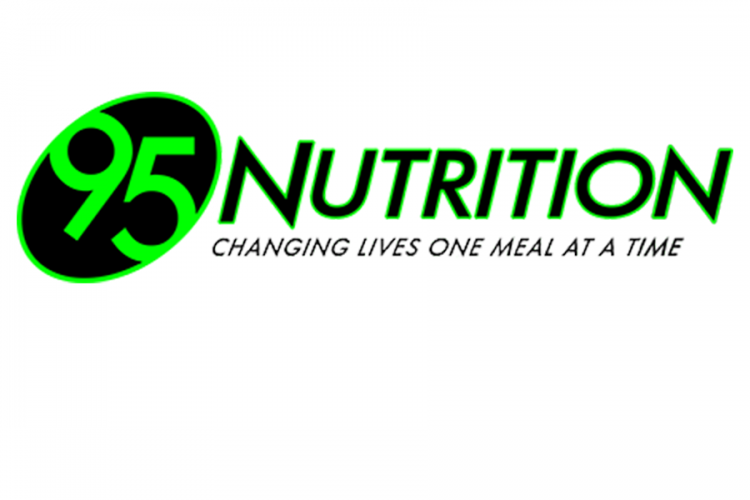 95 Nutrition – University Avenue Opens