95 NUTRITION – UNIVERSITY AVENUE OPENS
Empire Commercial Construction Completes Two Rochester Locations
Rochester, New York, – Empire Commercial Construction, a retail-focused division of regional general contractor Taylor–The Builders, recently completed the construction contract for 95 Nutrition located at 1250 University Avenue in the City of Rochester. In partnership with architect Jay F. Meyers, Empire renovated the approximately 1,800-square-foot space, previously occupied by AT&T. The grand opening of the thriving brand's thirteenth location, and fourth in the Greater Rochester area, will be held on Friday, May 12th.
"By completing the build-out for their second Rochester location just this year (Henrietta), Empire is proud to continue a relationship with the owners of 95 Nutrition," said Empire President, Jayne Penepent. "This home-grown company continues its impressive growth, helping our community eat better through portion-controlled meals."
Early this year, Empire completed the 1,600-square-foot build-out for 95 Nutrition's Henrietta location, within the Market Commons Plaza, and next to Abbott's Frozen Custard, at 100 Marketplace Drive. More locations are planned for Rochester. Plus, with an expanded health & wellness vision for the future, 95 Nutrition's supplement line will also be launching.
About 95 Nutrition
Whether you're looking to lose weight or just want a convenient way of eating healthier, we make delicious and nutritious food for everyone. Let us help take care of the 95% of your day that is often overlooked – better nutrition. Our meals are prepared fresh and immediately frozen to ensure that you are getting the freshest possible meal right in your home. Visit one of our 13 Buffalo and Rochester locations to pick up your order for free, or we can ship it directly to your door nationwide via 95nutrition.com.
About Empire Commercial Construction
Empire Commercial Construction, a division of Taylor-The Builders, specializes in quick turn-around new construction, renovations, and maintenance for commercial, medical, and retail space across New York State. Their project professionals have completed scores of renovations, buildouts and pad locations for premier national restaurants and retailers. They will make sure it's built right on time, the first time. Simply put…Retail Built Right. Visit us at www.RetailBuiltRight.com, or call 585-249-9198.
Related Posts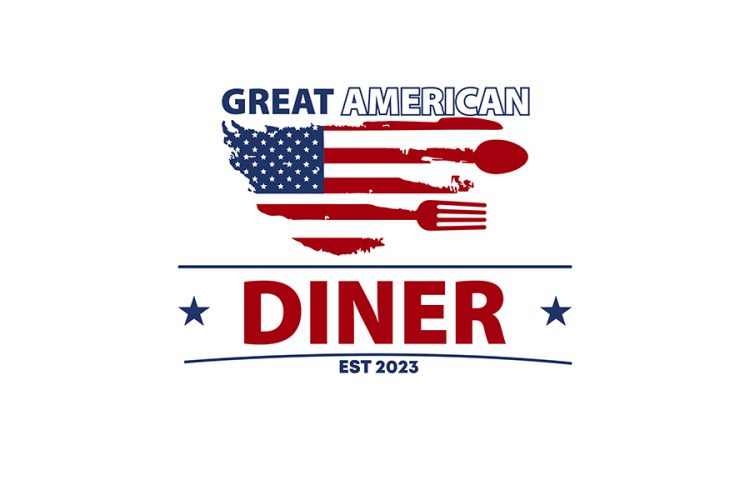 Great American Diner Now Open In Town Of Greece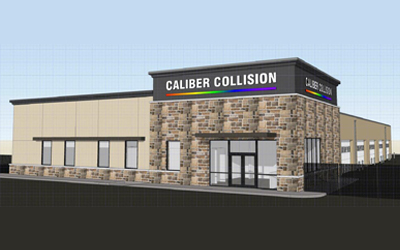 New Caliber Collision Underway On Route 31 In Macedon New York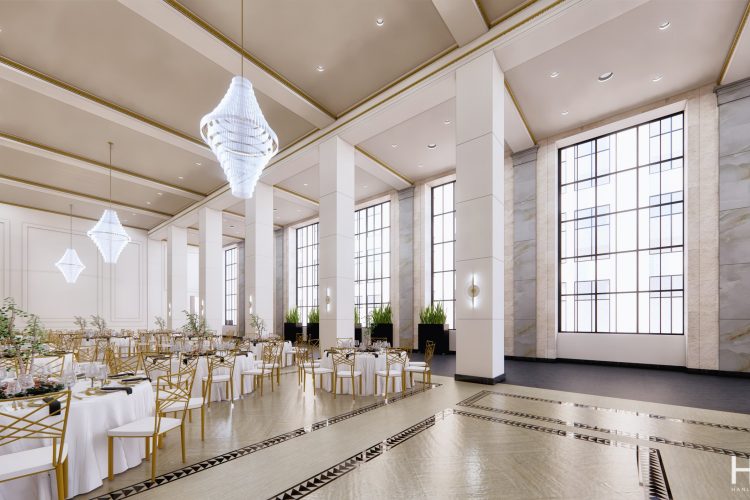 Renovations Underway for Luxury Wedding Venue at Arbor Midtown