Retail Division of TAYLOR Expands Fresenius Kidney Care Seneca Campus
Empire Commercial Construction is nearing completion of the contract awarded for expansion of the St. Joseph's Health Seneca Campus dialysis services at 8302 Provo Drive, Suite 1 in Liverpool, New York. The 2,600-square-foot build-out, is in partnership with Christopher Kidd & Associates, LLC for architectural design. Project completion is slated for the end of December, 2018.
"Empire is pleased to continue its growing relationship with Fresenius Medical Care, and its divisions, to once again exceed construction goals across New York State," said Empire President, Jayne Penepent. "They remain attentive on their impressive expansion across the nation in alliance with their passionate commitment to helping people with chronic kidney disease and end stage renal disease, thrive."
Empire and its parent company, Taylor – The Builders, continue to increase its specific experience of building and expanding for Fresenius across the nation. In addition to the current project in Liverpool, their team has completed similar buildings in Greece, NY; Chili, NY; Batavia, NY; Scranton, PA; and Temple, FL.
About St. Joseph's Health
St. Joseph's Health is a non-profit regional health care system based in Syracuse, N.Y., providing services to patients throughout Central New York and northern Pennsylvania. From primary to specialty to home care, to our Magnet-recognized hospital, and in collaboration with our community partners, St. Joseph's Health is advancing the health of the communities we serve through an expanding range of healthcare services to ensure our patients achieve optimum long-term health.
About Fresenius Kidney Care
Fresenius Kidney Care, a division of Fresenius Medical Care North America (FMCNA), provides dialysis treatment and services to more than 190,000 people with kidney disease at 2,400 facilities nationwide. Fresenius Kidney Care supports people by helping to address both the physical and emotional aspects of kidney disease through personalized care, education and lifestyle support services so they can lead meaningful and fulfilling lives.
Related Posts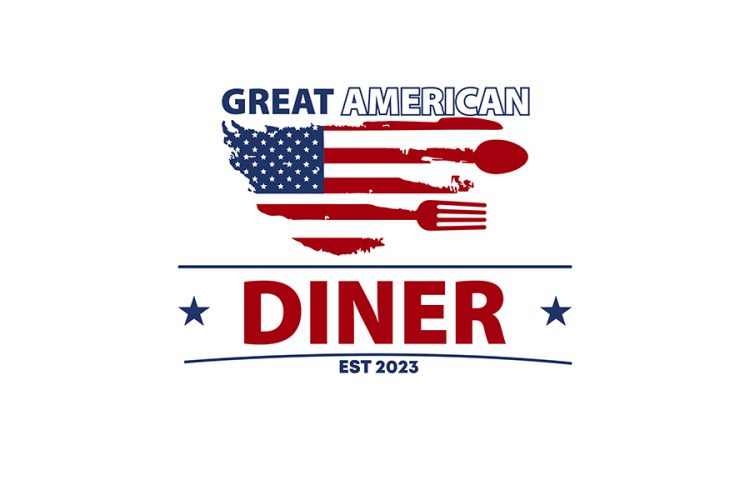 Great American Diner Now Open In Town Of Greece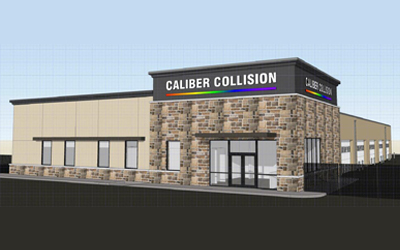 New Caliber Collision Underway On Route 31 In Macedon New York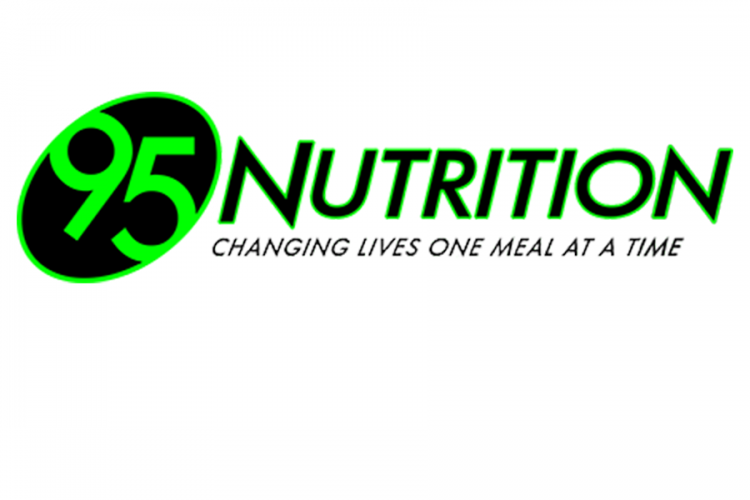 95 Nutrition – University Avenue Opens