Construction Underway at Whitney Town Center for Retail Division of TAYLOR
Empire has been awarded the construction contract for LADYBUGS Play within the Whitney Town Center development located at 650 Whitney Road in Fairport, NY. Empire is teaming with Rochester-based LaBella Associates for the design of the custom 2,600-square-foot play center build-out. Construction is underway, with completion in January, 2019.
"Empire is proud to establish a relationship with the enthusiastic and imaginative owners of LADYBUGS Play," said Empire President, Jayne Penepent. "We are excited to bring another unique business to Whitney Town Center, and deliver a customized space to be welcoming and inclusive, where children feel inspired, encouraged and happy."
LADYBUGS Play is a customized build-out, specifically designed for children 7 years of age and younger. The play space was created with you and your child in mind; large enough for exploration and small enough to sit back and relax, while still being able to keep a watchful eye. Each piece of equipment was selected to provide guests with a variety of experiences. In addition, "Lily Pad Lane" is available for the littlest guests, 18 months and younger, where they can play and explore in a safe sectioned off area.
About LADYBUGS Play
Two moms on a mission to offer caregivers and their children a fun, safe, and engaging indoor play environment where kids 7 and under can explore, and caregivers can enjoy the change of pace. As moms ourselves, we understand the need for adventure and we hope you and your children will find LADYBUGS Play to be your play place of choice. Please visit www.LadybugsPlay.com to book your next customized party, or find Open Play availability.
About Whitney Town Center
The newest place to live, shop and play on the east side! Whitney Town Center in Fairport, NY features 28,500-square-feet of retail space, professional offices and medical services, offering a warm and welcoming neighborhood shopping experience. With a potential mix of casual dining, service providers and retail shops, along with abundant outdoor recreation areas, there's something for everyone. Current tenants include Original Steve's Diner, Zen Nail Spa II, Sew Creative, Sweet Charity, Pizza Chef, I Love Kickboxing, Fairport Pharmacy & Coffee, and Eastside Pediatrics. Visit WhitneyTownCenter.com for info.
Related Posts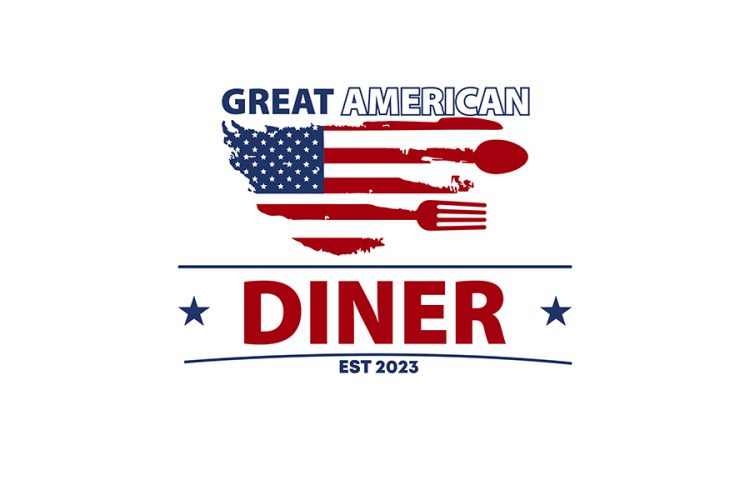 Great American Diner Now Open In Town Of Greece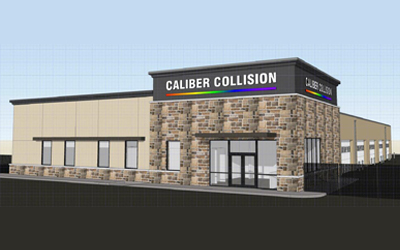 New Caliber Collision Underway On Route 31 In Macedon New York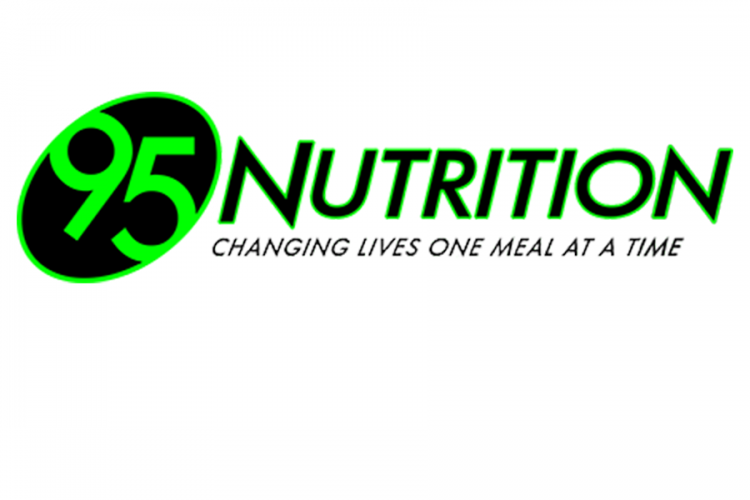 95 Nutrition – University Avenue Opens