Empire Completing Construction of the Dollar Tree in Penfield Plaza
Empire Commercial Construction, a retail and small-project focused company, was awarded the construction contract to demise the old Beyond Hardware store with a new Dollar Tree and a vacant tenant space in Penfield, NY. Empire teamed with Wegmans Food Markets to split the existing ­­­­19,940 square foot space into two tenant spaces located at 2157 Penfield Road in Penfield Plaza. Construction work is underway, with completion slated for mid-November 2019.
"Empire is excited to utilize our retail construction experience to create a dream space for Dollar Tree and their customers," said Empire President, Jayne Penepent. "We are pleased to support businesses in our community that bring quality, affordable goods to the Rochester area."
This project will create one 11,030 square foot Dollar Tree space and a second 8,910 square foot future tenant space. Reconstructed walls, interior doors and new electrical service create an ideal location for new businesses in the Wegmans Penfield Plaza.
About Dollar Tree
We have worked hard to create an environment where shopping is fun… a place where our customers can discover new treasures every week… a store where entire families can enjoy hunting for that special something. Every Dollar Tree store is bright and well lit, clean and well organized, and stocked with endless hidden treasures! We carry a broad, exciting mix of merchandise that includes many trusted national and regional brands. Some of the product departments you'll find at Dollar Tree include housewares, glassware, dinnerware, cleaning supplies, candy, snacks, food, health and beauty, toys, gifts, gift bags and wrap, party supplies, stationery, craft supplies, teaching supplies, books, seasonal décor, and so much more. Everything you need for every day, every holiday, every occasion… and every single item is only $1 (or less)! We are a national company with thousands of stores conveniently located in shopping centers and malls in all 48 contiguous states. For more information, visit https://www.dollartree.com/.
About Empire Commercial Construction
Empire Commercial Construction, a division of Taylor-The Builders, specializes in quick turn-around new construction, renovations and maintenance for commercial, medical, and retail space across New York State. Their project professionals have completed scores of renovations, build-outs and pad locations for premier national restaurants and retailers. They will make sure it's built right, on time, the first time. Simply put…Retail Built Right. Visit us at www.RetailBuiltRight.com, or call 585-249-9198.
Related Posts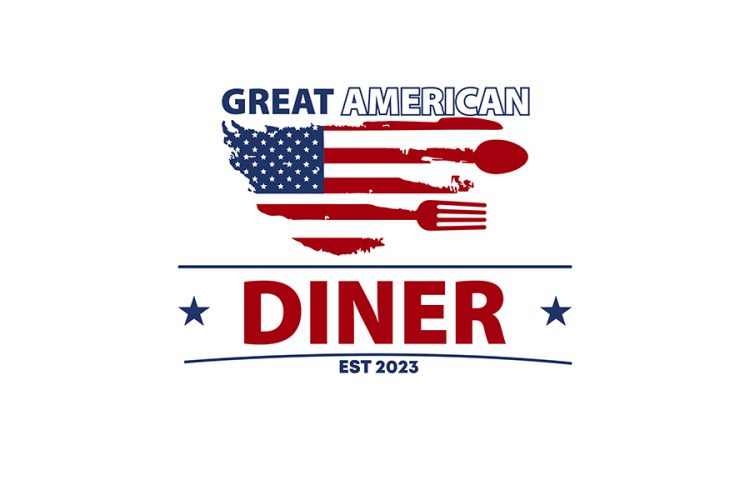 Great American Diner Now Open In Town Of Greece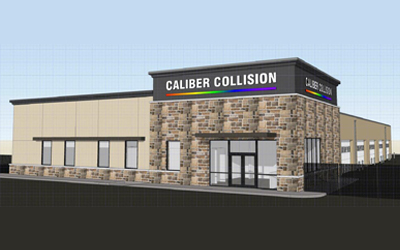 New Caliber Collision Underway On Route 31 In Macedon New York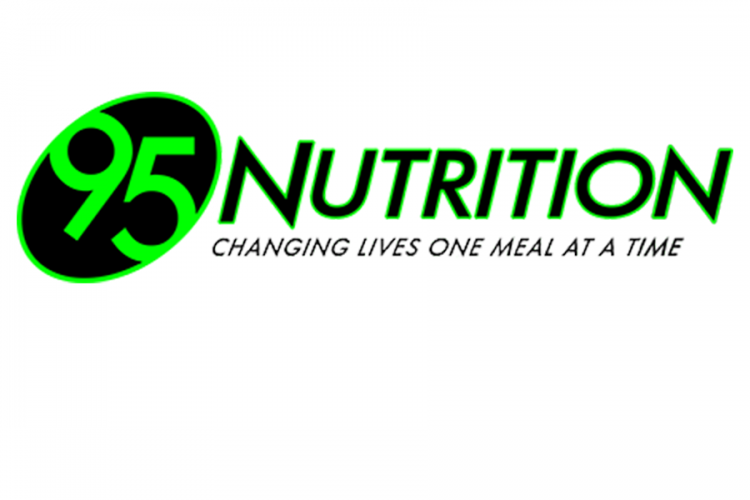 95 Nutrition – University Avenue Opens