Empire Completing Build-out of New Dental Practice in Victor, NY
Victor, NY October 12, 2021 – Empire Commercial Construction was awarded the construction contract for the interior build-out of Elite Dental Spa. Empire teamed with Rochester-based Greater Living Architecture for design and construction of the 3,100 square foot space located at East Victor Place, 6539 Anthony Drive, Suite C in Victor, New York. Construction work is nearing completion, with a successful practice opening expected by November.
"Empire has been honored to have established a relationship with Dr. Lesia Pirmand," said Empire President, Jayne Penepent. "We are pleased to continue using our unsurpassed Class A medical office construction experience to deliver a space the client, patient and entire Community of Victor can be proud of to visit for all their dental needs."
A leader in new construction and renovations to Class A medical office space throughout Upstate New York, Empire worked directly with the owner and design team to deliver this build-to-suit space customized with exact specifications to house this beautiful new dental practice. The new space features a contemporary waiting room and reception area, multiple hygiene and operatory rooms, laboratory space, sterilization space, business office, private office, breakroom, storage, and both private and public restrooms.
About Elite Dental Spa
Lesia Pirmand, DDS, graduated from New York University College of Dentistry and has been practicing since 2016. With valuable knowledge and experience, she is proud to offer professional, compassionate care to patients like you at her new practice in Victor, NY.
About Empire Commercial Construction
Empire Commercial Construction, a sister company of Taylor, The Builders, specializes in quick turn-around new construction, renovations and maintenance for commercial, medical, and retail space across New York State. Their project professionals have completed scores of renovations, build-outs and pad locations for premier national restaurants and retailers. They will make sure it's built right, on time, the first time. Simply put…Retail Built Right. Visit us at www.RetailBuiltRight.com, or call 585-249-9198.
Related Posts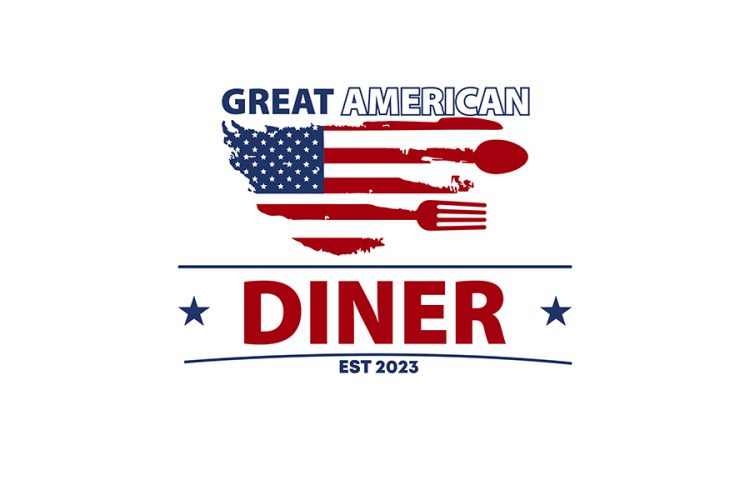 Great American Diner Now Open In Town Of Greece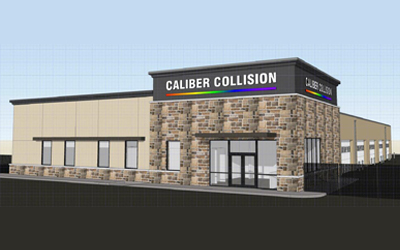 New Caliber Collision Underway On Route 31 In Macedon New York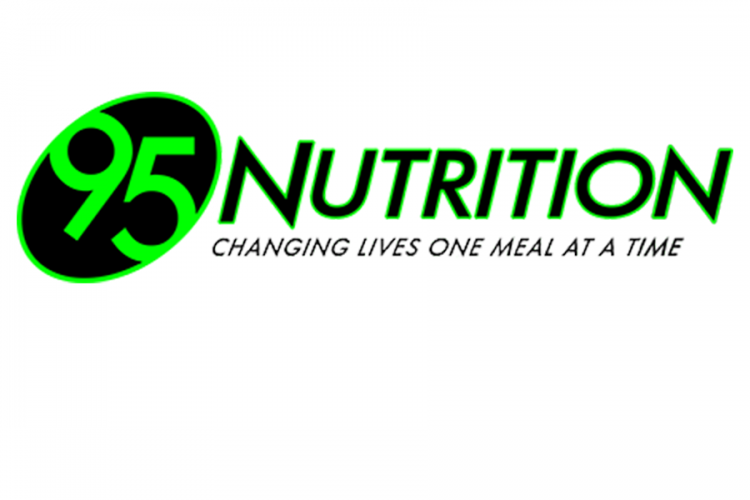 95 Nutrition – University Avenue Opens