Empire Completing Construction of New KFC in Town of Clay, NY
Empire Commercial Construction, a retail and small-project division of Regional General Contractor Taylor – The Builders, was awarded the contract for construction of the new Kentucky Fried Chicken location in the Bayberry section of Clay, NY. Empire is teaming with Cincinnati-based Nelson Architecture & Interiors and a national developer for design and renovation of the existing 2,600-square-foot stand-alone restaurant located at 7601 Oswego Road (Route 57), Clay, NY. Construction is nearing completion, with opening slated for the end of January, 2022.
"Empire is excited to further our relationship with KFC, while establishing another with the development team," said Empire President, Jayne Penepent. "We are pleased to support KFC's expansion and addition of new restaurants in our state, bringing with them many years of quality, affordable food and excellent service."
Empire is breathing new life into the 2,600-square-foot stand-alone former Bruegger's Bagels shop in Clay, NY. The building is receiving a complete renovation on the interior and exterior during the conversion. When completed, the Clay location will join existing nearby locations in DeWitt, Cicero, Liverpool and Syracuse, NY.
Not new to the fast-food world, Empire recently completed three contracts for ground-up construction of the first KFC restaurant locations in Hamburg, Horseheads and Gates, NY, while also completing three contracts for its fellow Yum! Brands company Taco Bell in Perinton, Henrietta and New Hartford, NY.
About Kentucky Fried Chicken
KFC Corporation, based in Louisville, Ky., is the world's most popular chicken restaurant chain. KFC specializes in Original Recipe®, Extra Crispy™, Kentucky Grilled Chicken® and Extra Crispy™ Tenders, Hot Wings®, KFC Famous Bowls®, Pot Pies, freshly hand prepared chicken sandwiches, biscuits and homestyle side items. There are more than 26,000 KFC restaurants in over 145 countries and territories around the world.
About Empire Commercial Construction
Empire Commercial Construction, a division of Taylor, The Builders, specializes in quick turn-around new construction, renovations and maintenance for commercial, medical, and retail space across New York State. Their project professionals have completed scores of renovations, build-outs and pad locations for premier national restaurants and retailers. They will make sure it's built right, on time, the first time. Simply put…Retail Built Right. Visit us at www.RetailBuiltRight.com, or call 585-249-9198.
Related Posts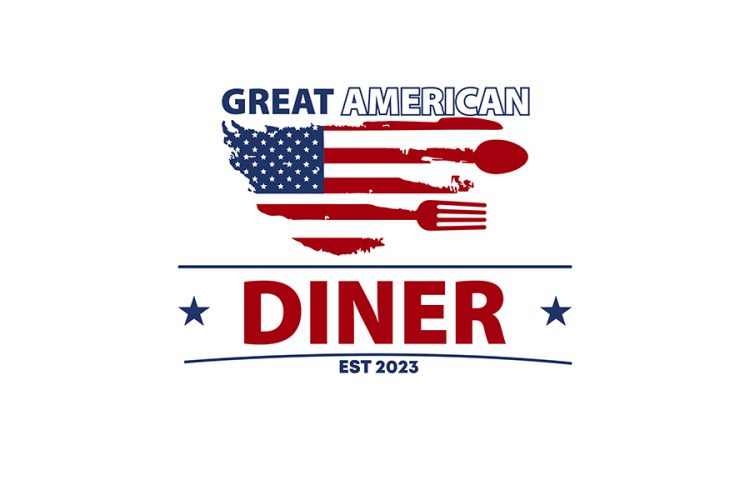 Great American Diner Now Open In Town Of Greece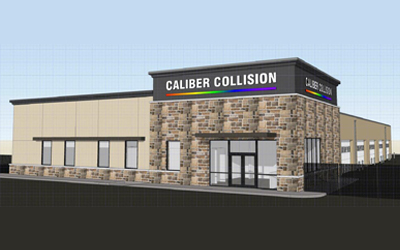 New Caliber Collision Underway On Route 31 In Macedon New York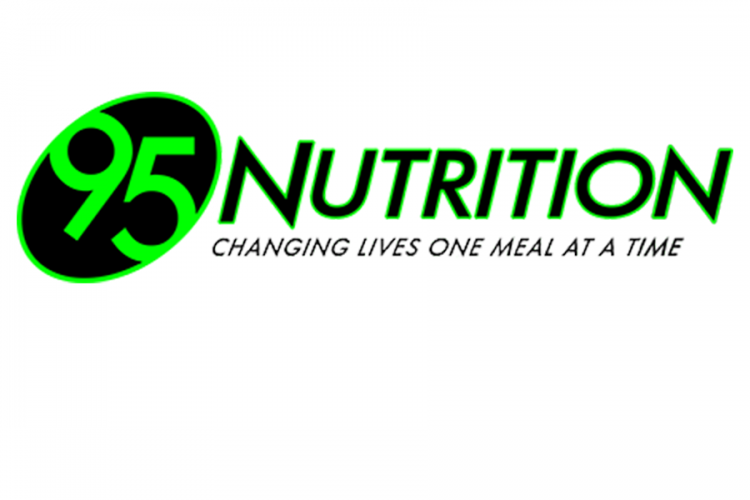 95 Nutrition – University Avenue Opens