Retail-Specific Division of TAYLOR – The Builders Continues Market Expansion
Empire is proud to announce the addition of Kelly Jones to their Project Administrative team, Jason Miller to the Project Supervision team, and promotion of Chris Marron to its Project Management team. These talented individuals has been hired to continue expansion of the company's retail-specific growth in the Upstate New York region and beyond.
"These three dynamic personalities bring Empire a terrific combination of energy and experience that's imperative as we expand our market reach in the retail-specific industry," says Empire President, Jayne Penepent. "Kelly, Jason and Chris understand our mission and will enable Empire to broaden its scope of work and expand our client base. They will strive to maintain our established levels of quality and service, while hitting a competitive price point that the market demands."
Kelly joins the EMPIRE team after more than a decade of serving in a similar capacity at two local construction firms. She will provide much needed clerical support in the office, while managing contracts with vendors and subcontractors.
After spending the last eight years with a Rochester-based construction firm, Jason joins the experienced Supervisory Team to coordinate site construction activities and supervise all field personnel as required to successfully complete select projects, on schedule and within budget.
Previously a Junior Project Manager for the parent company, TAYLOR – The Builders, and recent graduate from Alfred State SUNY College of Technology, Chris joins the EMPIRE Project Management team to assist in estimating, planning, scheduling, and coordination in all phases of select projects.
ABOUT EMPIRE COMMERCIAL CONSTRUCTION
Empire Commercial Construction, a division of Taylor-The Builders, specializes in quick turn-around new construction, renovations and maintenance for commercial, medical, and retail space across New York State. Their project professionals have completed scores of renovations, build-outs and pad locations for premier national restaurants and retailers. They will make sure it's built right, on time, the first time. Simply put…Retail Built Right. Visit us at www.RetailBuiltRight.com, or call 585-249-9198.
Related Posts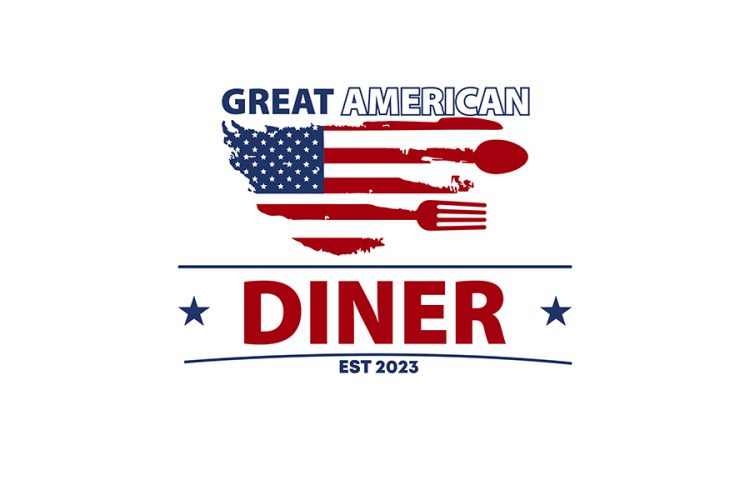 Great American Diner Now Open In Town Of Greece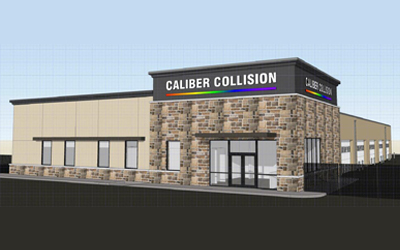 New Caliber Collision Underway On Route 31 In Macedon New York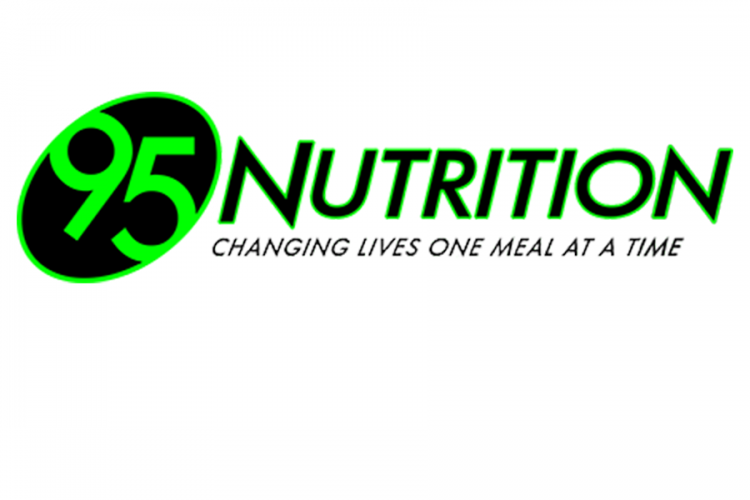 95 Nutrition – University Avenue Opens