Retail-Specific Division of TAYLOR – The Builders Awarded Restaurant Location
Empire Commercial Construction, a retail-specific division of regional general contractor Taylor–The Builders, was awarded the contract for ground-up construction of the new Taco Bell location in the Town of Perinton. Empire is under contract with Hospitality Syracuse, and teaming with APD Engineering & Architecture for design and construction of the 2,200-square-foot stand-alone restaurant located at 6687 Pittsford-Palmyra Road in front of the existing Perinton Hills development. Construction is underway, with completion expected in early December of 2018.
"We are proud to develop this new relationship with Hospitality Syracuse, as they continue adding to their impressive list of franchise locations throughout New York State," said Empire President, Jayne Penepent. "As one of the leading local businesses in the New York area, Hospitality Syracuse continues to attribute their reputation to the lasting customer relationships they've developed throughout the years – Empire operates equivalent to that very belief."
About Taco Bell Corp.
A subsidiary of Yum! Brands, Inc. (NYSE: YUM), is the world's leading Mexican-inspired quick service restaurant (QSR) brand. Taco Bell serves made-to-order and customizable tacos and burritos and other specialties with bold flavors, quality ingredients, breakthrough value, and best-in-class customer service to over 40 million customers weekly across the globe. There are currently more than 430 Taco Bell restaurants across 27 countries outside of the United States, with the goal of expanding the brand's international presence to 1,000 restaurants by 2022. For information about Taco Bell, visit www.TacoBell.com/News.
About Hospitality Restaurant Group
We are a franchisee of four YUM! Brands, Inc. restaurant concepts, having begun as a Taco Bell franchisee in Traverse City, Michigan in 1985. We have continually grown as opportunities have arisen, moving into New York State in 1988 and into Tennessee in 2018. We now own and operate restaurants throughout New York state and Tennessee, bringing our total to 115 restaurants. Hospitality Restaurant Group is our parent company underneath which fall the following three companies: Hospitality Syracuse Inc., Hospitality West LLC., and Hospitality Tennessee Inc.
Related Posts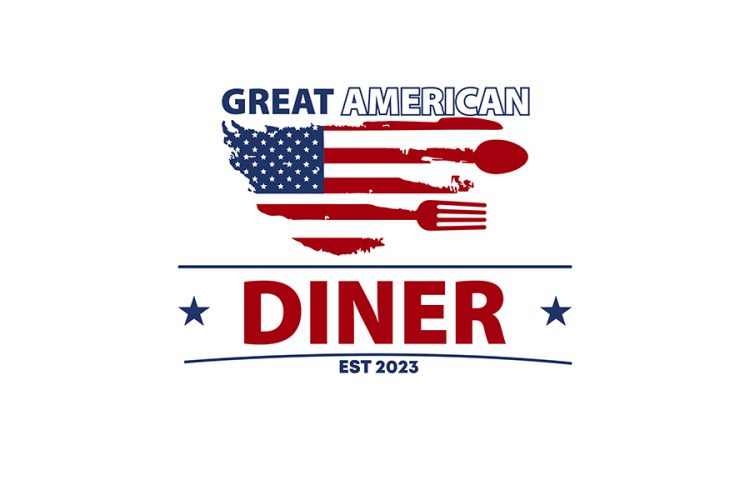 Great American Diner Now Open In Town Of Greece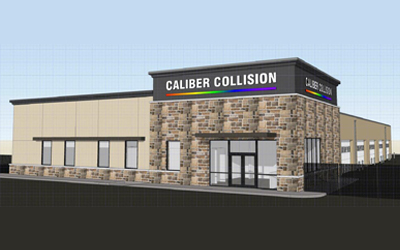 New Caliber Collision Underway On Route 31 In Macedon New York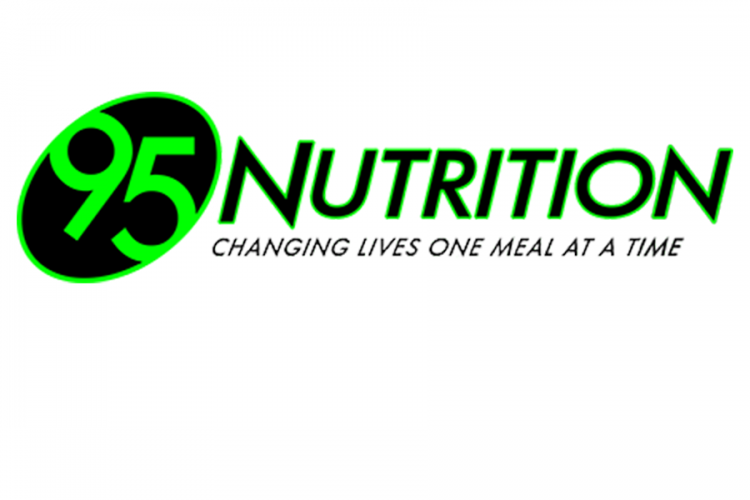 95 Nutrition – University Avenue Opens