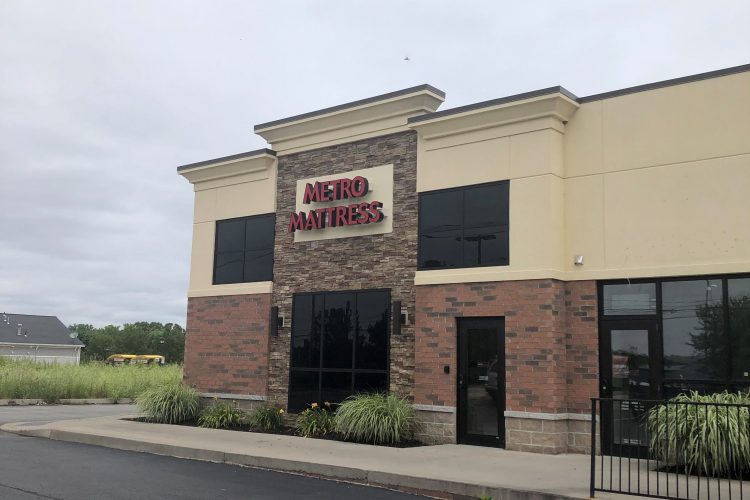 New Metro Mattress Location Now Open
Empire Commercial Construction was awarded the construction contract for relocation and build-out of the Metro Mattress in Penfield, NY.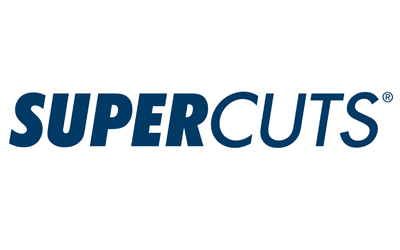 Next Quality Haircut Minutes Away As Fairport Supercuts Relocates
Empire was awarded the contract for build-out of the new Supercuts location in Fairport, New York.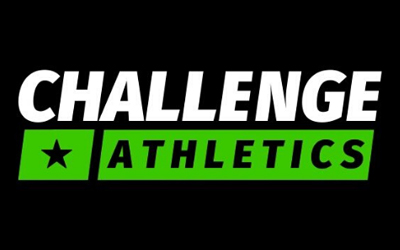 Fairport Flips With Excitement As Challenge Athletics Nears Completion
Empire Commercial Construction is completing construction of the new Challenge Athletics location at the redeveloped century-old factory building in the Village of Fairport that once held the American Can Company.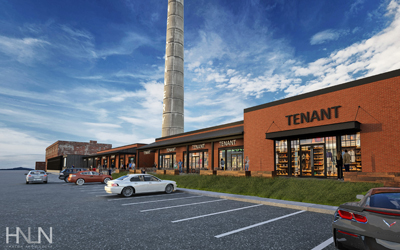 Historic Cannery Revitalization Underway in the Village of Fairport
EMPIRE Completing Renovations to Century-Old Facility for Mixed-Use Development.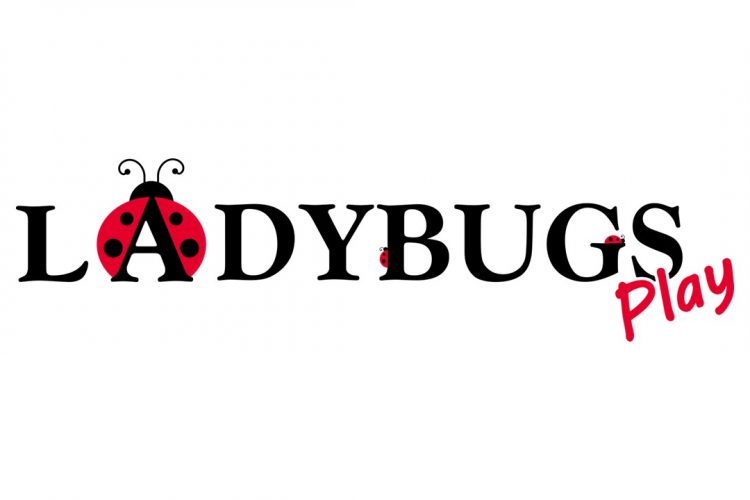 Ladybugs Play Opening in Fairport
Empire has been awarded the construction contract for LADYBUGS Play within the Whitney Town Center development located at 650 Whitney Road in Fairport, NY.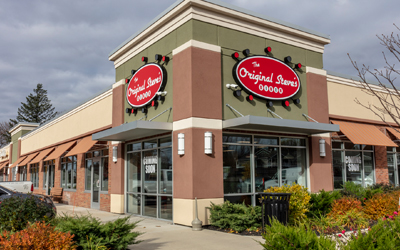 Original Steve's Diner Hosting Grand Opening on November 19th
On Monday, November 19th, come celebrate the Grand Opening of the Original Steve's Diner in their second location at Whitney Town Center.