Retail-Specific Division of TAYLOR – The Builders Awarded New Construction
Empire Commercial Construction, a retail-specific division of regional general contractor Taylor–The Builders, was recently awarded the construction contract for the newest Mavis Discount Tire location. Empire is teaming with New York-based Goddard Development Partners and DCAK-MSA Architecture & Engineering for design and new construction of the 6,500-square-foot auto service building located at 1155 Ridge Road, Webster, New York. Construction is underway, with completion in September, 2017.
"Goddard Development Partners continues to solidify itself as one of the premier developers for Mavis Discount Tire across the Northeast," said Empire Project Executive, Josh Myers. "Empire is pleased to develop this new relationship, and exceed the construction goals for this and future projects."
About Mavis Discount Tire
Mavis Discount Tire is one of the largest independent multi-brand tire dealers in the United States and offers a menu of additional services including brakes, alignments, suspension, shocks, struts, oil changes, battery replacement and exhaust work. For more information, please visit www.MavisTire.com.
About Goddard Development Partners
Goddard Development Partners is a tenant-oriented real estate developer and shopping center owner in the Northeast. They have successfully completed Shopping Center projects from Buffalo to Westchester, Massachusetts to New Jersey. They continue to actively develop facilities throughout the northeast for various retailers.
About Empire Commercial Construction
Empire Commercial Construction, a division of Taylor-The Builders, specializes in quick turn-around new construction, renovations and maintenance for commercial, medical, and retail space across New York State. Their project professionals have completed scores of renovations, build-outs and pad locations for premier national restaurants and retailers. They will make sure it's built right, on time, the first time. Simply put…Retail Built Right. Visit us at www.RetailBuiltRight.com, or call 585-249-9198.
Related Posts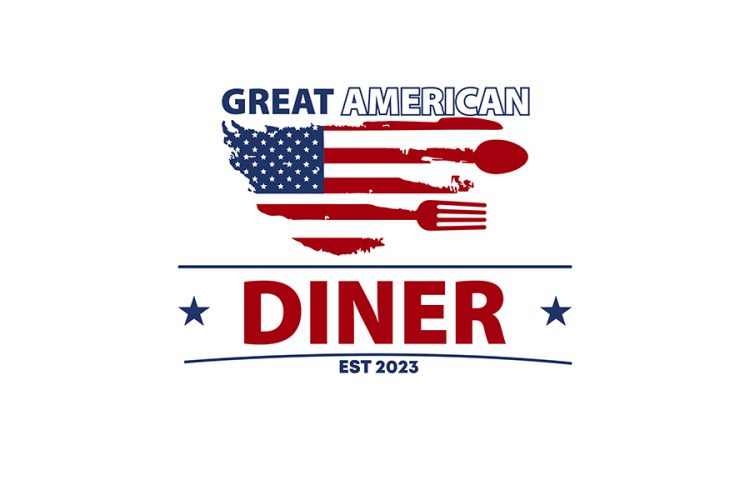 Great American Diner Now Open In Town Of Greece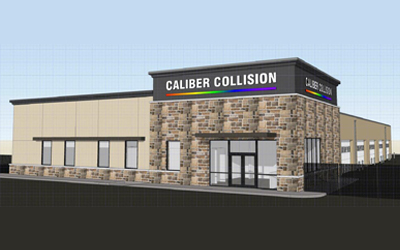 New Caliber Collision Underway On Route 31 In Macedon New York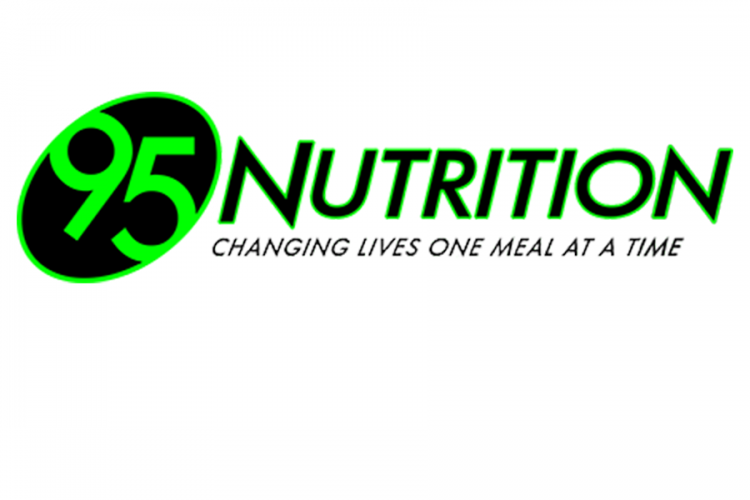 95 Nutrition – University Avenue Opens